MuslimMatters PODCAST – Official Launch Party!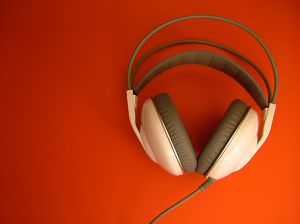 MuslimMatters.org is pleased to announce the launching of its official PODCAST that we told you about earlier. What that means is, you can subscribe to our podcast feed in iTunes and all the audio we post will automatically download to your iPod (you can also use other mp3 players and clients to get podcasts, iTunes is just the most popular).
What's a podcast?

The term podcasting derives its name from Apple's iPod, but to create a podcast or even to listen to one, you don't need to own an iPod, or any portable music player for that matter. In a nutshell, Podcasting is a new type of online media delivery. You publish selected audio files via the internet and allow your users to subscribe via an RSS feed to automatically receive new files. (source)
If you don't know what any of this means, click here to get started with Podcasts, and check out the FAQ at Apple's site.
For those awaiting a solid podcast to subscribe to and get free mp3's, insha'Allah this is your answer :)
We will be podcasting out all the audios that have previously been posted on MuslimMatters since the site started early last year. We also have some hot new content that you have not heard from our on-board Shuyookh and others.
*If you have some recordings, specifically of our on-board shuyookh, that have not yet been made public, please contact us and let us know. The best way to get these is record the khutbah's they give when you get an AlMaghrib class :)
We need everyone to subscribe to the MuslimMatters.org podcast. This will obviously give you free lectures, but more importantly, it is a dawah opportunity for you. The more people that subscribe to our podcast in iTunes, the better our ranking in the iTunes podcast directory, and the more people that benefit insha'Allah. Currently we are in the Religion&Spirituality -> Islam section, but we are a few pages back. In fact, podcasts for the Ahmadiyyah movement are featured far more prominently in this category than many Muslim podcasts – and the top "Islamic" podcast is currently Farrakhan speaks.
So what's left now? Subscribe and enjoy the podcast :)
(the link above automatically takes you to the MuslimMatters Podcast in iTunes)
Top Read Muslimmatters Posts Of 2018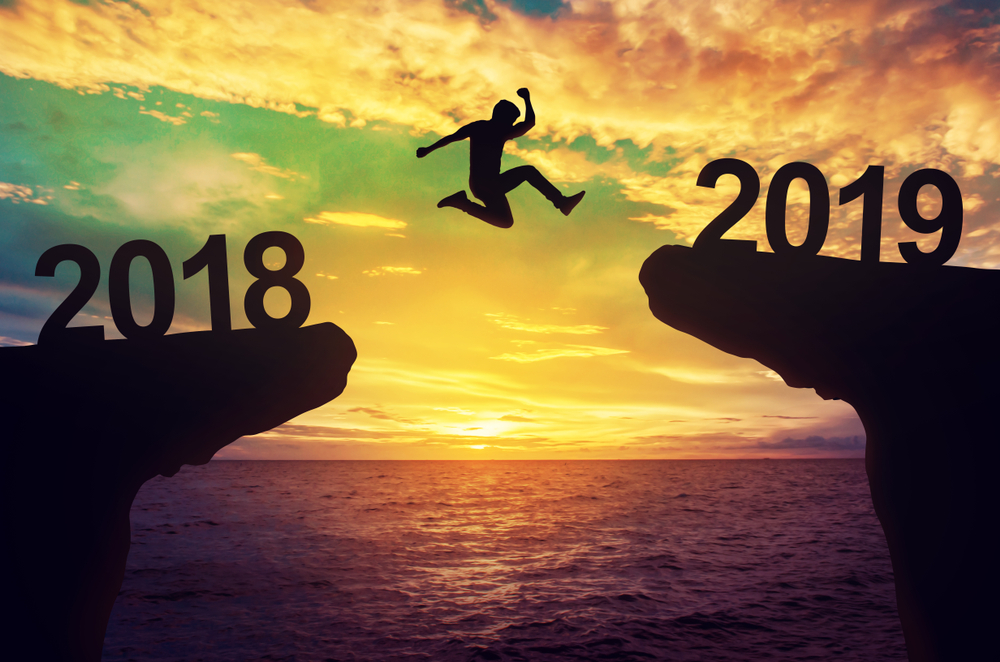 https://muslimmatters.org/2018/02/03/5-things-to-know-about-the-movie-before-watching-it-review-of-bilal-a-new-breed-of-hero/
https://muslimmatters.org/2018/02/05/why-i-walked-out-of-the-film-bilal/

https://muslimmatters.org/2018/06/06/why-i-left-the-muslim-leadership-initiative/
https://muslimmatters.org/2018/03/16/a-powerful-dua-for-happiness/
https://muslimmatters.org/2018/06/01/reclaiming-malcolm-xs-legacy/
https://muslimmatters.org/2018/01/10/in-the-age-of-islamophobia-why-reverts-are-leaving-islam/
https://muslimmatters.org/2018/01/16/14-topics-all-islamic-schools-should-address-during-high-school-dr-shadee-elmasry/
https://muslimmatters.org/2018/02/19/girls-and-sexuality-understanding-what-parents-and-muslim-communities-can-do-for-their-daughters/
https://muslimmatters.org/2018/06/24/this-is-who-we-are-by-imam-zaid-shakir/
https://muslimmatters.org/2018/01/29/the-story-of-musa-a-story-of-optimism-part-1/
https://muslimmatters.org/2018/11/29/value-your-local-imam-even-if-he-is-not-famous-imam-omar-sulieman/
https://muslimmatters.org/2018/02/28/10-ways-to-overcome-porn-addiction/
https://muslimmatters.org/2018/04/16/the-male-lust-the-female-form-and-the-forbidden-gaze/
TDC Speaker Feature: Shaykh Waleed Basyouni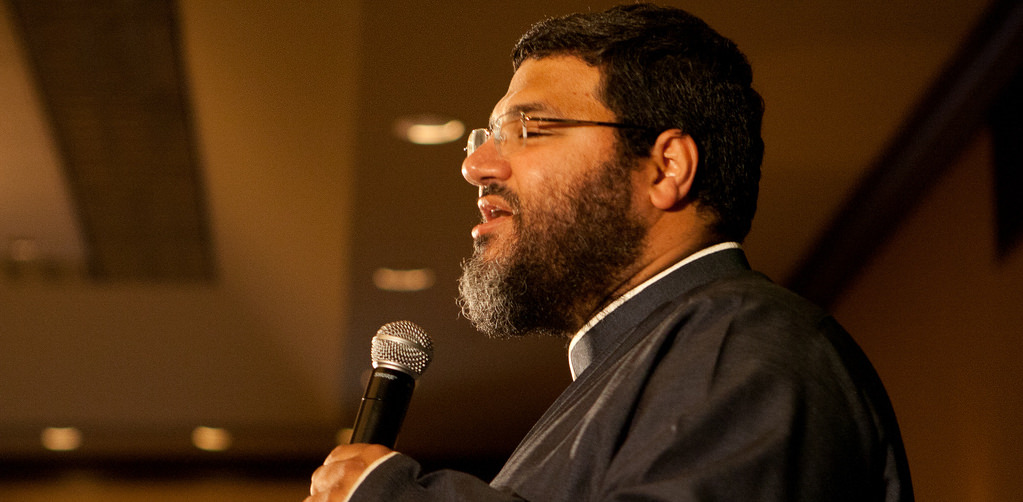 Shaykh Waleed Basyouni, PhD, graduated with a Bachelor in Islamic Sciences from Al-Imam Muhammad University (KSA), did his Masters in Islamic Theology, World Religions and Modern Religious Sects from Al-Imam Muhammad University, and earned a Doctorate in Theology from the Graduate Theological Foundation in Indiana.
Shaykh Waleed Basyouni is currently the Vice President of Al Maghrib Institute, a Director of the Texas Dawah Convention, and a member of the American Muslim Jurists Association (AMJA).

Read more of his work here:
Performing Actions Equal to Hajj in Reward | Shaykh Waleed Basyouni
https://muslimmatters.org/author/waleed/
TDC Speaker Feature: Haleh Banani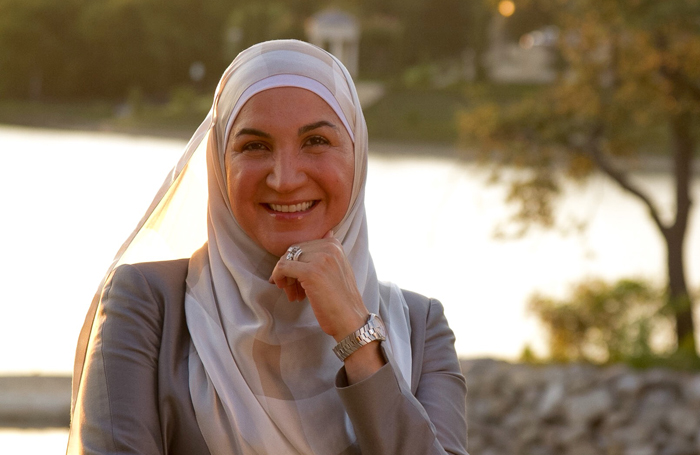 In answering this question, one has the choice to take on their marriage with all its challenges or look realistically at divorce. There is dignity in making it work, and there is dignity in starting fresh for the right reasons.
How can we weigh the pros and cons of each of these choices? How soon should we sound the alarm and seek help? What do we do after picking one option or the other?

Haleh Banani holds a Master's Degree in clinical psychology, and this TDC her session is dedicated to the factors one should take in making this choice.
Listen to her on The Mad Mamluks Podcast:
Read more of her work here:
https://muslimmatters.org/2014/01/30/whats-matter-masturbation-addict/
https://muslimmatters.org/2017/03/15/shattering-the-stigma-of-mental-health/
https://muslimmatters.org/2014/04/17/husband-sisterinlaw-friendly-glances/