And One Year Ago, MM was Born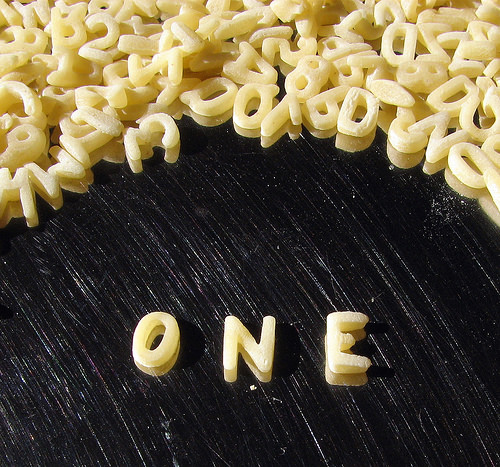 Wow!
It has been nearly one year now since our first post on MuslimMatters.org. It seems like yesterday when we started rounding up like-minded writers to join students of knowledge in a blog that covered a variety of topics – from Islamic fiqh to politics to just carefree rants! Our goal was to fill, what we saw as, a gaping hole for mainstream moderate, yet "conservative", Muslim opinion, upon the traditions of our faith, and to pull the discourse back from the fringe elements who seemed to have it all for themselves. :)
Some of our mundane achievements thus far: increasing readership almost 4-fold (and still growing), 200,000+ visitors (+ over half a million page views), ~200 authority on Technorati (+ ~1000 reactions/links to MM posts), 450+ RSS subscribers (between feed-burner and google), ~1000 members on our FB and googlegroups, and best of all: grabbing the attention and time of some of the brightest readers on the blogosphere (i.e. YOU). We also got into the Times UK's 30 most influential blogs, and had an honorable mention for best group blog on Brass Awards.
Alhamdulillah, this is all only from Allah's blessing, and we are all cognizant and thankful of that, insha'Allah. May He continue to help us succeed through our service to the online Ummah – Ameen!
Of course, all these achievements haven't been without mistakes, pitfalls and "sorry" posts. But it's a blog. Posts come in all varieties. Some are great, others maybe not that great :) Just the reality of things. Some of our other nags include: the blog layout/cover, over-aggressive/confused moderation at times, and other rookie mistakes. Thank you for your patience – we are still growing up. :)
We thought it would be a good idea to put together a top-10 list (in no particular order), and also mention some of our favorite readers/commentators:
10. Creating MM's Achilles' heel, but having it exorcised soon after.
9. Making new friendships & upsetting a few with this, while ruining others.
8. Lots of people hitting on MM about sex.
7. Commemorating a hero from VT, and a mad-scientist playing god.
6. Bringing stars down to earth, by paying respect to grassroot activism.
5. The Earth Complained, but women aren't far behind.
4. Tips on saving yourself from Banks, Media and Dead Ideas.
3. Waking people up to Islamophobia (many times) and talking about homegrown (what?).
2. Hitting up on controversies around Slavery, Zakat and Moonsighting.
1. Saving everyone's appetite & taste-buds for Doritos by halalifying them!
The staff voted for our favorite readers/commentators (i.e. YOU) and again in no particular order… (suspense…)
MOFW (multiple mentions), Dawud Israel, Sequoia, Aarij, Aboo Uthman, ExExBlogger & Hid. But this is just off the top of our head, so forgive us if we missed mentioning some of the other prolific commentators. :)
What we are thinking about for the future:
-Complete blog makeover (already in the process)
-Increasing participation of our specialist.
-New and different content, esp. audio-visual.
-New 1-stop RSS list of blogs
-New awards related to islamic content
-Attract more specialists
-More subject-matter experts
-Your suggestions?
Go ahead, it's your turn: tell us our goods, nags, suggestions for the future, and if you're up for it, how you can help us grow.
We love you all!
[Photo Credit: benefit of hindsight]