How to Save Your Family from Self-Destruction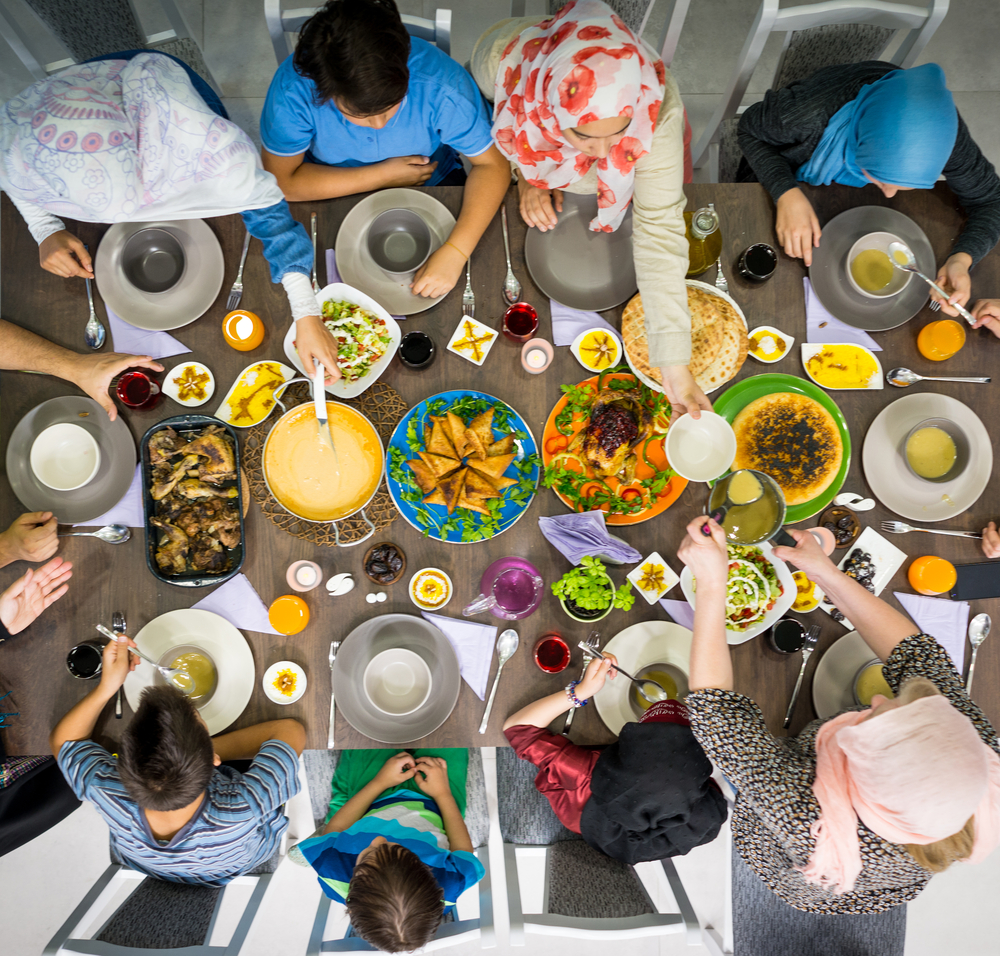 "Your possessions and your children are only a trial, and Allah it is with Whom is a great reward." – Quran 64:15
I was sitting in a Los Angeles courtroom waiting on a client's estate litigation case.  These are cases that regularly fracture families, but that was not my case that day.
This day as I waited I listened in on a public hearing with perhaps eight lawyers from different sides on if the court date should be continued for one week so that one of the lawyers could get some paperwork.  It occurred to me as I listened that I knew the family that hired all these opposing lawyers.  I knew the decedent whose assets everyone was now fighting over.  He was a pillar of the Muslim community, a great businessman, and philanthropist who was a benefactor to some of the most recognizable non-profits locally and nationally.   He had a great family, many children, grandchildren, and great-grandchildren, mostly all lived near him, all in regular contact with each other.  After his death, beneficiaries went straight to battle stations. Many hired lawyers.  The family would never be the same again.
Keep supporting MuslimMatters for the sake of Allah
Alhamdulillah, we're at over 850 supporters. Help us get to 900 supporters this month. All it takes is a small gift from a reader like you to keep us going, for just $2 / month.
The Prophet (SAW) has taught us the best of deeds are those that done consistently, even if they are small. Click here to support MuslimMatters with a monthly donation of $2 per month. Set it and collect blessings from Allah (swt) for the khayr you're supporting without thinking about it.
In all, the family spent over twenty million dollars in attorney fees in the next few years.  Many years later, problems of various sorts continue. There was a cost to this conflict, but it was borne not only by the family but by the larger society as well.
My law practice involves litigating inheritance disputes and planning estates.   Drawing on my over 10 years of experience as an Estate Attorney serving both Muslims and non-Muslims are five suggestions protect your family from the kind of ruin that often takes place when it comes to the fitna of wealth and family.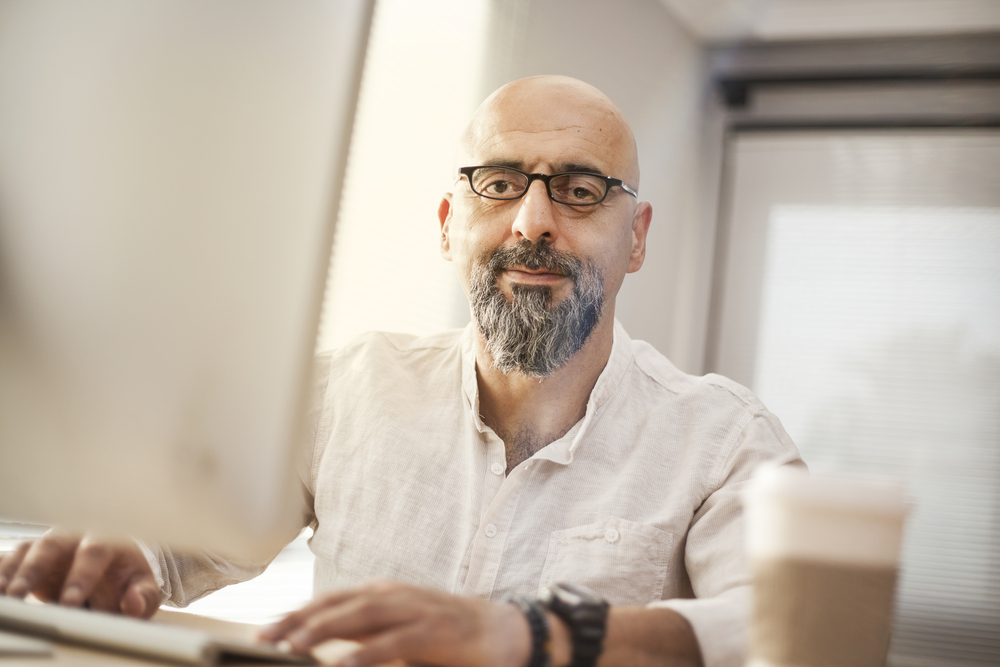 Follow the Fara'id
I have clients in what you might call the lower rungs of the family who were not directly involved in the estate dispute I described above.  When I told one of them I happened to be sitting in at the hearing over his family's wealth his analysis of the problem was simple: If they had followed Islamic Inheritance, none of this would have happened.
Whatever the facts of that case and if this analysis was entirely correct or not (only Allah knows for sure)- one thing  is certain: Islamic Inheritance, (the fara'id), mandates a uniform system of inheritance regardless of who you think is deserving or not.  Your biases, prejudices, and vanity play no part in distribution to your own family.  The beauty of the system is that when inheritance gets distributed per Allah's command (Quran 4:11-14 and elsewhere), there is nobody to be angry with, no one to fight when it comes to distribution.
If someone plans based on Islamic Inheritance, virtually everyone concerned, even those that don't practice Islam, will usually understand what happened.  The decedent was a believing Muslimah.  She acted upon her religious beliefs.  There was no fraud, no undue influence, and the decedent knew who her family was and knew what her wealth was and chose to follow her religion when it came to these things. There is no problem here.
People often ask me if someone who had properly planned their estates based on the Islamic Rules of inheritance risk a challenge in court.  My answer:  Yes, the courts are always open for disgruntled heirs to accuse anyone of anything.  However, I had never seen such a case involving Islamic Inheritance in over a decade of doing this.
If you talk to families where one brother has not happened to talk to another for decades, the trouble can often be traced to an inheritance dispute.  For society, there is tremendous wisdom in having a uniform system that reduces these conflicts.  We build our community around families.  A breakdown here is a breakdown in community.  As my client in the above story remarked "Imagine how much good could happen in the Muslim community for twenty million dollars," – referring to the amount that went to lawyers. But the strength of families inside a community goes far beyond money.  A community is built on relationships and not just wealth. Fortunes can be rebuilt. A family, once decimated in such a manner, cannot be.
Sadly, most American Muslim families barely know Islamic Inheritance is a thing. Knowledge of it is scarce, despite it being an obligation for Muslims with wealth.  The most important thing you can do for your family over the long term is to learn about Islamic Inheritance and implement it correctly.  The process involves organizing assets, re-titling and creating agreements.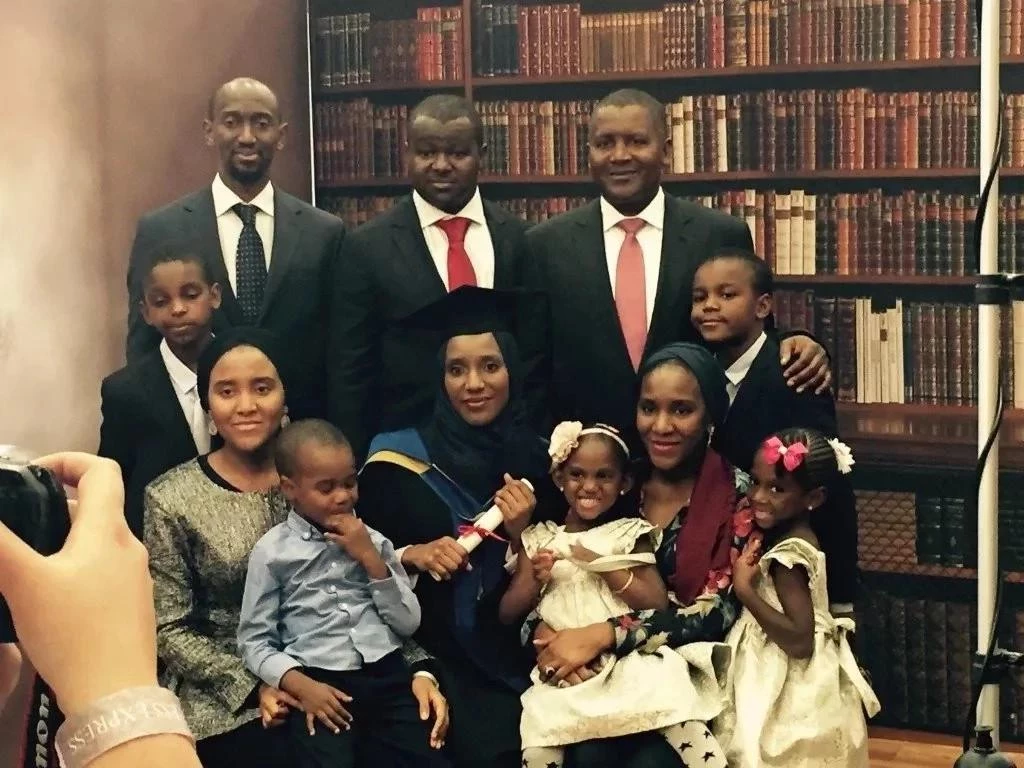 Marry wisely
If I were to give advice to both Muslims and non-Muslims on the best way to avoid estate disputes, getting a good lawyer to do your estate planning (though that should be obvious) would not be first on my list, but rather, it would be to be select your spouse wisely.   I suppose I may say it in a manner that could come off as flippant, but it is still true.
What we in the estate litigation world notice with disputes is that most of them appear to involve "blended families."  These are families where a second marriage is involved either after a divorce or the death, where children are not common to both spouses.  Adult children will often see the remarriage of their parent as a threat. Sometimes this concern is legitimate- people do marry for the money and can be ruthless in its pursuit.  Often the concern is overblown.
The lack of financial boundaries at the outset of the marriage and susceptibility to being manipulated by one faction of the family versus another can easily cause problems.
I have seen situations where older people marry into a family of grifters with multiple individuals who have criminal records, and the person getting married and his adult children have no idea about their past.  The facts get discovered later. Of course, most families where serious conflicts develop are not that bad, at least not at the beginning.
Before any marriage, particularly among people with assets, it is important to create a contract (called a prenuptial or postnuptial agreement) between the parties and determine early on what current and future assets belong to which spouse.  Both husband and wife in any marriage should be separate economic units.  Not setting boundaries around who gets to use your wealth can easily be a cause of fighting after you are gone, and sometimes even while you are still around.   Be transparent with adult children about how the arrangement is supposed to work.  Doing this will promote peace and harmony in a complex family.
Beware of Alienation
The exclusion of family members from elders is often a warning sign that financial or other elder abuse may be taking place. Elderly parents need not be wealthy for this to happen.
It is relatively common for a child or a son or child-in-law to create a dependency relationship with an elderly person, cutting the individual off from the rest of the world, including other children.  Adult children often give up too easily when they are told their parent does not want to see them or speak to them. Often this happens when access is being controlled by one party or another.  Cutting off family ties is always a bad thing.  However, when it comes to the elderly, it can be devastating.
Depending on the facts, it may be necessary to contact an Attorney or the local Adult Protective Services agency.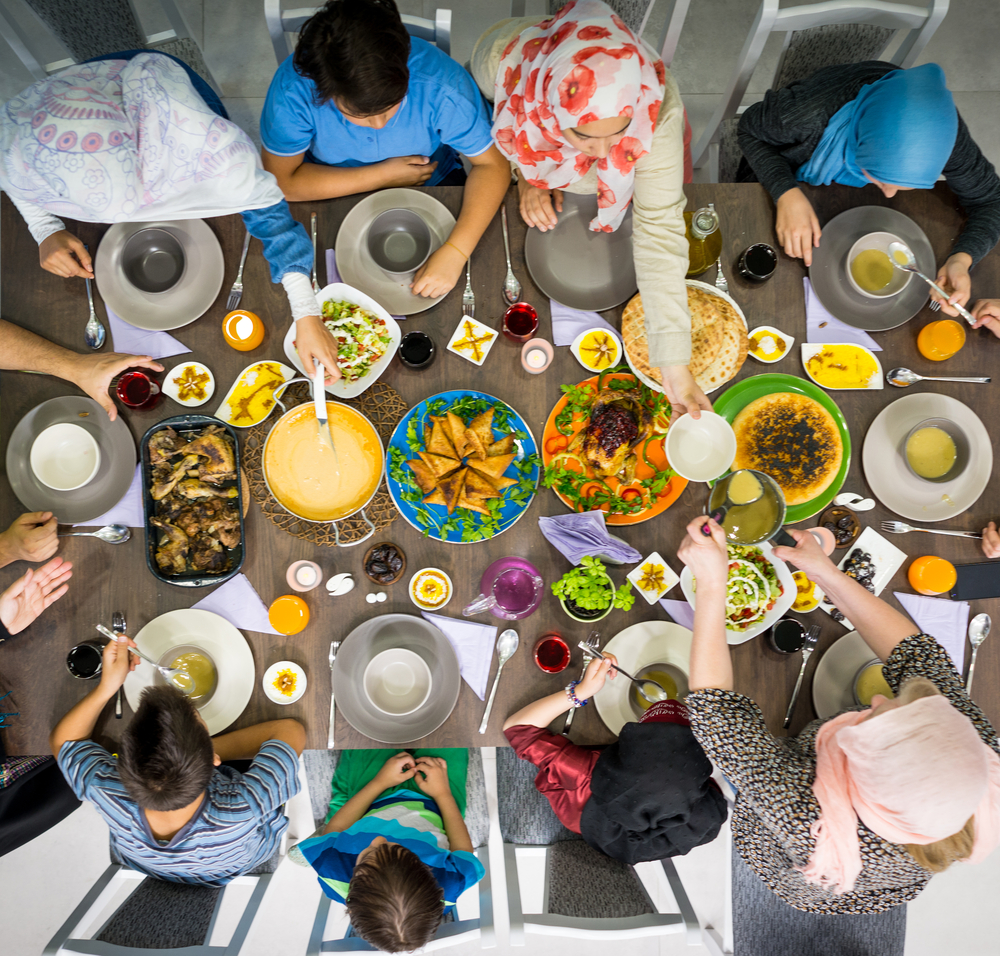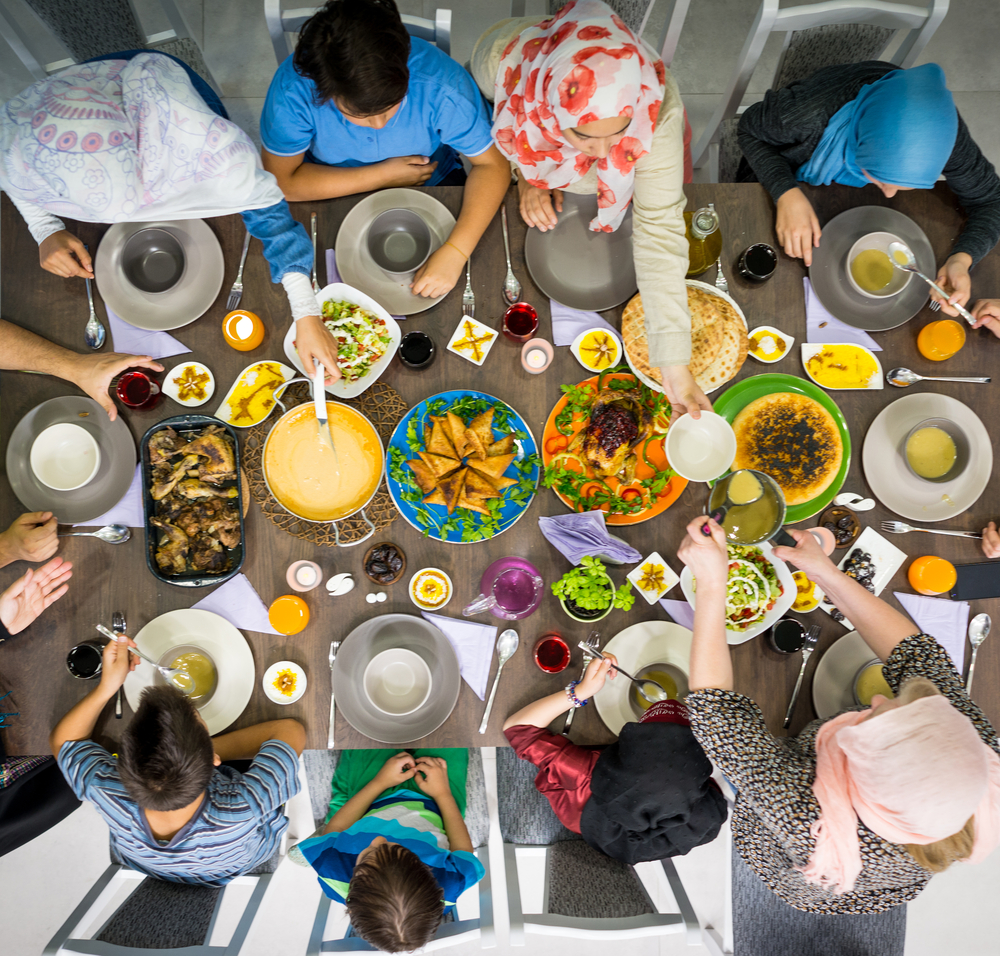 Actively Make Peace in Extended Families 
Parents have a recognized right to have a relationship with their minor children.  There is no real right for grandparents (in most jurisdictions), and certainly, there is no right for cousins who live near each other to spend summers playing together.  Disputes inside families have long term effects that go far beyond the four corners of an estate dispute.
All marriages, even the marriages of adult children (and future heirs) can complicate estates.  The most ruinous of estate litigation is often an extension of long-simmering family politics.   Many often recommend counseling for troubled married couples.    However, families often tolerate long-term warfare between sisters-in-law over petty nonsense. Indeed, I have seen elders egg on conflict inside their own families.  I once had a case where the deceased mother, in her own living trust, explicitly encouraged one daughter to sue another after her death over her own estate, which ended up happening.  While such a scenario is unusual, it is relatively common for parents to favor one child over another, and organize their finances to reflect this. This will cause long-term resentment that survives the life of the parent.
Actively work to make peace in families long before it can be ruinous.  If you are a sibling, or a half or step-sibling that a parent favored in this way, for whatever reason, recognize this can be a cause of fitna in your family and bring other affected parties to the table in whatever way is practical.
Often, disputes within the family are not so much about money as they are about respect, status, and identity.  They tend to happen at very emotional times (after a loved one died). You are far less likely to end up in conflict if the people concerned feel like they were respected.
Don't give away stuff you still need
Ever hear that sad story about a man who put his son on the title to his home, then found himself kicked to the curb a few years (or months) later? While children and their priorities when it comes to taking care of aging parents may change over time, that story is not the only reason giving away a home to an adult child is not a good idea. As children become adults, they have more "drama" in their lives. Children get married, often to an unsuitable spouse, get divorced, go through financial troubles, get expensive medical bills, get sued over business disputes, file for bankruptcy and so forth.  Such things place their assets at risk.
If that adult child owns a home, you rely on for shelter, that drama is now directly your direct concern. A judgment creditor or bankruptcy trustee can stand in the shoes of your adult child and take away your home for reasons that have nothing to do with you.   Another problem with this is that it smacks of favoritism of one child over others, potentially causing future conflict.  If instead all children are treated equally in the giveaway, you only increase the level of personal risk.
Don't give away things you need for yourself.  Give away things only if you don't need it.  Otherwise, allow it to pass as inheritance after you have died.
It goes far beyond lawyers
We have been experiencing the breakdown of the family for many years now.  In many cases, there is no sense of shame, guilt, respect or even shared values within the same families. For the most part, these observations do not seem to apply to the Muslim families I work with but could happen.
Breakdowns in the family are often a symptom of deeper problems with upbringing, marriage and the lack of Islamic ethics.  Yes, it helps to go to a lawyer to organize an estate. Making sure inheritance is one based on rules as mandated in Islam is certainly helpful. Indeed, it is an obligation.  However, none of these things can help fix a family where greed, vanity and scheming take the place of love, compassion, and respect.
Keep supporting MuslimMatters for the sake of Allah
Alhamdulillah, we're at over 850 supporters. Help us get to 900 supporters this month. All it takes is a small gift from a reader like you to keep us going, for just $2 / month.
The Prophet (SAW) has taught us the best of deeds are those that done consistently, even if they are small. Click here to support MuslimMatters with a monthly donation of $2 per month. Set it and collect blessings from Allah (swt) for the khayr you're supporting without thinking about it.