Ramadan, An Old Friend Is Here
We will be sharing reflections through the month on the site and Facebook Live
Today a friend asked, "Ready for Ramadan?"
I am never 100% ready but this year I'm not having anxiety (you know the kind when you want to impress a guest and have a hundred things to do to get things just right).
I feel like an old friend is coming over, someone who won't mind the dishes in the sink or won't comment on the weeds in my lawn.
She likes me, warts and all.
It is long friendship, 33 years for me, where you don't have to explain, you just know each other.
I can pull out the everyday mugs and hold long deep conversations with her about what is going on in my life and my heart. Someone I can relax with and enjoy her company.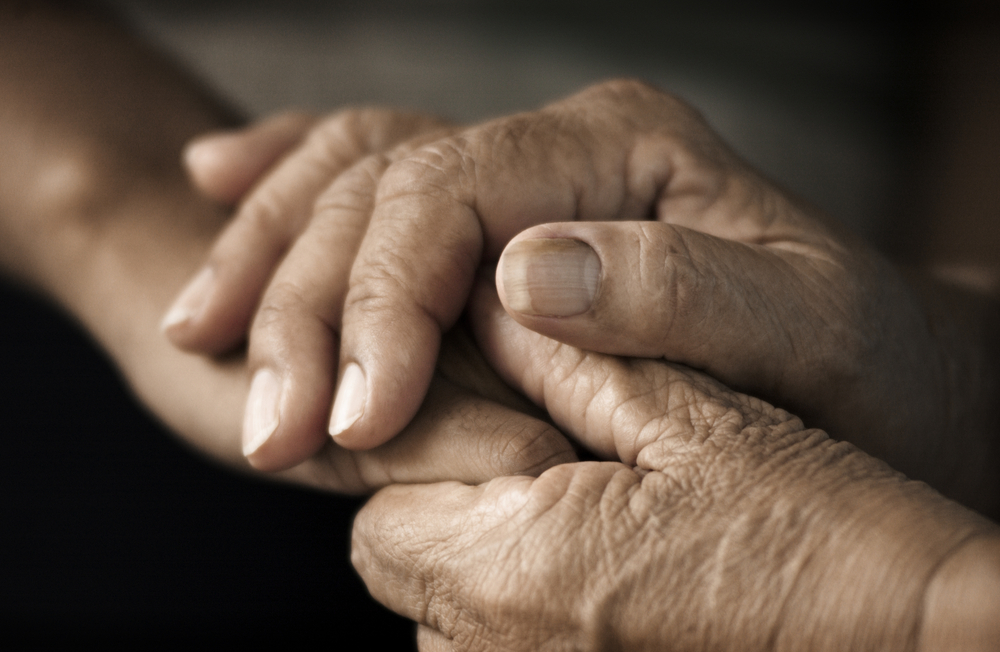 Emerson writes of friendship: "What is so delicious as a just and firm encounter of two, in a thought, in a feeling?"
We will cry together and I will give to her and she will give to me and even if it's not all good, it'll be good.
Sometimes, I'll have to share her with others; I like showing her off because she is so good to everyone she meets.
She will change my routine and I will love the change because I love being with her. She knows I need it.
When she is around the world slows down, priorities change and most things don't matter any more. I just want to spend time with her.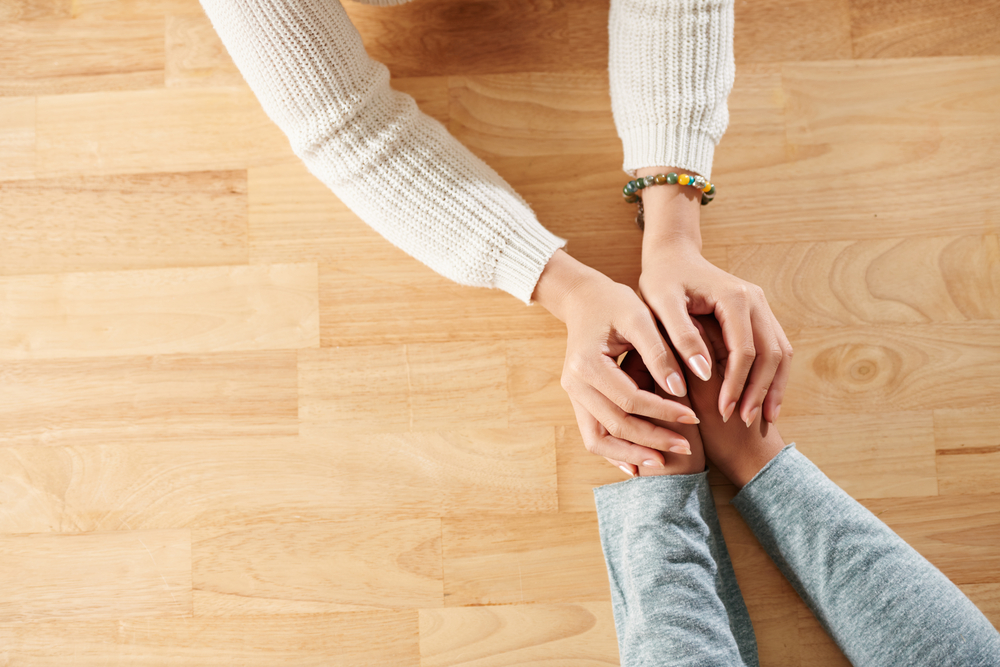 She is tender. She soothes me – so the things that normally irritate me, don't bother me anymore.
She knows I am sick and I need help and she came without asking. She is like Maulana Rumi says, a friend that gathers when you fast, for "when you're full of food and drink, Satan sits where your spirit should, an ugly metal statue in place of the Kaaba."
She builds me up, brags about me, makes my small acts so much bigger than they are, so that even my normal acts of worship when presented are augmented many, many times over.
She will stand and clean up without embarrassing me.
She will remind me what's good about me and help me shed off the hate I have internalized.
She will help me work through my guilt and heal my relationship with the One I love the most.
Allah sent her exactly when I need her the most. I will be replenished and ready to face the rest of my life.
She is here and we are catching up on everything that happened last year.
Ramadan Kareem, Ramzan Mubarak