My Islam: Not Dogmatic Secularism Nor Religious Fanaticism | Sh. Omar Suleiman
I believe in Islam. Not just as a way, but as the way. Not just as an interpretation of the truth, but as the truth. That doesn't make me hateful or intolerant. That just makes me Muslim.
I also believe that others should be afforded the same right to discover and practice what they believe to be true. Allah said in the Quran that there is no compulsion in religion, and far be it for me to force my way on anyone else. I honor the right of a Christian or a Jew or anyone else to feel about their faiths as I feel about mine. Despite the difference in beliefs, I insist that we can work together to establish a society permeated with justice and peace, and that we can subsequently coexist in a loving way.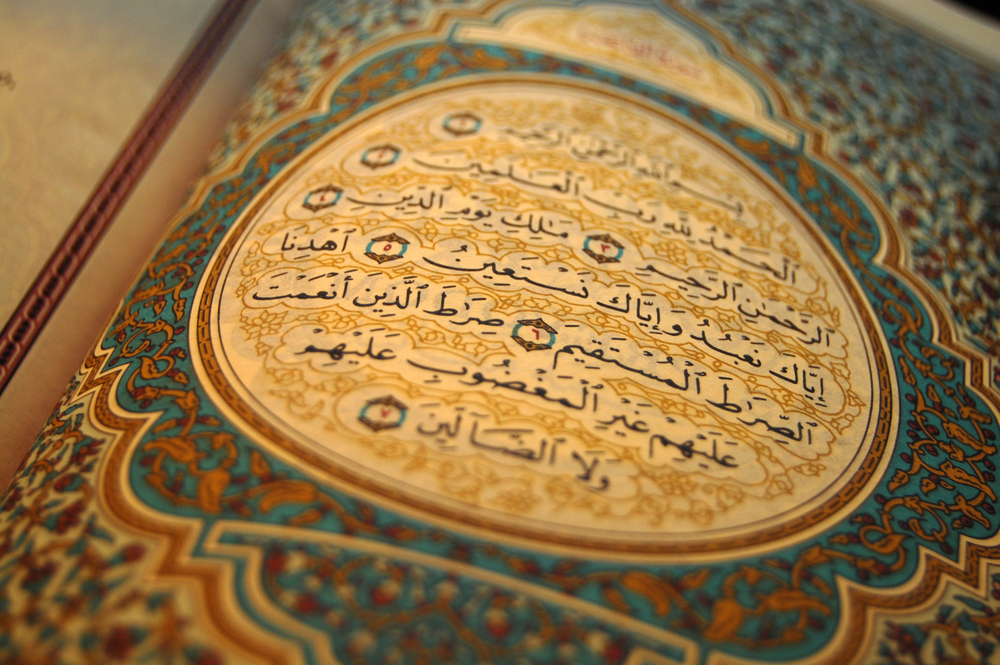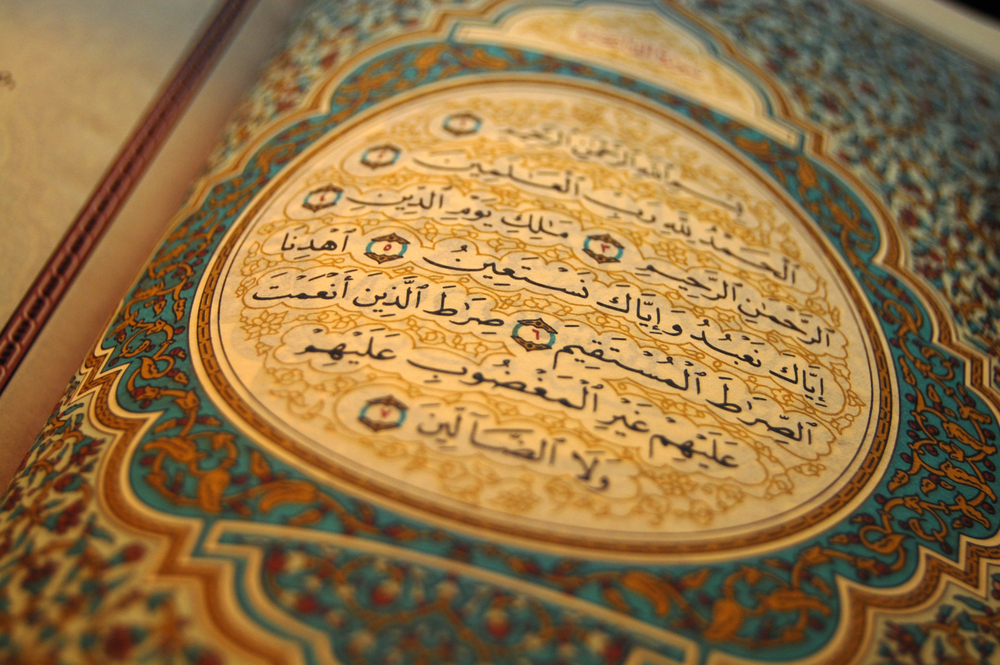 What God and His Messenger

deemed as permissible and prohibited in the Quran and Sunnah, I must abide by. That doesn't make me hateful or intolerant. That just makes me Muslim.
I believe that abiding by the Quran and Sunnah is an avenue of spreading harmony and tolerance. This Tolerance is what makes me speak out against hate and violence against anybody irrespective of their beliefs. This is not foreign to Islam given the no compulsion in creed provision. So while I do not expect others to uphold my moral standards, I will stand up for their right to be treated with dignity and humanity. I too expect to have the same right to believe that what they deem moral is actually immoral. 
I refuse to accept the idea that believing strongly in my creed and what it entails makes me a disloyal citizen or a disagreeable neighbor. I am committed to fighting injustice in all of its forms, and striving for a peace that benefits all people. If fellow scholars, activists, or faith leaders ask me to abandon my own principles in order to work with them for that goal, then I'm not interested in working with them.
If fellow Muslims want to question my commitment to belief because of my commitment to justice, then I'm not interested in changing their perceptions about me. I refuse to be caught between dogmatic secularism and religious fanaticism. The Prophet

was sent to this world as a mercy, comprehensive in both message and embracement. Our creed is essential to our work, and our work is of benefit to people of all creeds.
يَاأَيُّهَا الَّذِينَ آمَنُوا كُونُوا قَوَّامِينَ بِالْقِسْطِ شُهَدَاءَ لِلَّهِ وَلَوْ عَلَى أَنفُسِكُمْ أَوْ الْوَالِدَيْنِ وَالْأَقْرَبِينَ إِنْ يَكُنْ غَنِيًّا أَوْ فَقِيرًا فَاللَّهُ أَوْلَى بِهِمَا فَلَا تَتَّبِعُوا الْهَوَى أَنْ تَعْدِلُوا وَإِنْ تَلْوُوا أَوْ تُعْرِضُوا فَإِنَّ اللَّهَ كَانَ بِمَا تَعْمَلُونَ خَبِيرًا
"Oh you who believe! Stand out firmly for justice, as witnesses to Allah, even though it may be against yourselves, or your parents, or your kin, be he rich or poor; Allah is nearer to them both in compassion. Therefore, do not follow your low desires, lest you deviate; and if you swerve or turn aside, then surely Allah is aware of what you do." (4:135)