Depression & Muslims: 7 Stats That Will Shock You
There will generally be two reactions to this post:
A) If you're not depressed, you will feel that this has no relevance to you and therefore you're probably only here due to the click bait nature of the title.
Or
B) If you are depressed, the natural course of the disease usually renders you feeling unable to seek help or look for solutions and therefore you wouldn't click on this title anyway
In other words, technically, almost no one should be reading this.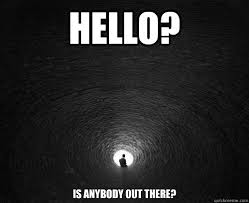 But I hope I'm wrong so here a few stats to jolt you out of whichever category you fall into.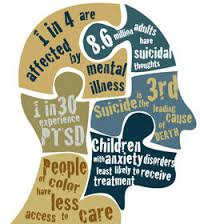 [1] Up to 95% of Imams in America said they spend significant time each week providing informal mental health counselling to their congregation… despite having little formal training to do so
[2] Muslim women in UAE are 4 times more likely to get depression than Muslim men… and less likely to get help
[3] Up to 50% of Arab-Americans shows signs of clinical depression
[4] Every 40 seconds, around 20 people attempt suicide. At least one of them will succeed
[5] Depression is the leading cause of disability in the world
[6] More than 50% of depression worldwide is untreated
[7] In one study of the UK Pakistani community, less than half said that they would be willing to socialise with someone who suffered with a mental health disease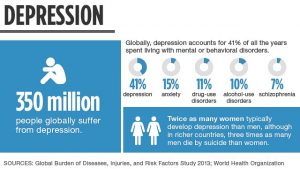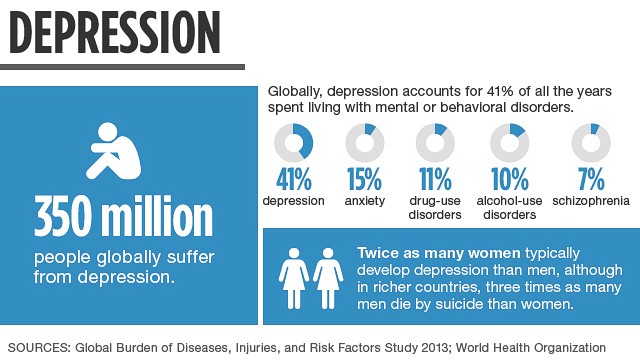 There is a significant chance that you are someone you know may suffer from depression or will do so in the future. If you want to find out how you can help yourself or others in a simple and easy to follow step-wise solution that doesn't make you choose between medical science and your faith- then join this short MuslimMatters Mental Health webinar:
Saturday November 14th | 1pm EST | 6pm GMT
More information on the Facebook event page.
References:
Ibid
Ibid