Help Wanted: Copy Editors for MuslimMatters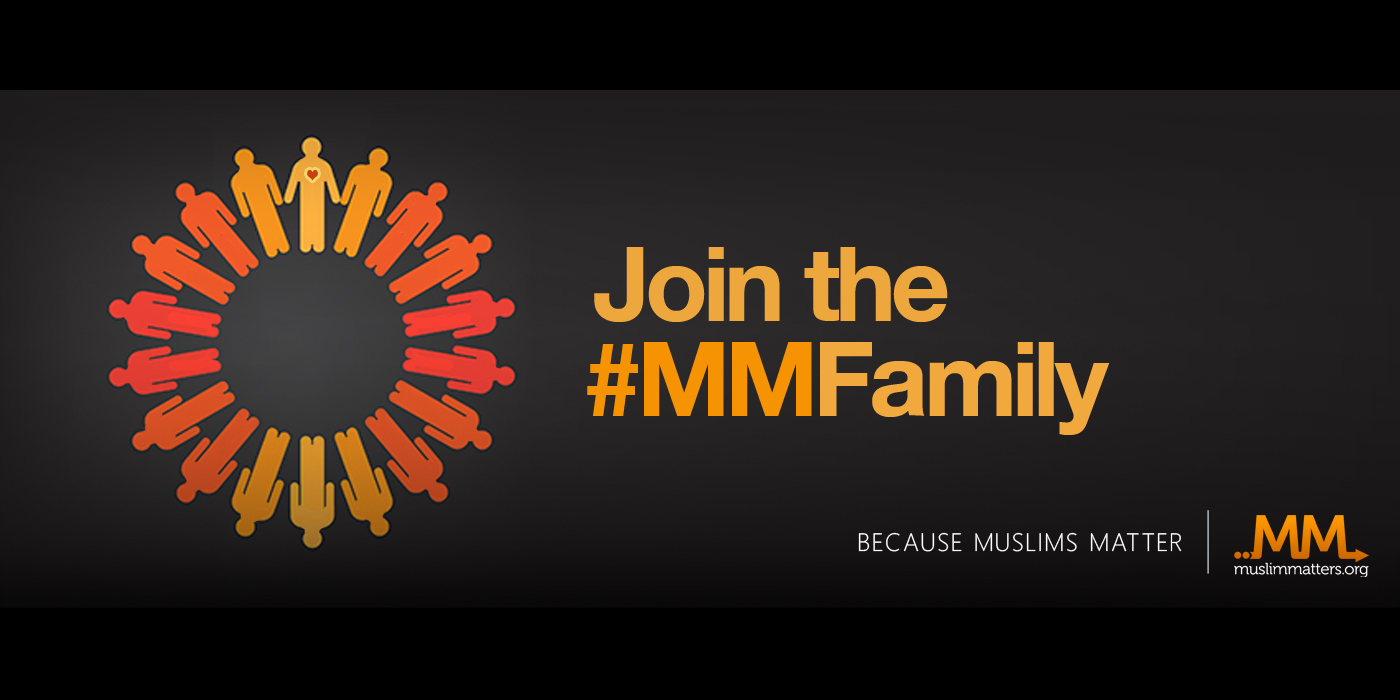 Update (11th July 2015): The deadline for applications has now passed. JazakumAllah khair to all those who applied – and to all those who pointed out the typos in this post! Good catch, masha'Allah! ;) We have many applications to sort through, which will take a good 2-3 weeks, especially with Eid coming up, so please bear with us. Due to the volume of applications, we will not be able to reply to every one. You should hear back from us within three weeks if you were successful, insha'Allah. Otherwise, there will be plenty more opportunities to work with MM in the near future, so please keep your eyes peeled for further announcements. Many thanks for your support, and a blessed Ramadan and Eid to you all! – Mehzabeen
[divider]Help Wanted: Copy Editors for MuslimMatters[/divider]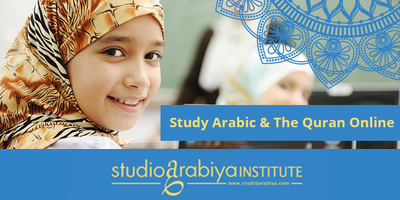 Title: Copy Editor
Application deadline: July 10th, 2015
Muslim Matters is an established digital magazine that regularly delivers award-winning content to readers residing all over the English-speaking world.
Our mission is to provide a safe, online community, which discusses issues relevant to Muslims, offering practical solutions, shaped by the experiences and viewpoints of our writers.
The site launched in 2007 with a handful of bloggers. It has since grown into an organization of over 50 volunteer staff – including editors, technical support, respected scholars, and talented content providers – all dedicated to the same vision: to please Allah

by enabling orthodox thought leaders to affect positive change.
Masha'Allah, our articles have a global audience, and we are looking for multiple copy editors to join our team to help produce content of the highest quality, that will benefit thousands of Muslims all over the world.
If you want to volunteer your time and skills to aid the growth of a committed and creative dawah organization please read the Job description and Requirements below and send your resume with a covering letter addressed to the H.R. Manager, via recruitment[at]muslimmatters.org, quoting the reference: "Copy Editor".
Please note that we are unable to respond to all applications: successful candidates will be contacted within three weeks of the closing date, insha'Allah.
[divider]Role: Copy Editor[/divider]
Reports to: Transcription Team Lead, Managing Editor & Editor-in-Chief
Description
The copy editor will work as part of the larger editorial team to perform some or all of the following duties:
Mechanical editing of grammar, usage, spelling, and punctuation.
Minor Content editing: covers logic, syntax, structure, and fact checking.
Major Content Editing: involves critiquing posts and digging holes in arguments with the aim of solidifying the article.
Copy editing Islamic scholarly articles.
Copy editing transcripts of lectures, which includes listening to the lecture and making sure the transcriber correctly transcribed the lecture and that it is readable.
Successful copy editors will possess the following attributes:
Computer expertise
Familiarity with pagination and design software
Creativity
Detail oriented
Deadline driven
Excellent written and verbal communication
Meticulous proofreading
Strong fact checking
Requirements
Prior experience editing articles with a publication or a Muslim organization preferred. A bachelor's degree in Journalism, English or related fields preferred.
College students are welcome to apply for an internship.
Work Schedule
This is a voluntary role that will involve up to 4 hours of work a week, to be completed remotely.
Top Read Muslimmatters Posts Of 2018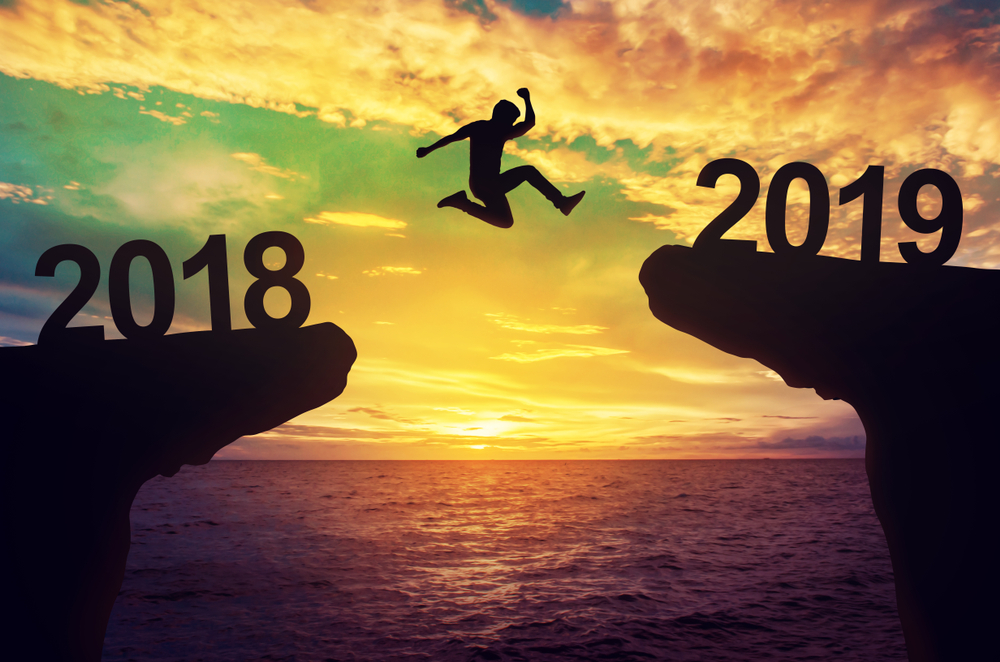 https://muslimmatters.org/2018/02/03/5-things-to-know-about-the-movie-before-watching-it-review-of-bilal-a-new-breed-of-hero/
https://muslimmatters.org/2018/02/05/why-i-walked-out-of-the-film-bilal/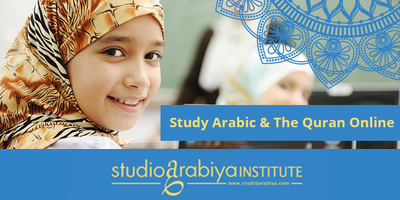 https://muslimmatters.org/2018/06/06/why-i-left-the-muslim-leadership-initiative/
https://muslimmatters.org/2018/03/16/a-powerful-dua-for-happiness/
https://muslimmatters.org/2018/06/01/reclaiming-malcolm-xs-legacy/
https://muslimmatters.org/2018/01/10/in-the-age-of-islamophobia-why-reverts-are-leaving-islam/
https://muslimmatters.org/2018/01/16/14-topics-all-islamic-schools-should-address-during-high-school-dr-shadee-elmasry/
https://muslimmatters.org/2018/02/19/girls-and-sexuality-understanding-what-parents-and-muslim-communities-can-do-for-their-daughters/
https://muslimmatters.org/2018/06/24/this-is-who-we-are-by-imam-zaid-shakir/
https://muslimmatters.org/2018/01/29/the-story-of-musa-a-story-of-optimism-part-1/
https://muslimmatters.org/2018/11/29/value-your-local-imam-even-if-he-is-not-famous-imam-omar-sulieman/
https://muslimmatters.org/2018/02/28/10-ways-to-overcome-porn-addiction/
https://muslimmatters.org/2018/04/16/the-male-lust-the-female-form-and-the-forbidden-gaze/
TDC Speaker Feature: Shaykh Waleed Basyouni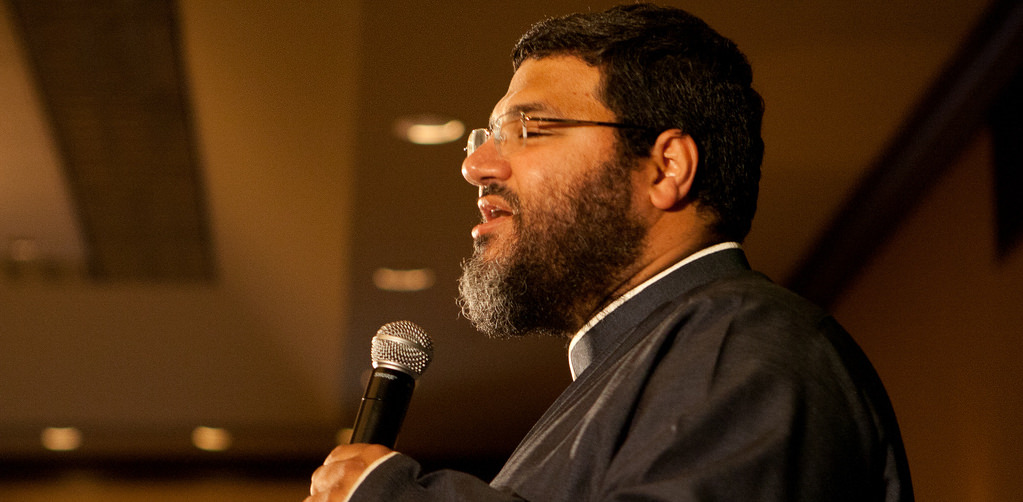 Shaykh Waleed Basyouni, PhD, graduated with a Bachelor in Islamic Sciences from Al-Imam Muhammad University (KSA), did his Masters in Islamic Theology, World Religions and Modern Religious Sects from Al-Imam Muhammad University, and earned a Doctorate in Theology from the Graduate Theological Foundation in Indiana.
Shaykh Waleed Basyouni is currently the Vice President of Al Maghrib Institute, a Director of the Texas Dawah Convention, and a member of the American Muslim Jurists Association (AMJA).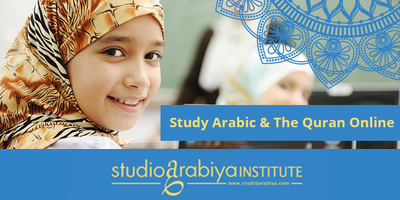 Read more of his work here:
Performing Actions Equal to Hajj in Reward | Shaykh Waleed Basyouni
https://muslimmatters.org/author/waleed/
TDC Speaker Feature: Haleh Banani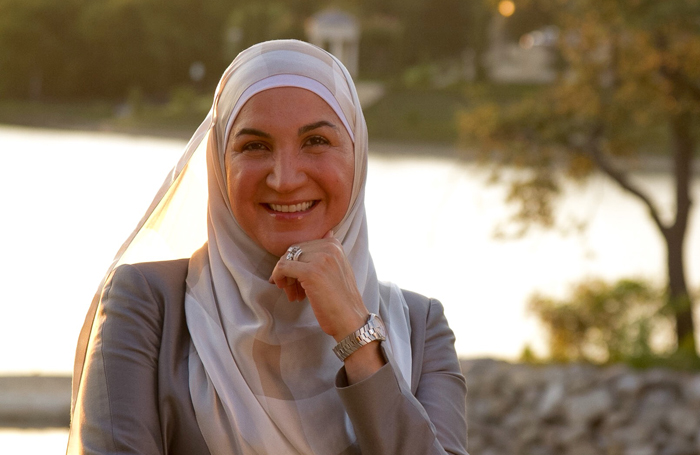 In answering this question, one has the choice to take on their marriage with all its challenges or look realistically at divorce. There is dignity in making it work, and there is dignity in starting fresh for the right reasons.
How can we weigh the pros and cons of each of these choices? How soon should we sound the alarm and seek help? What do we do after picking one option or the other?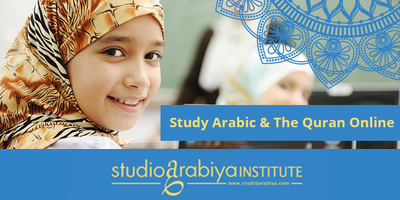 Haleh Banani holds a Master's Degree in clinical psychology, and this TDC her session is dedicated to the factors one should take in making this choice.
Listen to her on The Mad Mamluks Podcast:
Read more of her work here:
https://muslimmatters.org/2014/01/30/whats-matter-masturbation-addict/
https://muslimmatters.org/2017/03/15/shattering-the-stigma-of-mental-health/
https://muslimmatters.org/2014/04/17/husband-sisterinlaw-friendly-glances/