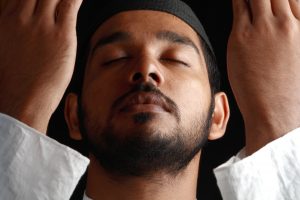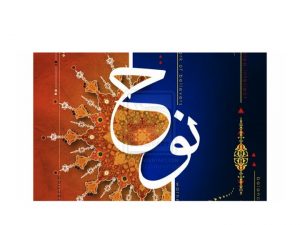 12. Umm Zakiyyah advised the community on their responses to young Muslims who ask about homosexuality in her post Gay and Muslim.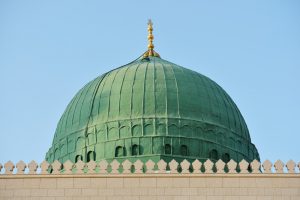 10. A heated discussion on Olivia Kompier's Convert Marriage Fails had readers clicking for more.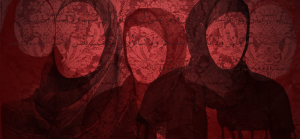 1. After the Kaaba and Masjid Al Nabuwi, Dr Wajid Akhter explored the history of Masjid Al Aqsa in our number one most visited article of the year.
For more reading here are links to some more articles that were widely read in 2014: