Care for Converts Drive – Final Event this Saturday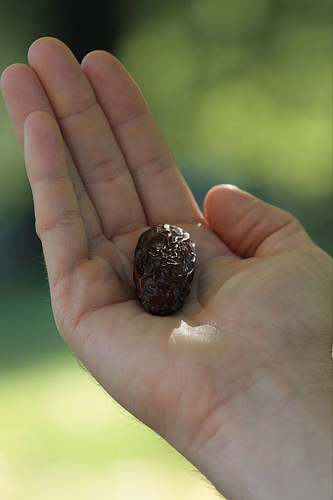 Alhamdulillah, we are a nation that loves to give sadaqah, which explains why there are countless numbers of Muslim-lead charity events and organizations out there, that deserve a mention on blogs such as ours.
For some reason, halfdate.com has really caught my attention. Maybe it's because their marketing machine is doing such a great job, masha'Allah… or perhaps there is just something different about them. I find their strategy of dedicating one whole month to a new cause, trying to achieve as much as they can within that time, quite refreshing; may Allah grant them success.
This month's appeal was called "Care for Converts", and as the name suggests, was aimed at helping out the newest members of our blessed community. The final event of the drive is a 'simulcast' of a talk presented by a good friend of mine (well, I interviewed her once – *cough* listen to my podcast here *cough*), sister Na'ima B. Robert, author of the UK best selling book, From My Sisters' Lips, and editor of SISTERS magazine. It takes place this Saturday, April 5th at 9:00pm GMT/UTC (5pm New York, 2 pm Los Angeles 2pm, use time converter for your local time.)
Please check it out, pass the word on, and make dua for our revert brothers and sisters. May Allah continue to guide us all, Ameen.
[Photo by Fairywren]