Event Planning for MSA, Youth Group, Isoc | Part One: The Spiritual Aspect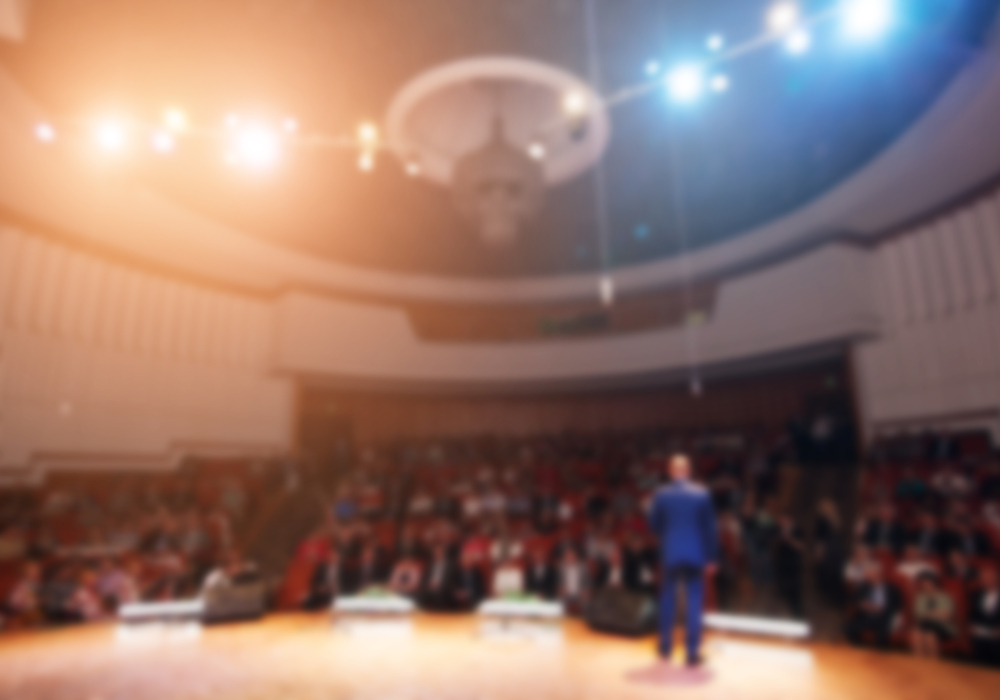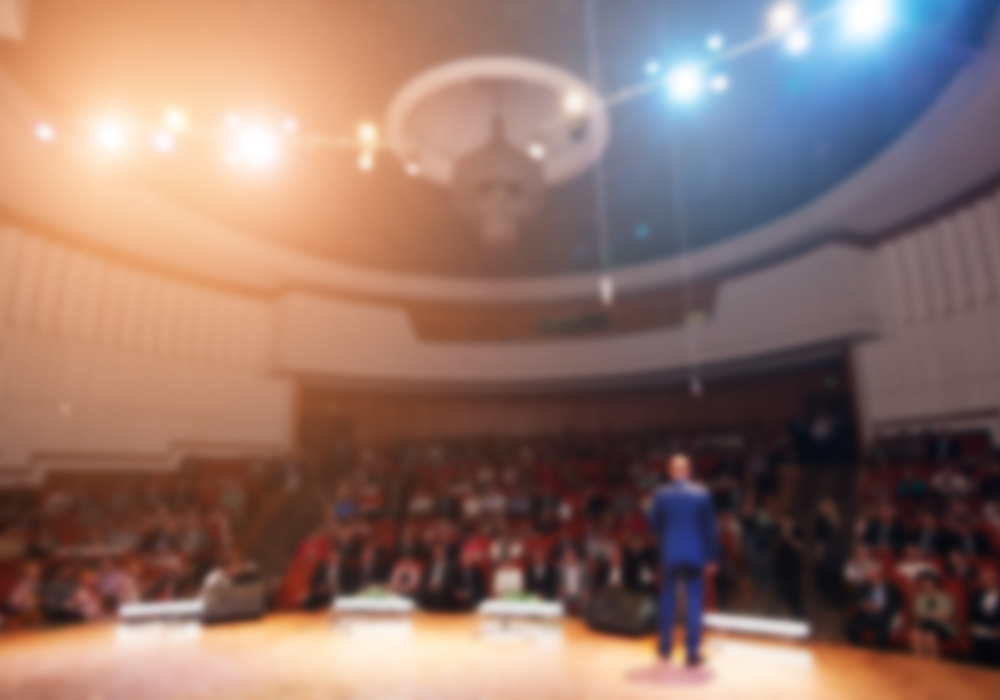 After going through the MSA and being very active in planning events, I've noticed that there are certain things we should keep in mind when an MSA or Islamic organization is in the process of event planning.  The first part of this series focuses on the spiritual side of event-planning, which can commonly be overlooked or lost in the busy days and nights leading up to an event.  At times we find our events "succeeding," but we as individuals and the MSA at large are not benefitting from the events or feeling good about them.  InshaAllah, minding the spiritual aspect of event-planning as Muslims will help us feel fulfilled in our MSA activism and have our efforts accepted by Allah.
Prerequisite: Shariah-Compliant Event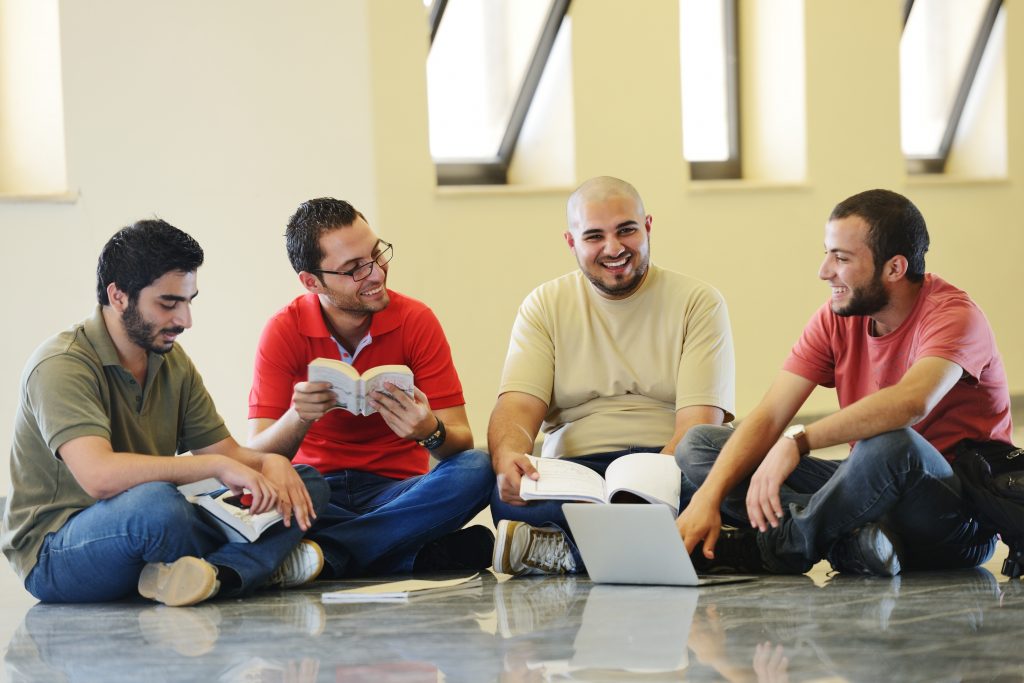 Any event that the MSA hosts should be something Islamically permissible first-and-foremost. It might not be as black and white as it seems though, especially when a group of (inevitably different) people are coming together to make a decision. Maybe there is just a small aspect of the event that is questionable or impermissible, and that's what should be avoided rather than scrapping the entire event.
Some questions to consider during the event-planning process should be:
Does this event follow basic Islamic guidelines and technical rulings?
Is there a difference of opinion on a certain matter which might complicate the decision-making process for hosting the event? How does your MSA deal with differences of opinion?
Differences of opinion are difficult to navigate for individuals, let alone groups! Seek out a religious mentor (a local shaykh or imam or someone knowledgeable) and have that person be your go-to when it comes to information about the permissibility of an event or action. It is highly recommended that the leadership of the organization come together to select a local mentor that you will seek advice from throughout the year. Having a person on stand-by means that you can get any questions regarding religious issues answered quickly and easily.
The Often-Forgotten Spiritual Side of Planning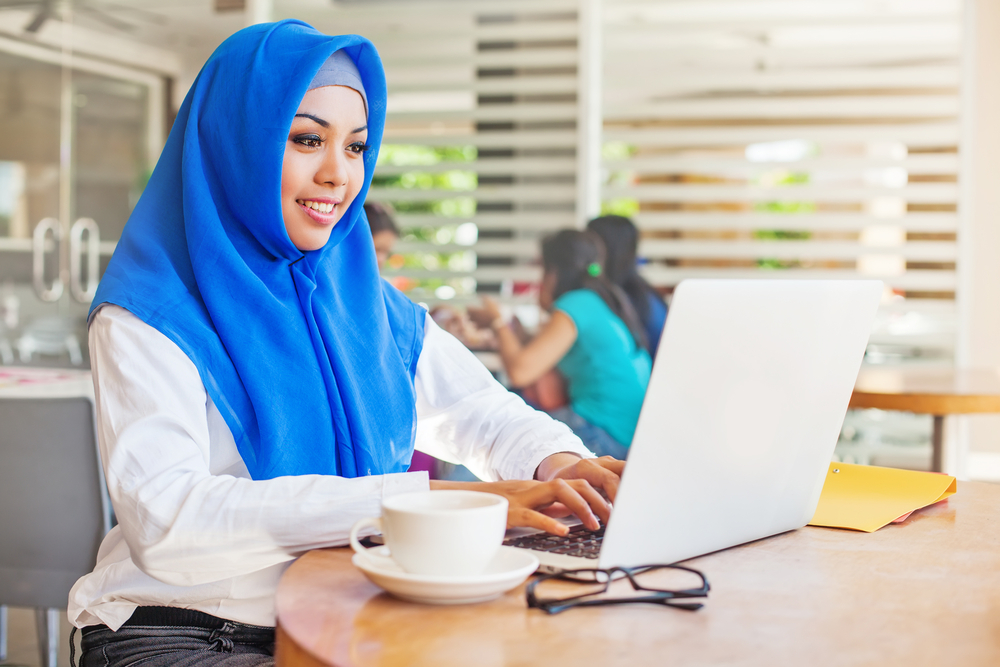 So you are going along in your planning of an event and you've considered every detail and even planned ahead for any problems that may arise. It seems like everything is under control, but it feels like you're forgetting something or that there is something missing.
What you may be forgetting is the spiritual side of your event planning. This happens we are busy with worldly means, but are neglecting spiritual means.  These are some questions that you can ask yourself to make sure the MSA is preparing for the event holistically.
When you have planning meetings, do you start and close the meeting with a dua?
Are you doing this for the wrong reasons, as an individual or as a group? Renew your intentions, as cliche as that sounds.
Did you neglect the spiritual means of planning the event? These can be making dua for its success and all of your efforts being accepted, praying a voluntary prayer to put blessings into the event, doing a general act of charity or donation as an MSA to help purify your wealth and efforts, having tawakkul/relying on Allah and surrendering yourself and the success of your event to Allah, seeking forgiveness for your shortcomings, etc.
Did you make istikhaarah about important aspects of the event? Did you follow the Prophetic model of seeking counsel from others (istishaarah)?
Always remember that an event can seem like a complete failure (nobody came, you ran out of food, the speaker was late, the weather forced the event to be cancelled), but in the eyes of Allah it can still be a success. Your deeds being accepted makes the event a success.  If even one person comes to an event and leaves in a better state of iman or has his interest for Islam sparked, that one person's faith and actions can make the fuss of hosting an event worth it.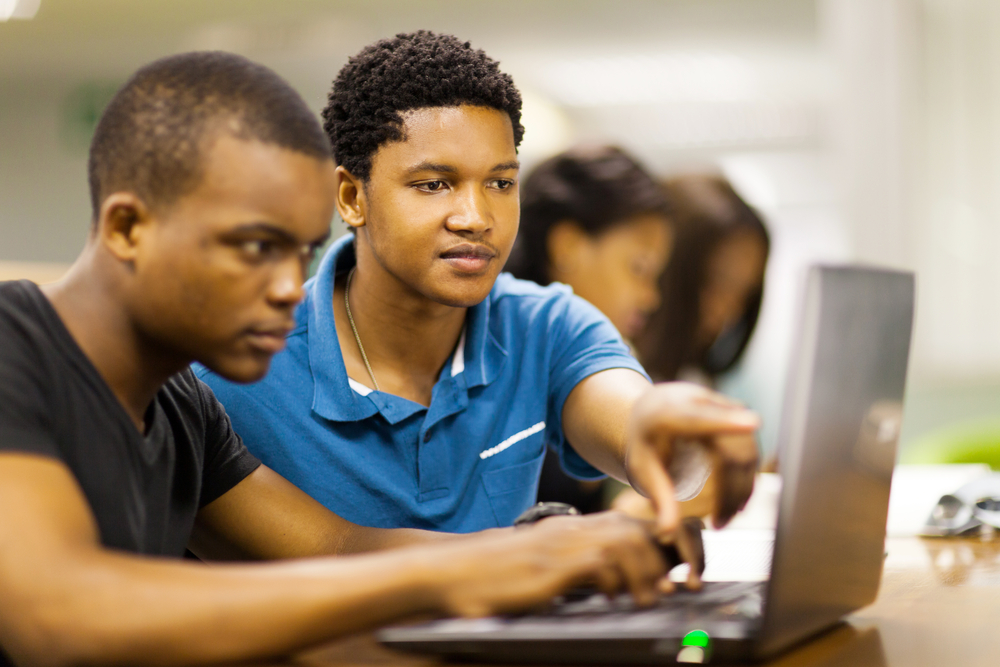 On the flip side, an event can seem like a success (there were so many people that you ran out of chairs, the food was great and came on time, the speaker did an amazing job, you collected enough signatures for the university administration to take you seriously, etc.), but in the eyes of Allah your event can be a failure. The MSA is hosting this event to show off, the members planning the event engaged in impermissible actions (cheating a vendor or misusing university funding) or had questionable interactions with one another while working (flirting, etc.), you became arrogant and forgot to thank Allah for a successful and smooth event, and other things that sucked the blessings out of the event. Your deeds were not accepted and even though it seems like you made a positive impact, there is no share for you in reward from Allah.  These are the inexplicable moments when unhappiness and doubt creep into us even after a great event.
The most important thing to remember is that the event is a means to an end, not an end itself.  "Success" can be measured against different rulers, but what is truly successful is relative to Allah's definition of success.  As MSA members and community activists, we must remember that we are simply tools that Allah is using to support His deen, and although we should strive for excellence each time we host an event, the matter is ultimately in Allah's hands.  If the MSA can walk away from an event with full pages of their books of good deeds and with the pleasure of Allah, that is a successful event.
Up next in part two, I'll talk about the inevitably difficult social aspect of an MSSA or Islamic organization and how we should always favor people over programs when it comes to event-planning.