10 Things We Can Learn From Children
The Word "Dhurriyyah" was mentioned 32 times in the Qur'an in 19 different surahs. This points to the significance of the word "Dhurriyyah," which means offspring or children. Family is the cornerstone of society, and for this reason Islam placed much emphasis on the importance of family.
When we think of children, we often think:
"How can we raise them?"
"How can we provide for them?"
"How can we teach them?"
"How can we protect them?"
This is only natural, for the Prophet 

said:
"Each of you is a shepherd, and each of you will be held accountable for his flock." (Bukhari and Muslim)
And
"Teach your children and family good manners and etiquette." (Musannaf Abdul-Razzaq)
Today though, I would like for us to look at our children through a different lens, the lens of a learner. Children have many skills and attitudes that adults are in dire need of. I have gathered just a few: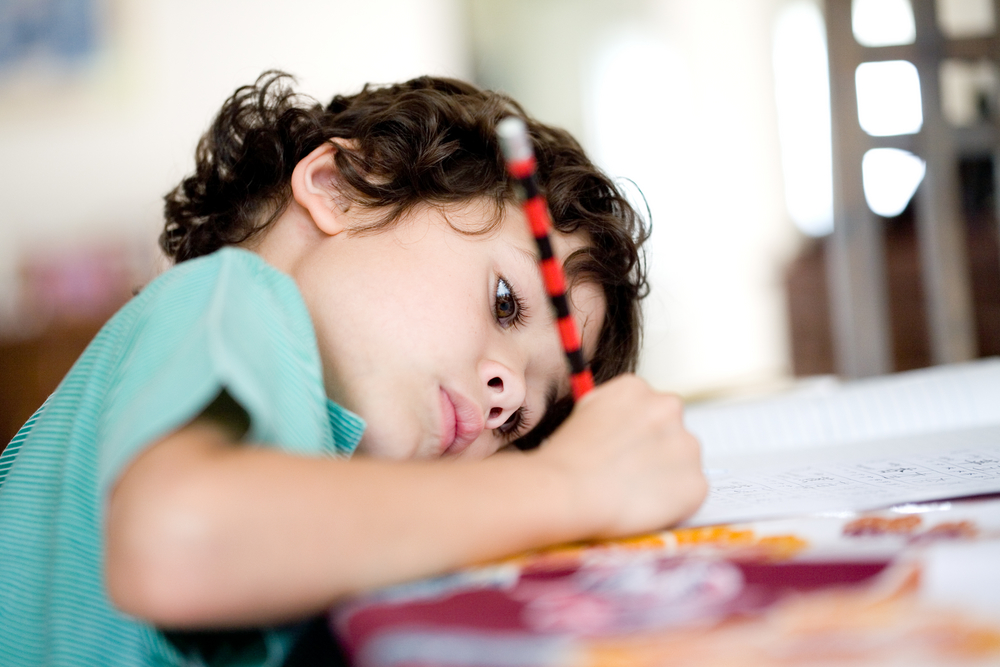 1- Perseverance: Children do not give up easily. They are goal oriented. Obstacles are ignored, and they focus on their goals until they get what they want. All too often, adults allow the challenges they face to discourage them from achieving their goals.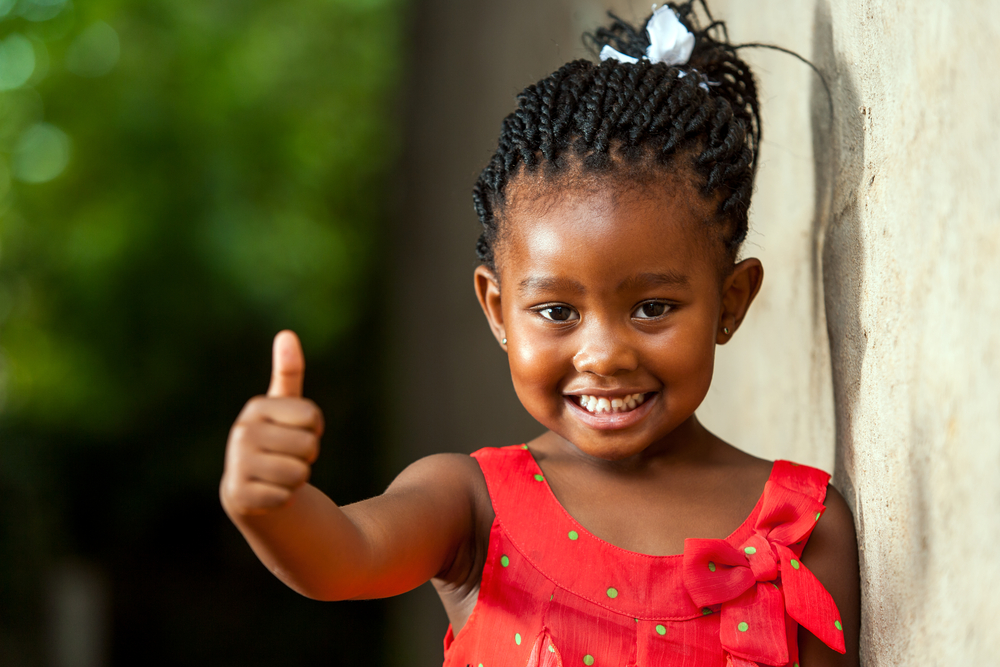 2- A Positive Attitude toward Mistakes: Before entering school and being told that being wrong is bad, children do not dwell over their mistakes and use them as learning experiences. I wish that we, as adults, could learn to see our mistakes as opportunities for learning and growing rather than as failures. Our success is not in 'never failing' but in rising every time we fail.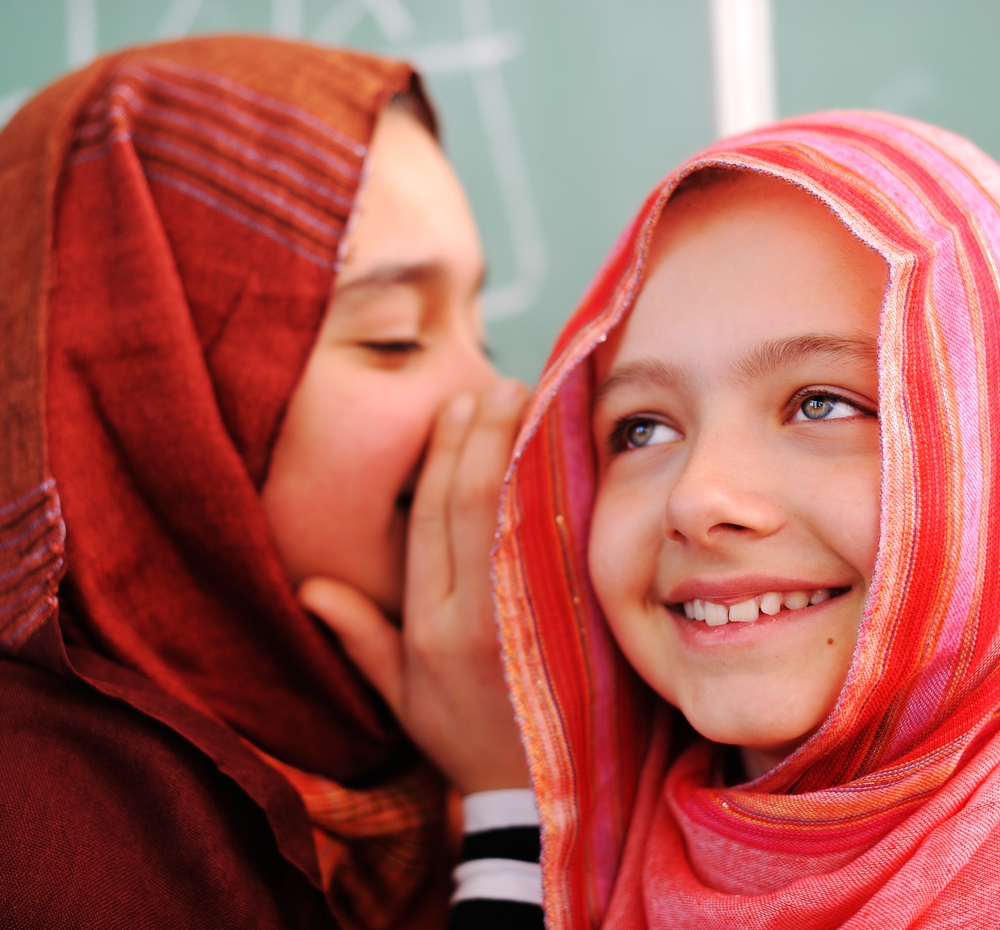 3- Purity of Heart: Children do not hold grudges and forgive easily. They are transparent about their feelings. Adults should learn to deal with one another with the same level of sincerity. If you were to extend an act of kindness toward a child, he would easily forget wrongs of the past. Many adults however forget years of kindness if you were to wrong them once.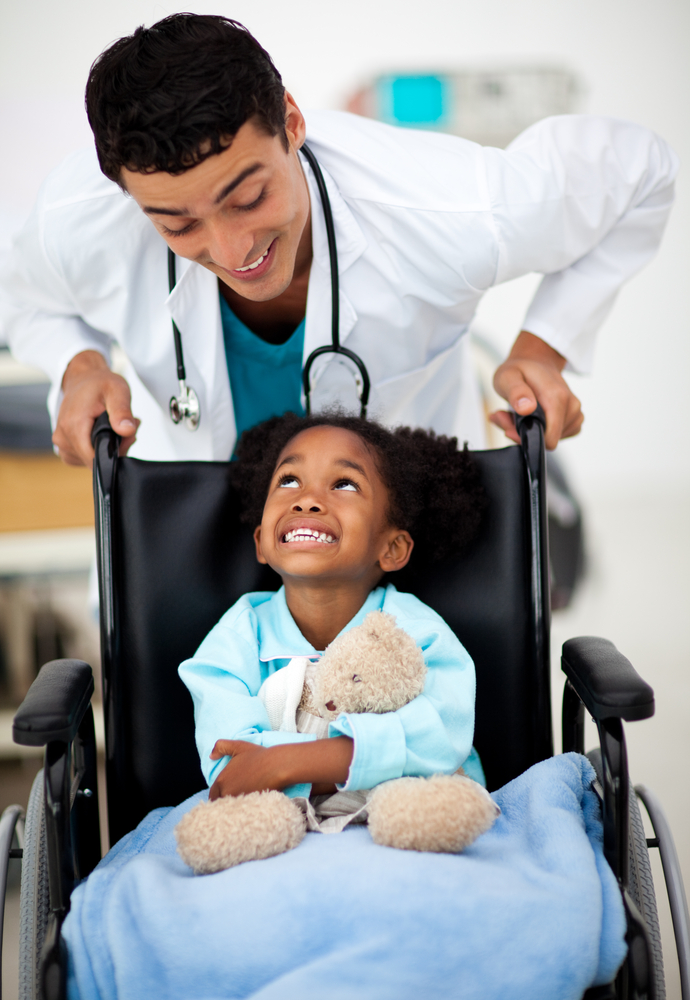 4- Ability to Adjust: Children adjust quickly to changes in their lives and are resilient but flexible, unlike adults who are often rigid and resistant to change.
5- Laughter and Smiling: The average child laughs around 200 times a day, while the average adult laughs 14-17 times a day. Most adults are borderline grumpy a good part of the day.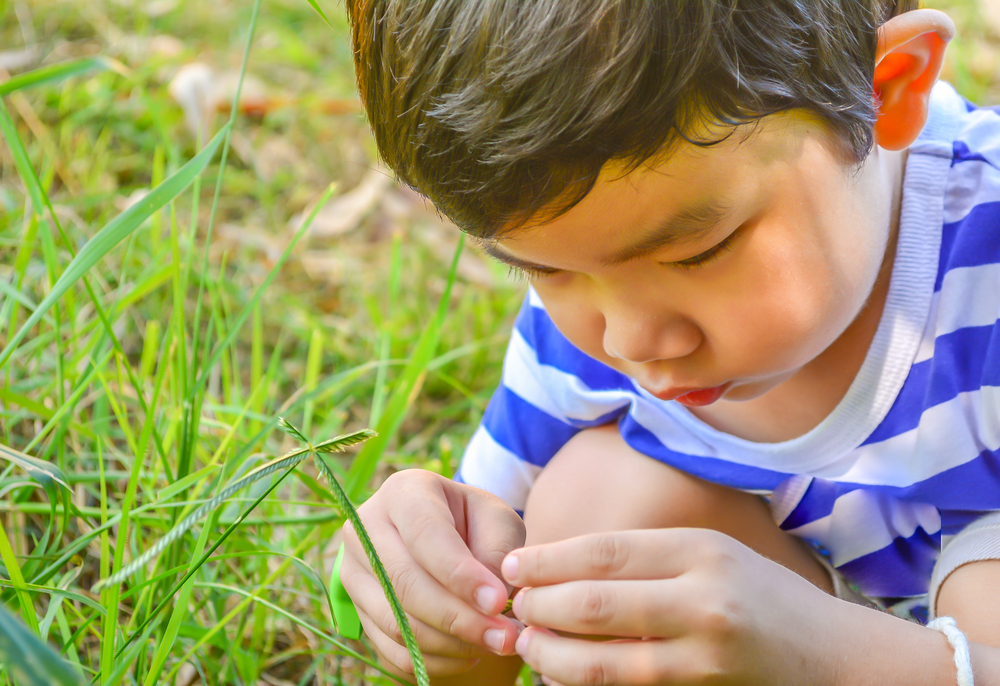 6- Discovery: Children are naturally curious. They are continuously making discoveries about their own abilities and the world around them. We, as adults, should continue this path of self-discovery and curiosity to investigate the unknown.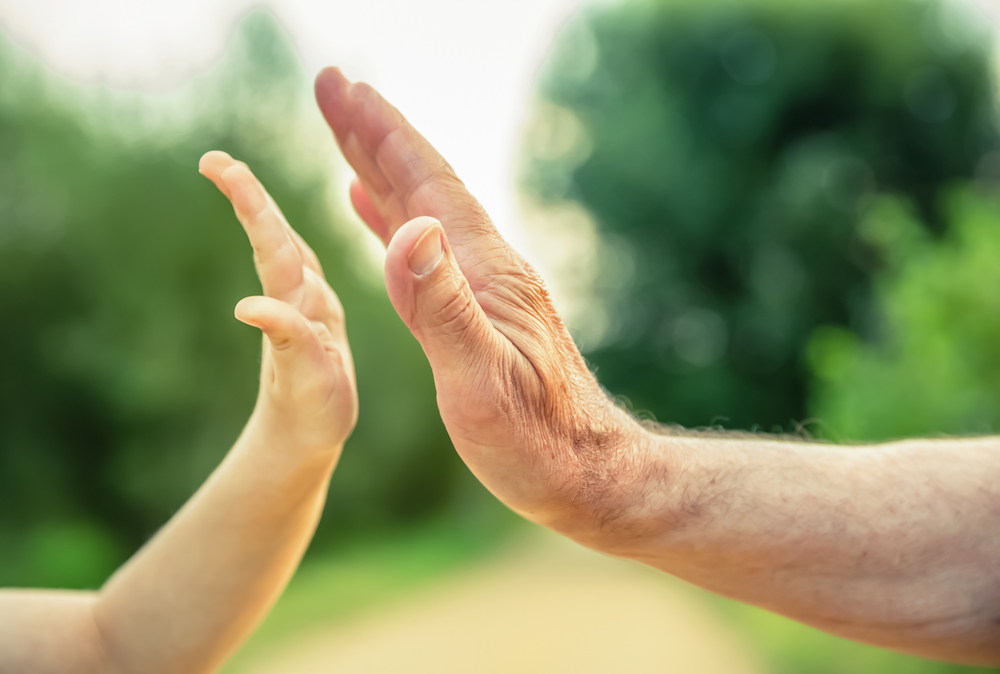 7- Trust: Children are noticeably trusting of others. People who choose to trust tend to be happier, better liked by others, and more ethical than less trusting people. We, as a community, must behave in a trustworthy manner, earning the trust of other adults while keeping faith in our brothers and sisters.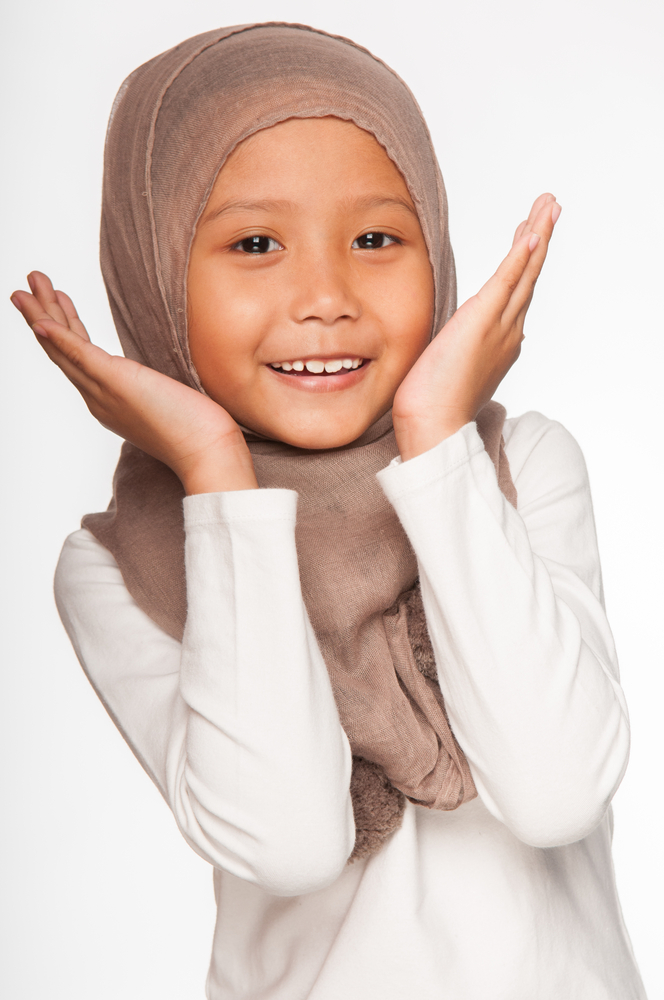 8- Confidence: Young children feel that they are the most beautiful, the fastest, the strongest, the smartest. We need adults who have confidence in themselves, so they can pursue their dreams.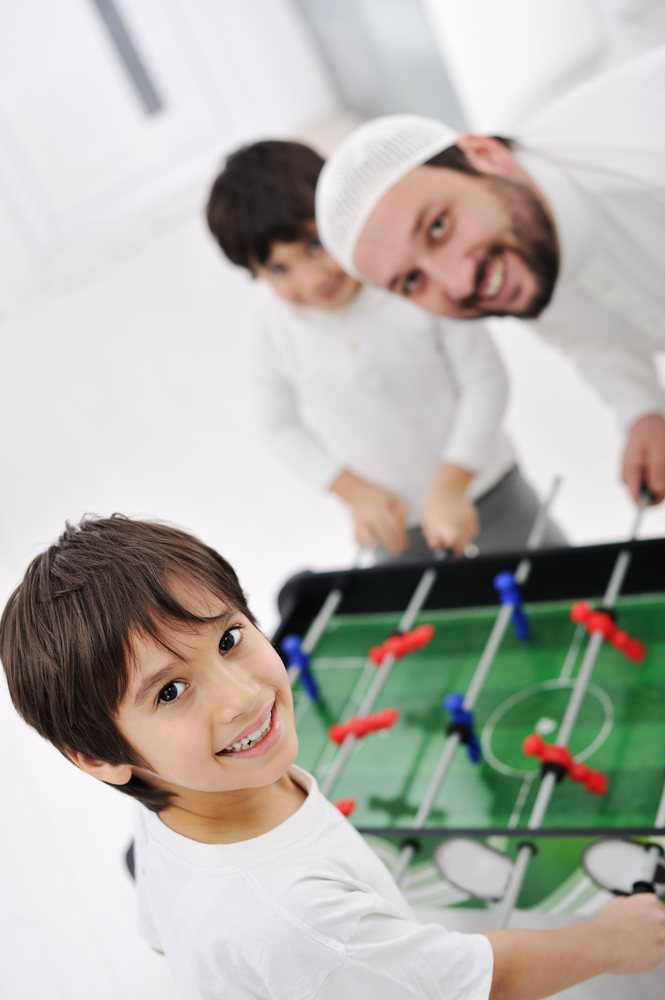 9-Liveliness and Activity: Kids are always on the go. Adults need to get off their behinds and get moving.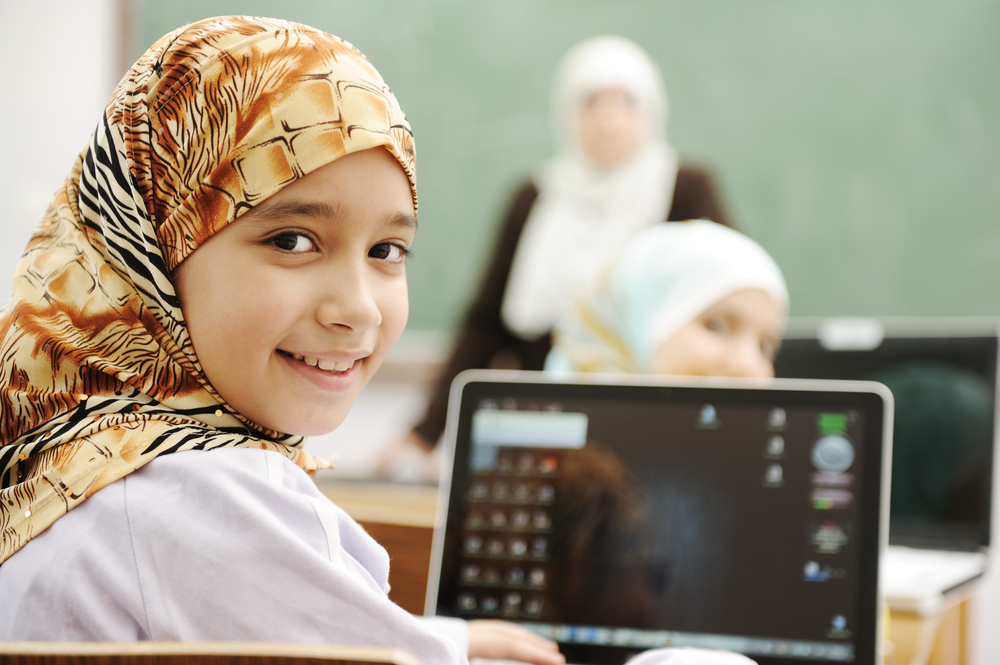 10- Knowledge We Might Not Have: In this generation of Google and smart phones, our children are often exposed to useful information that we have never come across. If we learn to open our ears and listen to our children we might be surprised. Education has changed, and children are taught things at school that we never learned. If we discuss what they've learned with them, we might actually learn from them.
Brothers and sisters,
Appreciate these treasures within our children and develop them. Do not neglect them so that they, in turn, neglect them. We await a generation better than our own and a youth who will strive to uphold what we have struggled to achieve.
Remember, a child raised to be righteous is an act of continuous charity that will endure should you pass on before he does, and the weightiest reward on your scale should he pass on before you do.
Life is not so much about what you have accomplished but what you have contributed. May Allah protect our children and make them among the righteous.
This article is based on a Friday sermon given at Clear Lake Islamic Center- visit their website at www.themasjid.org.