Book Review: Lost Islamic History
"Can you tell me a good book to read on Islamic history?" This is a question that I get asked time and time again. I can't remember ever being able to give a straight-forward answer. "Well, it depends on exactly what period of Islamic history you are interested in…" I would begin to say and almost immediately watch their attention levels disintegrate.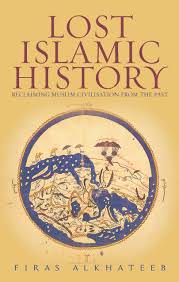 Well, I think I might just have an answer now. "Lost Islamic History: Reclaiming Muslim civilisation from the past" has just been published by Hurst. The author, Firas Alkhateeb knows a thing or two about making history accessible to the masses as he is the man behind the popular Lost Islamic History project with thousands of fans on Facebook and Twitter. An example of his work is below: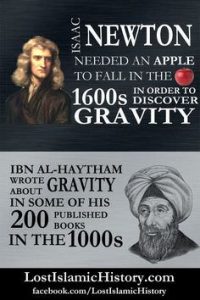 The book itself is very well written with many important areas and eras of Islamic history covered in chronological order. The chapter on the "Intellectual Golden Age" is particularly well written breaking up a tendency by others to simply focus on military expansionism and regression. The author also includes a chapter entitled "The Edge" where he tackles the history of parts of the Muslim world that are often neglected in most historical accounts. Another positive about this book is that it avoids the usual bias found from similar works by orientalists.
For fans of Lost Islamic History online, the book is quite different in style and tone to what they are used to. This is not a bad thing at all, but it is something to be aware of for those expecting more of the same.
Islamic history is probably one of the most neglected fields in Islamic education. It has been for centuries for reasons that are beyond the scope of this book review. Therefore, any attempt to redress this imbalance should be celebrated and taken advantage of. Maybe Islamic history is just a little less lost now.