MuslimKidsMatter | Reflections on Typhoon in Philippines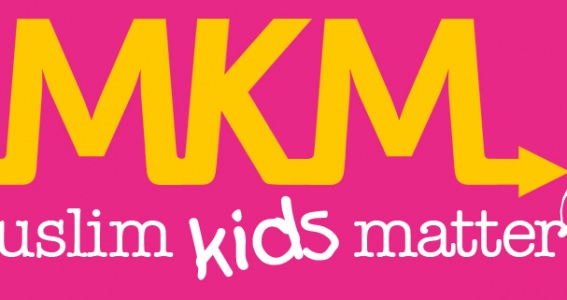 I was volunteering at a science event in a children's museum on the morning of November 9th.  While I was eager to help out, I thought about how much easier it would have been to just sleep in.  It was, after all, the first free weekend I had in a while. I could not imagine that while I was giving these children robot activity books, across the world, other children were breathing for the last time.  They had to watch in horror, as giant, unforgiving waves swept away their homes and family members.
It was a late Saturday afternoon and I had been up since seven in the morning.  In a hurry, I had eaten only half a bowl of cereal for breakfast and one small slice of pizza for lunch.  The supervisor of my team had ordered pizza for us earlier in the morning, but the pizza came more than two hours late, and I was simply starving by the time lunch arrived.  Unfortunately, it turned out that my supervisor had only ordered cheese pizza and pepperoni pizza so by the time I was finished with my first slice, there was only pepperoni left.  I was disappointed that there was no more pizza that I could eat.
I left the children's museum feeling pretty lousy.  It wasn't until later that I realized how trivial my day had been.  That afternoon, my mom told me about the typhoon in Philippines as we were driving home.  "It happened today?" I asked.  "Where?  In Philippines?"  I had never thought much about the country before and was even doubtful about its place on the map.  Suddenly, my stomach turned at the destruction that had taken place.
I rushed indoors, feeling extremely grateful for everything I had that morning, including the tiny slice of pizza.  I had an intense desire to grab my baby six-year-old sister and wrap her up in my arms, never letting go.  When I left the museum that day, I had a home and family to come back to and food to eat to nourish my hunger, while millions of people in Philippines were suddenly left homeless, starving, and some having lost loved ones.
Such tragedies around the world should remind us to be grateful and that our belongings can be taken from us at any moment.  We should show our gratitude by doing our best to help our fellow suffering human beings.  Allah reminds us in the Qu'ran about dealing with tragedy:
"And to be firm and patient, in pain and adversity
And throughout all periods of panic.
Such are the people of truth, the God-fearing." (2:177)
I realized that we cannot stop tragedies from occurring, but that we can always choose the right attitude.  Even though I was worried about my father who was leaving for the typhoon-damaged country that week to lead Zakat Foundation relief efforts, I realized the importance of helping others during this difficult time.
(Attention, writers!  Muslim Kids Matter is a regular feature at Muslim Matters.  New articles for kids are posted every other Sunday.  You're welcome to send in your entries to muslimkidsmatter@muslimmatters.org.)
Jannah Wall Art | MuslimKidsMatter
Assalam Alaykum wa Rahmatullah wa Barakatuh
Jannah Wall Art
We thought long and hard about what to focus on this Ramadan. We decided it would be motivation! The desire to do pray has to spring from motivation. Being obedient to parents has to spring from motivation. Racing to do any good deed has to spring from motivation. Children love rewards and what better reward and motivator to focus on, than Jannah itself, the best and ultimate reward.
Each day in Ramadan, the challenge is to read a description or two of Jannah, cut out a petal, and write the description in a few words on the petal. Children then need to stick the petals next to each other to make a flower. By the end of Ramadan, the children will have made a beautiful flower containing the descriptions of Jannah to hang up on their walls to remind them why they need to pray, be good to their parents, give charity and accumulate as many good deeds as possible.
Everything has been provided for you including the descriptions of Jannah, the petal template, a sample of what the flower should look like and step by step instructions. You just need to print and execute!
GET YOUR FREE RESOURCE NOW
https://ilmburst.lpages.co/ilm-burst-ramadan-treat

May Allah allow us all to witness Ramadan and make us from those who excel in worship throughout the blessed month.
Wassalam Alaykum
The Ilmburst Family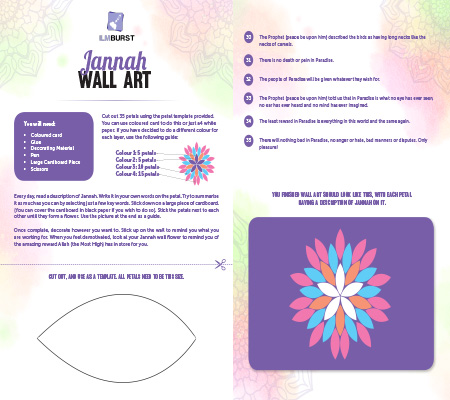 Power Up Kids Ramadan Days 8 – 11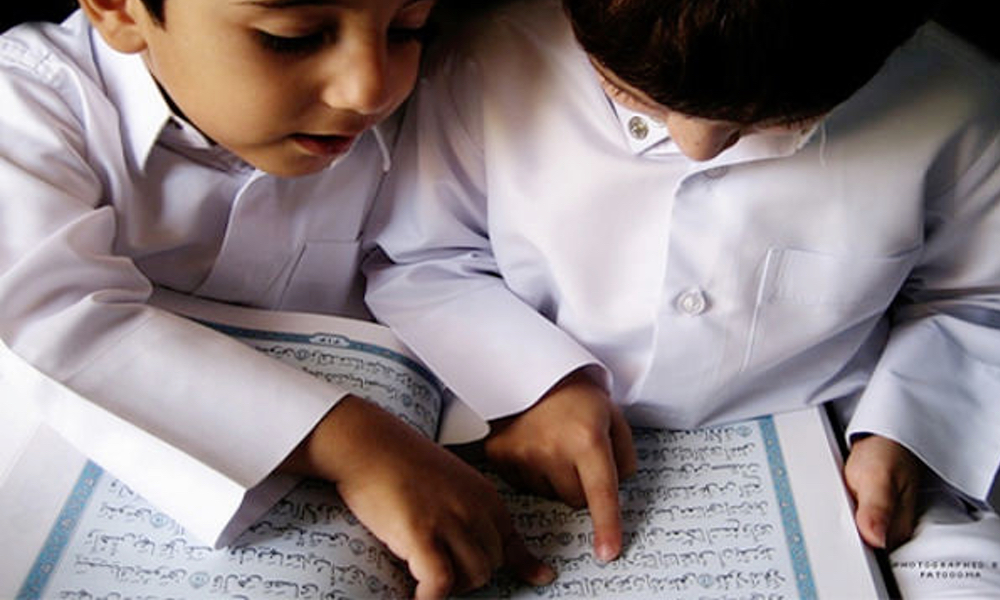 Welcome to Ilmburst's FREE Ramadan children's video series: Power Up Ramadan.
Each video comes with accompanying resources, to access them, please click this link,
Day 9: PATIENCE
Day 10: DU'A
Day 11: HOPE
Check out more Ramadan resources on the Ilmburst website.
Power Up Your Kids' Ramadan! Days 1-7