21 Things I Learned at 21
Ramadan has always been a time for me to make new resolutions and reflect on the past so that I can grow as a person and transition into the New Year… Hopefully this article will serve as a helpful treatise of advice for those of you who are looking for some traction in your early twenties. When I told Omar Usman that the title of this article is "What I Learned at 21," he smirked and said, "You learned absolutely nothing." I nodded my head and agreed, and hence below you will see how I simply compiled what I learned that I don't know. Enjoy!
1. You Don't Know Anything and You Are Inexperienced – Accept it.

Our egos do a pretty good job of making us front like we are on top of our game. We rave about our creative ideas and ability to think outside-the-box, but the reality is that most of our ideas and outside-the-box thinking is useless if we haven't worked a day in our lives. Bachelor's degrees will simply help you think along a certain wavelength and give you the chance to show others (including your employers) that you are serious about yourself and getting ahead. Learn to work a bunch of random jobs during college to learn skills needed for your profession. Simple things such as learning to talk to people at a help desk, helping someone feel accomplished through tutoring, or working as a waiter will possibly take you a long way. Sometimes we are our own deceivers.
2. Understand Your Priorities as a Muslim.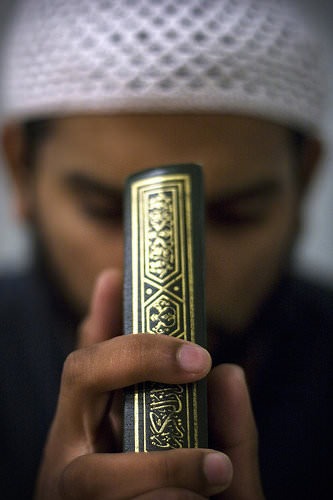 There are some things in life which are more important than others; it's a simple rule of thumb. When you can figure out what your priorities are and give them their due rights,  life will begin to flow very naturally. If waking up in the morning has always proven difficult for you, understand that going to sleep early and praying Fajr on time in the morning takes priority over watching the season finale of Breaking Bad or Burn Notice.  If you are at school the whole week and work at night time and get barely anytime with your family, be sure to set aside a generous amount of time on the weekend to spend time with your parents and siblings instead of spending the weekend at an Islamic weekend seminar. Your religion and family take priority over EVERYTHING else in your life.
3. Work Hard, Study Hard, Play Hard.
You better be REALLY good at whatever you want to do in life. Stop beating around the bush and give everything its due measure. When it is time to work, work. Work thoroughly through your tasks and leave no stone unturned. There is no substitute in life for natural hard work. Stop procrastinating with your studies if you are in college. Instead of hanging out in the MSA all week long and then cramming the night before for an exam, legitimately go study the material so you know it. Don't make excuses, rather, learn for the sake of learning; you will not regret it. Learn to take breaks and have a good time. Don't over play, but do it enough to get your head straight. Balance is key. Take vacations during the time you have off of school and go refresh yourself. Get away from all the stressful situations of your life and just go recuperate.. Know what you like to do for fun and go do it.
4. Only Fools Take People's Praise Seriously.
You will become negatively affected in your individual growth once you let the praise from other people settle into your heart. Taking things back to my first point, you will start your failure once you accept you are good to go. Not to mention there are many people out there who will simply praise you out of pity. If you are at that stage, then you better get your head straightened out and realize you have a whole life ahead of you before you get filled with a load of hot air. There is a difference between receiving a compliment, getting motivated after experiencing a low, and being taken for a ride by someone through their praises.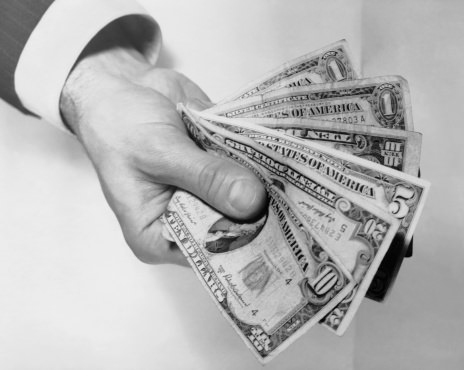 5. Success Starts with Financial Independence.
If you are not making your own halal money and working towards becoming independent of your parents then you are short from a path of success. Stop making excuses and intend to be free from being someone else's financial burden. You probably will not be able to pay for your own rent initially, but you should be paying for your own gas, food, and other essentials. Help out around the house if you can with bills. Eventually wean yourself away from using anyone else's money but your own. Again, the key is having the intention and working towards it; it's a work in progress.