MuslimKidsMatter | The Day of Judgment
Assalamualaikum, everyone!  Today we will hear from Noor in Canada.  Noor has learned about the Day of Judgment in school and wrote the piece below from memory.
The Day of Judgment
by Noor Fatima Lais
1. All buildings and houses will fall and the earth will crack and all things from inside the earth will come out.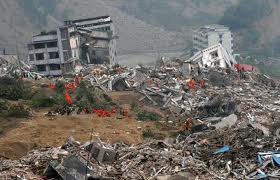 2. Mountains will float like dust and clouds.
3. The sun and moon will be gone and there will be complete darkness.
4. All the people will stand before Allah.
5. They will be given their book of deeds in their right or left hand.
6. The bridge of siraat will be set over the Hellfire and all people should cross it.
7. Some people will be as fast as lightening, some will be as fast as birds, some will be crawling and some will be thrown in.
8. Some people will have light in front of them, behind them, and in the left and right of their sides.  Some will have a little flash of light shining from their big toe.
9. Whoever has more good deeds will go to Jannah and whoever has more bad deeds will go to Hellfire.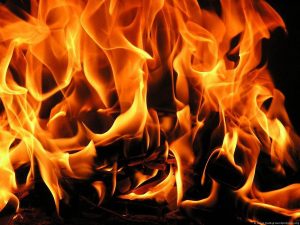 10. No one will be wronged for their deeds.May Allah save us from the grief and horror of that day.  Ameen.
About the Author
Noor Fatima Lais is six years old and goes to Al-Huda Islamic School in Mississauga, Canada.  She loves reading books, writing, playing with attached blocks, and gardening.
(Attention, writers!  Muslim Kids Matter is a regular feature at Muslim Matters.  New articles for kids are posted every other Sunday.  You're welcome to send in your entries to muslimkidsmatter@muslimmatters.org.)