My younger sister has a funny hobby – she's always on the lookout for funny or inspiring quotes to add to her collection, using them as appropriate, in  blog posts or sometimes in normal conversation. I found this a little silly at first and often poked fun at it, especially when I noticed the day's newspaper having a page corner (where quotes from famous as well as anonymous people are published daily) torn off for collecting.
However, I've recently come to appreciate it as a very worthwhile, even noble, activity.
I think what made me take some famous sayings lightly was the very flowery and 'goody two shoes' feel about them. Too nice. Too sweet. Overdone. In fact, being the motivational-quote-sharing kind of person itself linked you to a certain stereotype. But I soon learned there was a world of wisdom besides them, which, if tapped into, provides ongoing inspiration in everyday matters. After all, the Qur'an and Sunnah, which we take as the highest sources of guidance for our life on this earth, provide motivation and inspiration in the same way – powerful words! And no comparison can be made, of course, with the wisdom that Allah (swt)'s Speech teaches. It doesn't just move you – it pushes you to want to change, move forward and renew your life through repentance and a fresh start.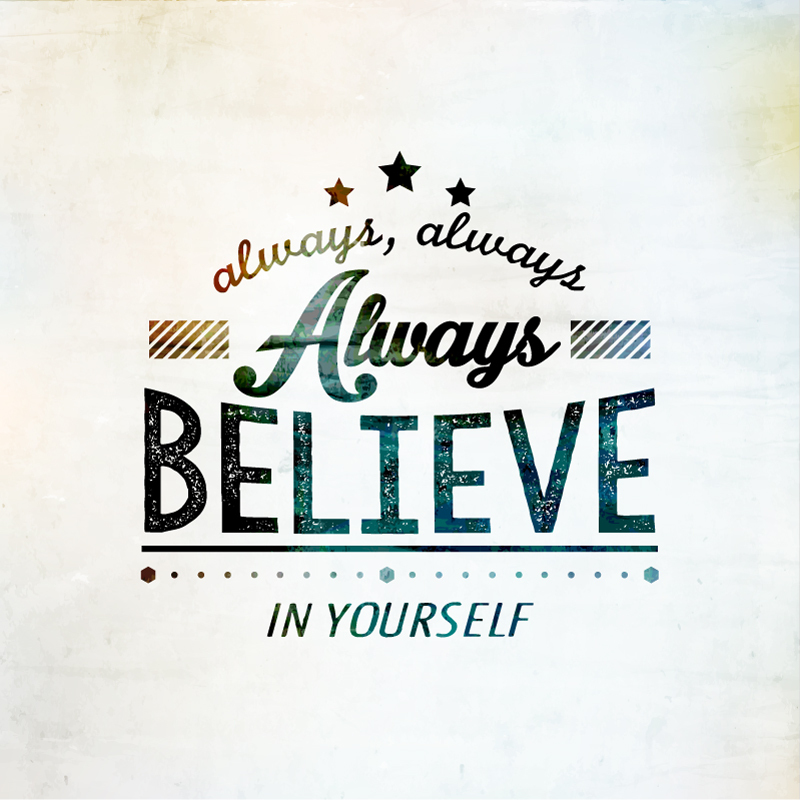 As for the quotes of human beings that we have with us, many can help in their own way, from time to time. There are two general kinds I read – those from Islamic scholars or generally on the subject of worship, faith and repentance. These are gems, Masha'Allah, each unique and inspiring in its own way. The other kind I read are from famous historians, writers, scientists, inventors, etc… not necessarily Muslims. And taking every-day lessons from them isn't in contradiction to Islamic teachings at all, if some have doubts about it, rather, it is a chance to learn something beneficial and grow. Recently, on coming across an interesting article, some words really stuck me and inspired me to write this post today.
"It's never too late to be what you might have been." – George Bernard Shaw
The simplicity of this message made an impact, especially at a time when there were some personal and professional challenges I was dealing with. I had felt myself going round and round in circles and not in the direction I wanted to head towards. But words like these remind you it's never too late to try and be what you wanted to be, or what you thought you could be. Some of you might have been reminded of those beautiful words from the Qur'an…
Say, "O My servants who have transgressed against themselves [by sinning], do not despair of the mercy of Allah . Indeed, Allah forgives all sins. Indeed, it is He who is the Forgiving, the Merciful." (Qur'an – Chapter 39: Verse 53)
Feelings of low self-esteem and self-worth that plague you when you've done something wrong, committed a sin or failed miserably in one task or another, can make the future seem a bleak prospect. Nothing worth striving for. Or not knowing where to start, if at all. But there's a 'second chance' that lies just beyond the doorway of sincere repentance (Tawbah). And words of wisdom, even though secondary to the Qur'an and coming from human beings like you and I, still have the potential to encourage and support because they come from people who've lived through similar problems as ours, and excelled. Their advice, born out of real experience, is golden.
Here are a couple of quotes I read recently and really liked, among many…
Beware of every hour and how it passes, and only spend it in the best possible way, do not neglect yourself, but render it accustomed to the noblest and best of actions, and send to your grave that which will please you when you arrive to it. – Imam Ibn Al-Jawzee
If the lessons of history teach us anything, it is that nobody learns the lessons that history teaches us. – Sheikh Yasir Qadhi
My teacher told me, "If you see one of your students studying with another person, seeking their advice or benefiting from them, and your feel pain in your heart or a bruised ego, know that your claim to sincerity is for nothing." – Imam Suhaib Webb
I learned that courage was not the absence of fear, but the triumph over it. The brave man is not he who does not feel afraid, but he who conquers that fear. – Nelson Mandela
What are some of your favorite quotes? Has anything particular inspired you lately? A verse of the Qu'ran that is your favorite, a Hadith that is your constant guide in life's ups and downs? Or something your parents or other relatives said? Share it here, we'd love to learn about them, Insha'Allah. :)