Islamic Arts Feature: Pick of the Month, 08/2010 [[Poetry Contest Closes at 1800GMT!]]
** Announcement **
The Ramadan Poetry Contest closes at 1800 GMT TODAY (21st August, 2010 – 10th of Ramadan in many places!). Due to the overwhelming number of entries we've received, masha'Allah, we will be quite strict about the deadline. So please make sure your entry is in by the stated time! JazakumAllah khair.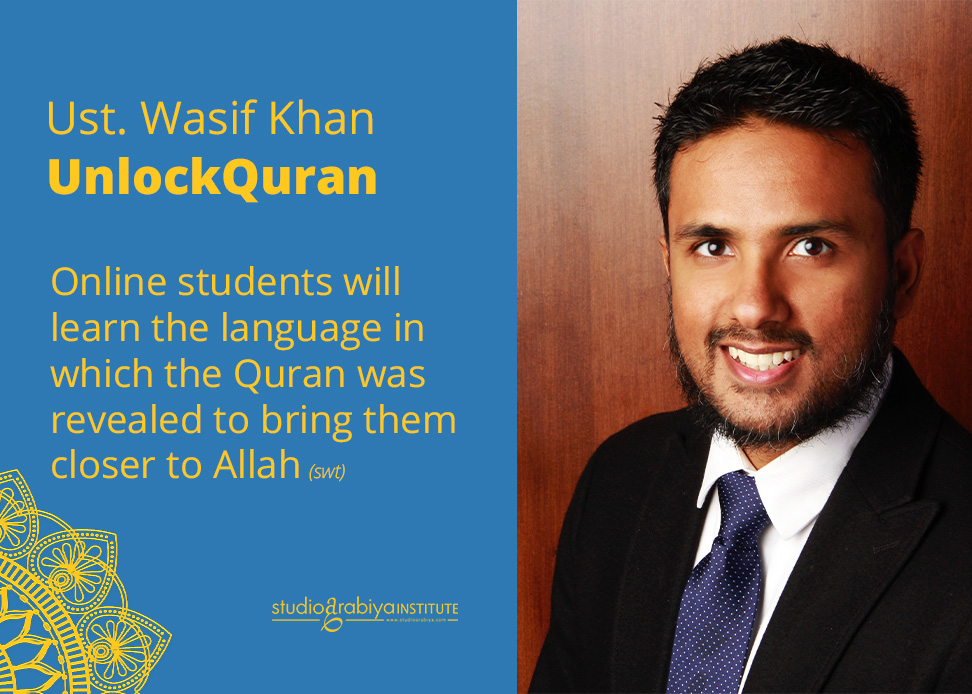 ***
Welcome to the another edition of MuslimMatters.org's regular Islamic Art feature. If you want to see your work on MM, then either email us your images to art[@]muslimmatters[.]org or submit them to our Flickr group.
Click on the images below to view the original.
Visit the MuslimMatters Flickr group to view the other entries…
—
Note: all the images presented in our Islamic Art feature are copyrighted to the original producers. Do not reproduce them without seeking their prior consent.
MuslimKidsMatter | Muslim Youth Helping Neighbors and Having Fun: Please Vote!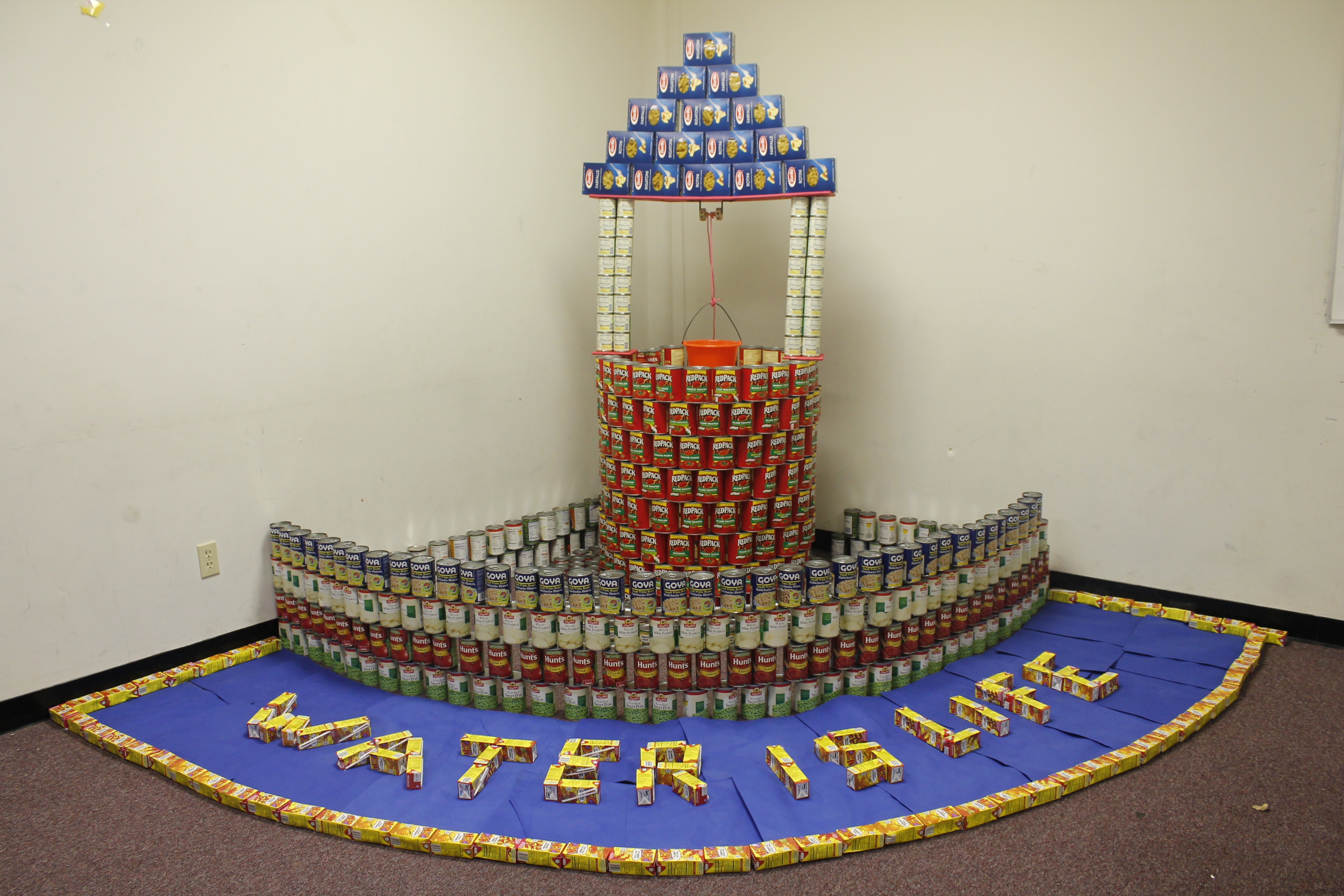 Loud, friendly chatter fills up a large, brightly-lit room as people scatter about.  As they pass through the room into the next to make way for a large group of newcomers, a collective gasp of amazement suddenly issues forth.  The chatter and laughter miraculously die down as everyone stares ahead wide-eyed.
An eight-foot sculpture appears, clearly in the shape of a water well with a bright orange bucket hanging from the top.  A low fence surrounds the well with the words "Water is Life" in front.  As the observers lean closer for a better look, they are startled when they realize that the bricks of the well and fence are actually food cans!  And the letters were clearly shaped out of juice boxes!  What is this amazing genius of engineering before their eyes, they wonder.  Can it really be that they are looking at a well made out of cans?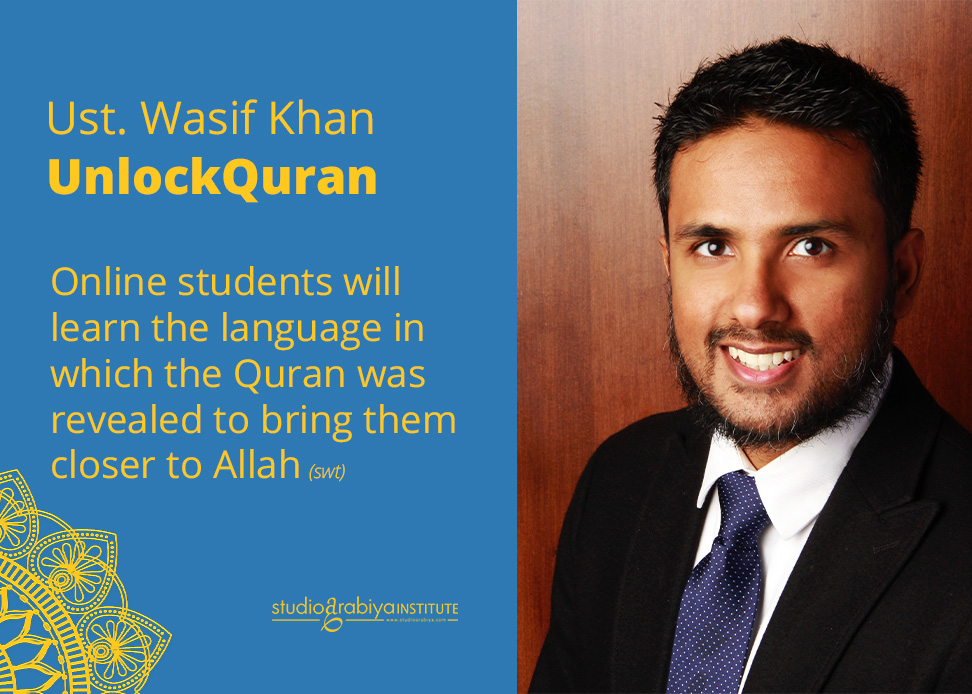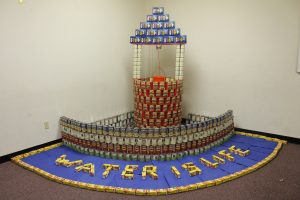 This sculpture has actually been in display at the Zakat Foundation Delaware Community Center for the past few days.  The youth can project team members have anxiously watched as amazed fans of our well continuously edge closer to the sculpture, a truly frustrating action that worries us to no end.  Alhamdulillah, however, our well is still standing and has survived this past week to enter the judging phase of the DelawareCAN competition.
Having created a prizewinning masjid out of pasta boxes and tomato cans last year for the contest, we entered the competition a few months ago feeling a certain pressure this time around.  After our can sculpture from last year demonstrated the spirit of giving in Islam through the words "Feed the Poor" on our masjid, we felt compelled to again display a strong message in a magnificent sculpture for this year's competition.  Realizing that participating in the contest would not only give us a chance to gain the special honor of being a winning group, but also the opportunity to spread a positive message about Muslims, we had a big responsibility and a whole lot of work cut out for us.
Through weekly meetings, many back-and-forth emails, dozens of sketches and plans, we eventually reached our goal, creating a magnificent well, complete with a roof, bucket, and fence.  Oh, and grass, too.  After hours and hours of working on our sculpture, we finally had our finished product standing in front of us.  After all those arguments and complaints (what do you expect from kids of ages 5-16 all working together) and tiresome hours (re-stacking cans after they topple over gets annoying after about the third time around), we finally had our well.
We had a break for a few days to admire our sculpture, and now the next stage of our contest is on…
Time to collect votes!  Now we are asking you to help us out.  No matter where in the world you live, what kinds of cans you eat out of, or what your favorite color is, you can help us win the People's Choice Award.  All you have to do is click on the picture above or follow this link and like our well.  (Note: You will need a Facebook account.)  Please don't blunder and like the entire album or make another such error.  We need you to help us now, to be there for us and to show us you care.  Thank you for taking the time (which should be a total of about two seconds) to give Muslim youth your support.
Friday at 12 noon (USA Eastern time) is the deadline.delawa
*Special Announcement* Photo Contest with $6,000 in Prizes!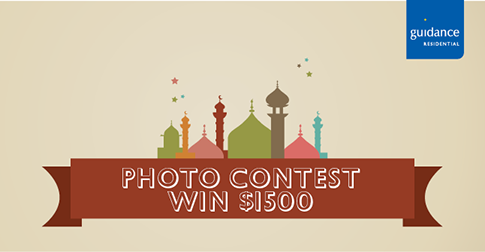 Everyone has vivid memories of enjoying their time at the masjid in Ramadan. It might be when we were kids, helping put a date and samosas on each iftar plate and handing it to people as they walked in. It might be hanging out with our friends and breaking fast together as a student at the masjid close to campus. We can reminisce back to the powerful and emotional dua that the Imam made on khatm night and how it moved us. The masjid, particularly in America, serves as the ultimate community center. For many of us, a random night at the masjid could have been a major turning point in our lives – anything from taking shahadah, to meeting someone that would later become a close friend, to feeling an unmatched level of faith (eman) as we stood to pray.
This month we wanted to do something special and highlight our masajid. With that in mind, we've got a special photo contest with 4 prizes. Here's how it breaks down: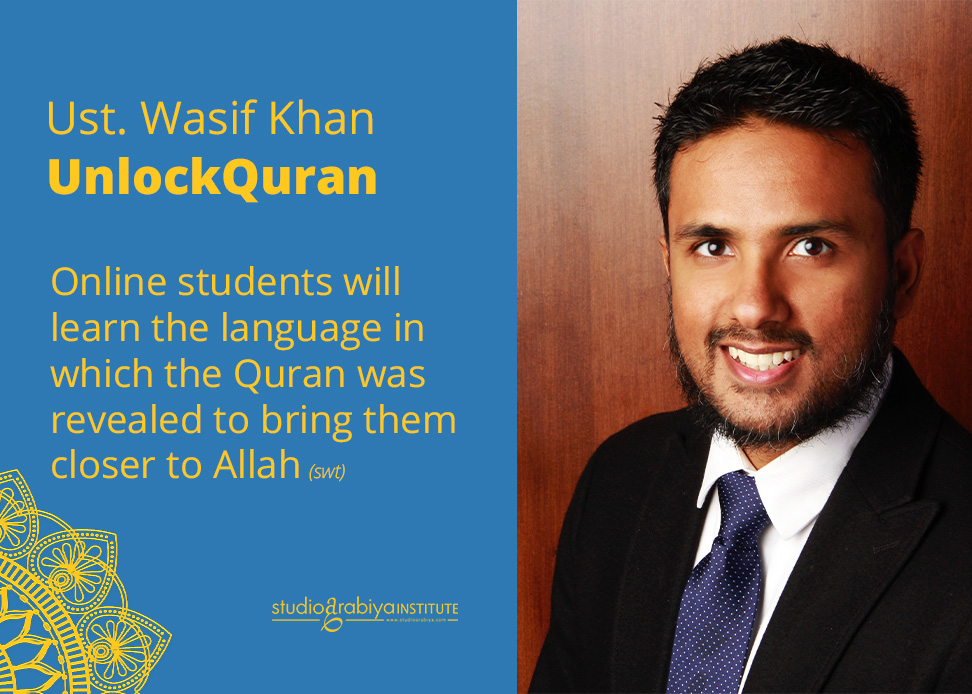 Simply take a photo (or a few) at your masjid and submit in the appropriate category-
Inside your mosque
Outside your mosque
With the Imam
At Taraweeh prayers.
Write a short caption about what makes your masjid yours and let us know what's in the photo.
*Contest is for masjids in the United States.
Once you've submitted a photo, make sure to let your friends know so they can vote. A winner with the top 3  votes in each category will be randomly selected for the prize. Each category has a prize of $1,500 – that's $1,000 to your masjid, and $500 to you. And yes, you can enter multiple photos in multiple categories.
To get started with the contest, like the Guidance Residential page and submit your photo!
We'll be highlighting random photos throughout the contest, and in the end we hope to have a great photoblog of masjids across the US.
Contest ends August 15th. Click here and get ready to win!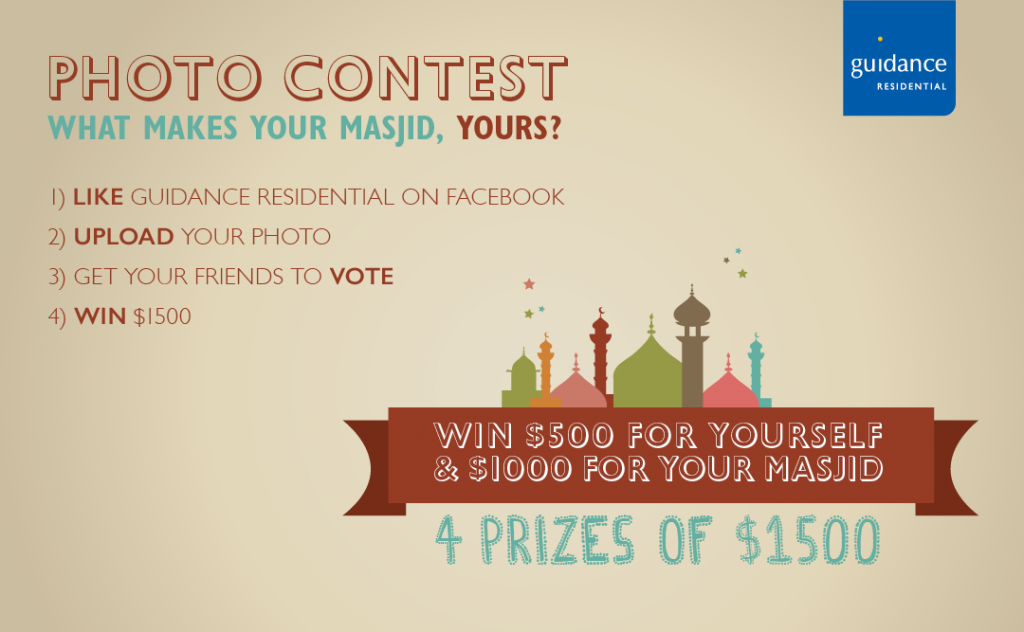 The Spirit of Eid | MM Eid Photo Contest: The Winners!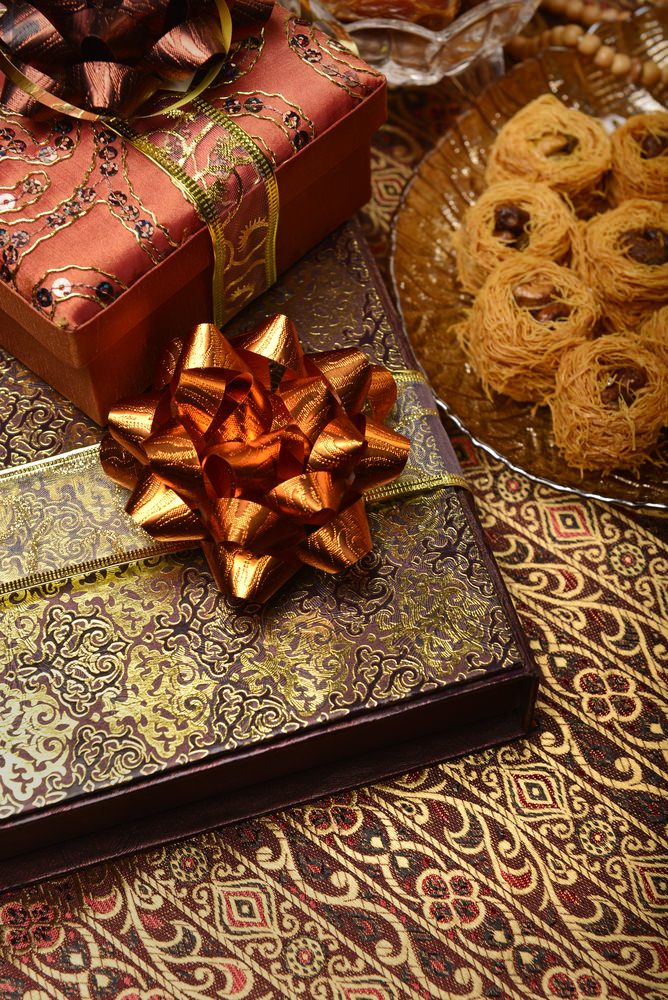 Announcing the Winners of the MM Photo/Instagram Eid contest!
It's about time, right?! :)
We know you have been anxiously waiting, so let's get straight to it!
*duff roll*
…
…
…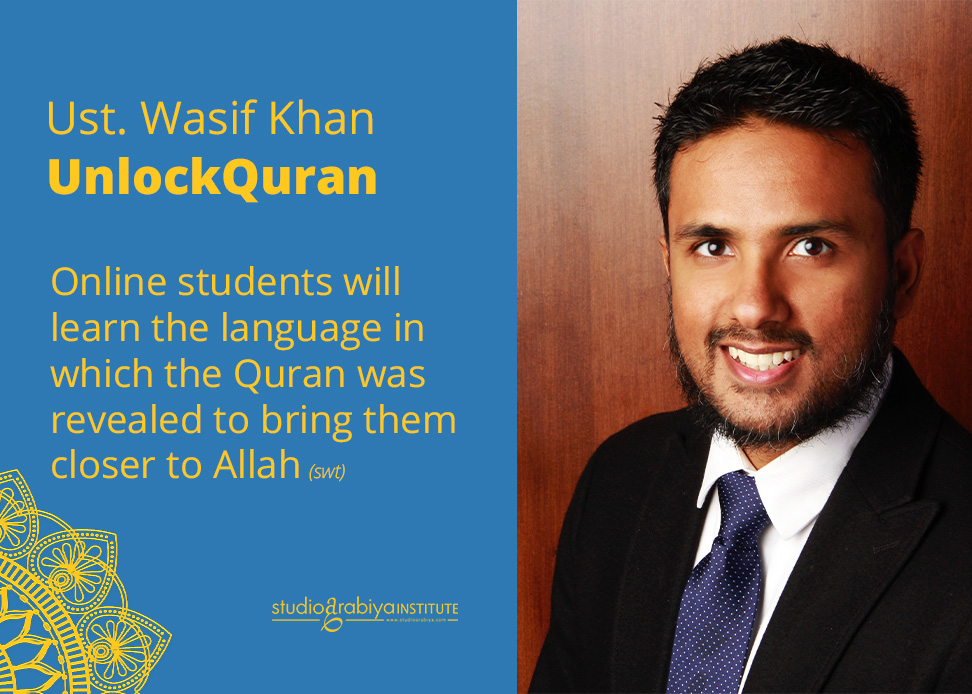 First Place – $500 Prize
Second Place – $300 Prize
Third Place – $200 Prize
Runners Up – $25 Amazon Gift Card
—
Congratulations to those who won, and many thanks to everyone who took part. It was a close competition, with many great entries masha'Allah. We hope you enjoyed capturing your special Eid moments. JazakumAllah khair for sharing them with us!
Please join us in congratulating all the entrants. Which was your favourite photo and why?