A Message from Yasir Qadhi & Nouman Ali Khan
Click here for ways to contribute
For more information about purpose of funding, please read this posting.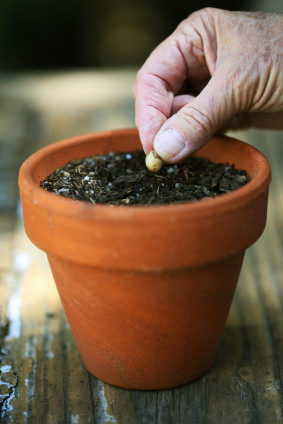 Asalaam Alaikum

It is with great pleasure and pride that we note that our website, MuslimMatters.org, which was launched a little over two years ago, has become one of the premier Muslim blogs on the internet scene (and all praise is due to Allah for this). Our blog has now become, for many of its readers, a primary source of information for political, social, and theological issues of relevance to the Muslim world. Additionally, the pragmatic and realistic vision that it has, coupled with its commitment to the classical tradition of Islam, makes it extremely unique on the Internet scene and a source of inspiration for many.
As with any organization that grows, it now feels the need of taking the blog to higher and higher levels, and this, of course, requires many resources. Time, computer talent and Islamic scholarship are definitely required, so if anyone can help out, please do drop a line to our website stating how you feel you can help. We're also in need of finances, and your generous donations would contribute effectively in this cause.
And whether you're able to give your time and money or not, the least that we ask, and in fact your most precious input, will be in the form of your duaas. As this holy month comes to a close, let us remember to pray for all efforts and causes out there that seek to spread the pure worship of Allah based upon the methodology of His Prophet salla Allahu alayhi wa sallam.
Yours in peace,
Yasir Qadhi
—————-
Muslim Matters, more than any other forum I know of, has the potential of turning into the unified voice of reason for the mainstream Muslim community in the United States.
In addition, I feel that it is the means by which communities from across this vast country can truly start collaborating and synchronizing their efforts in areas of activism, education and social services.
Not only do we need to ensure that it thrive, but that it grows far beyond its current scope and sphere of influence, both of which are already remarkably impressive.
Nouman Ali Khan