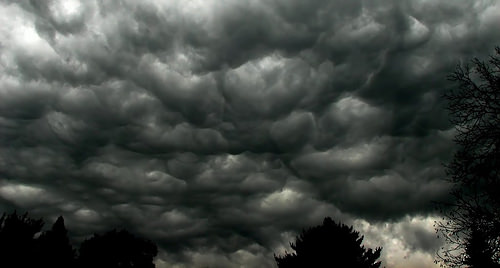 In this khutbah, Sheikh Younus Kathrada from Dar al-Madinah Islamic Society of Vancouver, Canada, shares the divine wisdom behind trials and tribulations, explaining how to deal with calamities in an Islamic manner.
If you have iTunes – subscribe here.
If you do not, you can still subscribe using ANY RSS reader like Google Reader to get the podcasts – subscribe here.
Otherwise you can download the mp3 file direct – but we strongly urge you to subscribe above, as most of our future audio content will only be available via podcast. It's a simple, fast and free way to get your MM audio fix, insha'Allah – so sign up today!
[audio:http://muslimmatters.org/audio/DealingwithCalamities.mp3]
[Image Credit: CJohnson7]