Site Redesign, New Features, iPhones, Podcasts, AND MORE!

For those of you tired of seeing the muslimmatters is down for maintenance message, we have good news:
A brand new MuslimMatters! Here's a rundown of some of our new features:

Archives page to fulfill your daily nostalgia for past articles.
Contact page to let us know your thoughts, comments, maybe some guest submissions, and of course, all your unanswered fatwa questions (just kidding, we are not a fatwa service).
New ABOUT page with information on how to stay up to date with the site.
AUTHOR PAGES with unique RSS feeds!! Go to the home page, and check out the authors on the left side. Now you can make sure to get all the articles from your favorite writers, and see some cool pictures :)
New front page – You can see the latest posts from our main categories now featured on the front page. Recent posts also display up top and in the sidebar. Our active content also displays in a top posts heading in the right sidebar.
CAROUSEL – check out the carousel under the featured posts. Click the arrows on the sides to check out some of our featured content!
Related content – when you read posts now, you will see more from that category and more from that author displayed in the right side.
Oh, and a new GOOGLE search in the sidebar to quickly locate posts.
iPhone and iPod Touch users-
You will now notice a new iPhone friendly theme when you load the site. No more need to resize the page and turn your phone or ipod to the side, a new theme will display to make the site readable.
Also, make sure to drop the MM bookmark on your homescreen, we have a new iPhone icon ready to add next to the Stocks and Weather icons that you use so much.
PODCASTS?!?!
Look for an official announcement coming within the next week. We will be starting a MuslimMatters PODCAST with audio and video. If you've enjoyed our khutbahs and videos, make sure you subscribe and catch the latest. We will be podcasting out all unique MM content that has been posted on our site, and we will also be rolling out some new audios as well so stay tuned :)
But wait – There's MORE!
New Associate Writer!
We are also pleased to announce that Siraaj Muhammad of StrangersOasis has joined on as an associate writer. Look for a new series of posts from him coming very soon as well.
We hope you like the new site, and the new features. You can also look forward to some amazing articles coming in the future that will insha'Allah set the bar high for Muslim online media.
Top Read Muslimmatters Posts Of 2018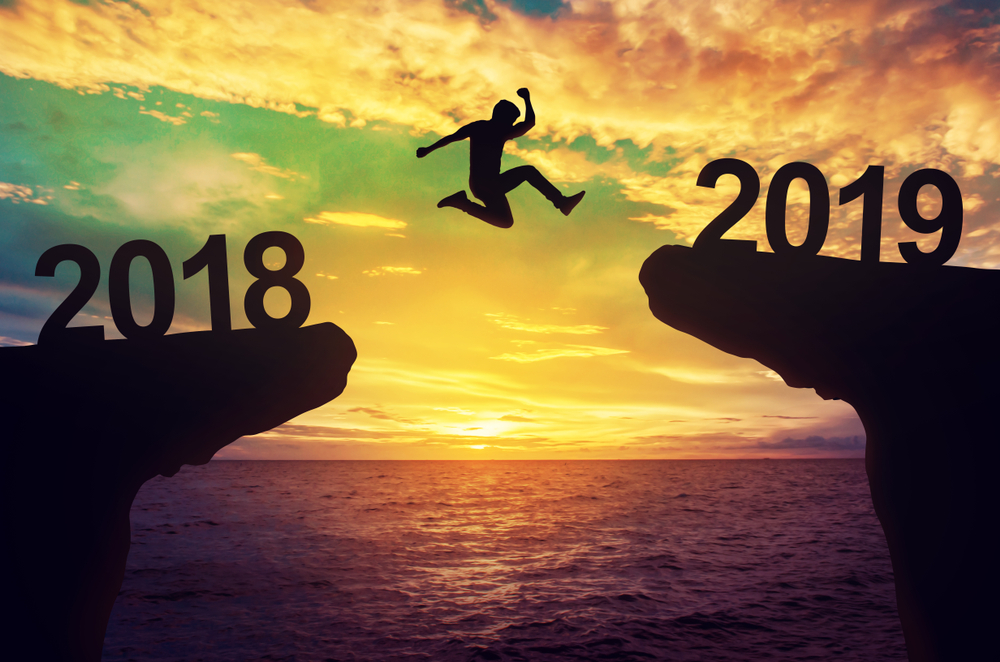 https://muslimmatters.org/2018/02/03/5-things-to-know-about-the-movie-before-watching-it-review-of-bilal-a-new-breed-of-hero/
https://muslimmatters.org/2018/02/05/why-i-walked-out-of-the-film-bilal/

https://muslimmatters.org/2018/06/06/why-i-left-the-muslim-leadership-initiative/
https://muslimmatters.org/2018/03/16/a-powerful-dua-for-happiness/
https://muslimmatters.org/2018/06/01/reclaiming-malcolm-xs-legacy/
https://muslimmatters.org/2018/01/10/in-the-age-of-islamophobia-why-reverts-are-leaving-islam/
https://muslimmatters.org/2018/01/16/14-topics-all-islamic-schools-should-address-during-high-school-dr-shadee-elmasry/
https://muslimmatters.org/2018/02/19/girls-and-sexuality-understanding-what-parents-and-muslim-communities-can-do-for-their-daughters/
https://muslimmatters.org/2018/06/24/this-is-who-we-are-by-imam-zaid-shakir/
https://muslimmatters.org/2018/01/29/the-story-of-musa-a-story-of-optimism-part-1/
https://muslimmatters.org/2018/11/29/value-your-local-imam-even-if-he-is-not-famous-imam-omar-sulieman/
https://muslimmatters.org/2018/02/28/10-ways-to-overcome-porn-addiction/
https://muslimmatters.org/2018/04/16/the-male-lust-the-female-form-and-the-forbidden-gaze/
TDC Speaker Feature: Shaykh Waleed Basyouni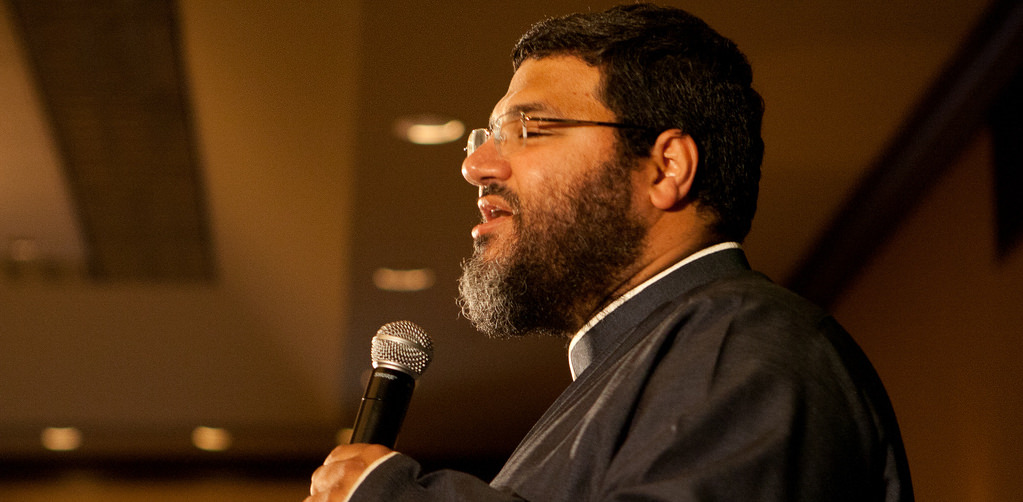 Shaykh Waleed Basyouni, PhD, graduated with a Bachelor in Islamic Sciences from Al-Imam Muhammad University (KSA), did his Masters in Islamic Theology, World Religions and Modern Religious Sects from Al-Imam Muhammad University, and earned a Doctorate in Theology from the Graduate Theological Foundation in Indiana.
Shaykh Waleed Basyouni is currently the Vice President of Al Maghrib Institute, a Director of the Texas Dawah Convention, and a member of the American Muslim Jurists Association (AMJA).

Read more of his work here:
Performing Actions Equal to Hajj in Reward | Shaykh Waleed Basyouni
https://muslimmatters.org/author/waleed/
TDC Speaker Feature: Haleh Banani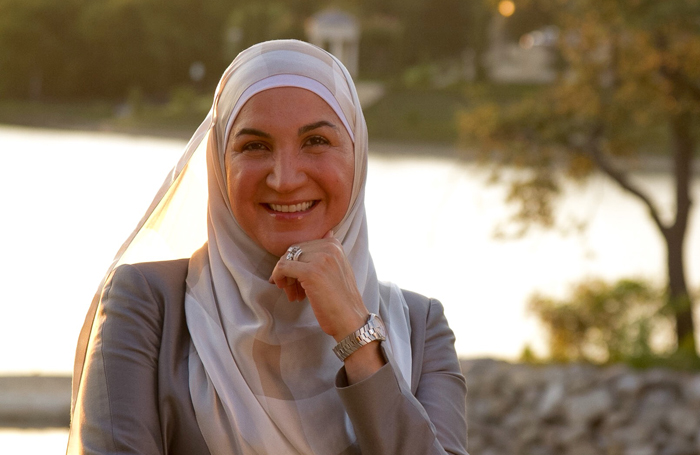 In answering this question, one has the choice to take on their marriage with all its challenges or look realistically at divorce. There is dignity in making it work, and there is dignity in starting fresh for the right reasons.
How can we weigh the pros and cons of each of these choices? How soon should we sound the alarm and seek help? What do we do after picking one option or the other?

Haleh Banani holds a Master's Degree in clinical psychology, and this TDC her session is dedicated to the factors one should take in making this choice.
Listen to her on The Mad Mamluks Podcast:
Read more of her work here:
https://muslimmatters.org/2014/01/30/whats-matter-masturbation-addict/
https://muslimmatters.org/2017/03/15/shattering-the-stigma-of-mental-health/
https://muslimmatters.org/2014/04/17/husband-sisterinlaw-friendly-glances/