Ben Keita: A Black American Muslim Lynching
Was our young brother lynched? We want answers.
A few nights ago, a little boy went missing from our community. It was a horrible, cold night that his mother spent in the masjid where he was last seen- he had taken the wrong bus. He was supposed to go home that day, not to the masjid, or his Quran teacher's or his friend's. Little Mohammed decided to walk home. Almost 20 miles away.
He was found the next day, Alhamdulillah thumma Alhamdulillah.
He was 8-years-old and reminded me of my son. His mother's patience was a guiding light for the rest of us. His sister's college Muslim Student Association searching and posting flyers in the wee hours of the night were beacons of light for us. His masjid protecting, soothing, supporting, serving the family through the night was an example of prophetic leadership for us.
The very next day we hear of another case of a teenager, Ben Moussa Keita, who had been missing since November. His mother spent 45  nights without her son. 45 nights of prayers. 45 nights of patience and hope.
"Keita has no history of mental health issues and is supposed to be taking medication for a life-threatening health condition, officials said. His wallet, keys and cell phone were left behind.
Keita was last seen wearing gray sweats, a gray and blue hooded sweatshirt and gray and blue shoes," reports local news. Ibrahima Keita describes his son Ben as a happy, generous young man with plans for his life."He was planning to graduate this year from Lake Stevens High School," said Keita. "He was already in the Running Start program at Everett Community College and he was dreaming of becoming a medical doctor and work as a medical examiner. Now those dreams are over."
More than a month after his disappearance, Ben Keita's body was found in the woods near the neighborhood.
"The original missing persons report said that he was last seen by his mother around 1 am. When he was found in January, there were no other injuries on his body."
Ibrahima Keita said his son has no history of mental illness. "No history of depression, anxiety, any psychological break down at all, so he was a very young, happy young man." He wanted to become a doctor.
Why did the American Muslim community not hear about Ben Keita earlier and how have people reacted to his death are all questions that need to be explored.
He was found in the woods, hanging from a tree 50 feet above the ground. Though the official investigation is still incomplete, most of us believe that he was lynched.
"The television station reported, the rope was tied 50 feet up the tree, which is unusual for a hanging, and K-9s dispatched to the scene did not initially find Keita's body, KIRO 7 reported." Heavy.com. Why was this labeled a suicide by the medical examiner especially when there is a high concentration of white supremacist groups in the North west.
"We are careful not to rush to judgment," the Rev. Kele Brown, from the Plymouth Congregational Church in Seattle, said, to the local news station. "Historically, lynchings were often deemed quickly as suicide without the benefit of thorough inquiry."
For those of us who are not of African American descent or who may not have studied American history, sometimes do not know the vile history of lynching.
From the Civil War until World War II, millions of African Americans were terrorized and traumatized by the lynching of thousands of black men, women, and children. "For many African Americans growing up in the South in the 19th and 20th centuries, the threat of lynching was commonplace. The popular image of an angry white mob stringing a black man up to a tree is only half the story. Lynching, an act of terror meant to spread fear among blacks, served the broad social purpose of maintaining white supremacy in the economic, social and political spheres." PBS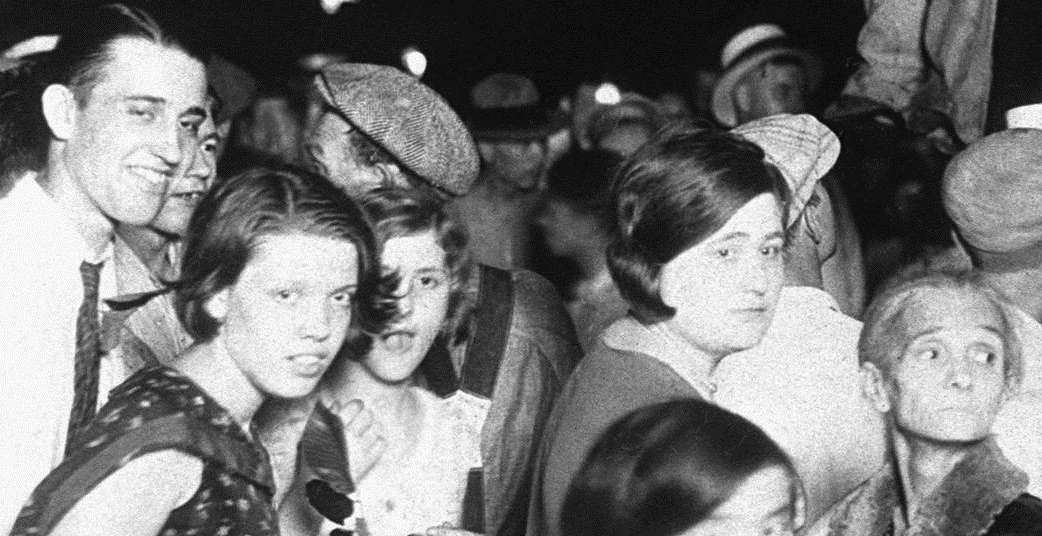 From an explanation of the the PBS documentary The Murder of Emmet Till:
"Lynchings were frequently committed with the most flagrant public display. Like executions by guillotine in medieval times, lynchings were often advertised in newspapers and drew large crowds of white families. They were a kind of vigilantism where Southern white men saw themselves as protectors of their way of life and their white women. By the early twentieth century, the writer Mark Twain had a name for it: the United States of Lyncherdom.
Lynchings were covered in local newspapers with headlines spelling out the horrific details. Photos of victims, with exultant white observers posed next to them, were taken for distribution in newspapers or on postcards. Body parts, including genitalia, were sometimes distributed to spectators or put on public display. Most infractions were for petty crimes, like theft, but the biggest one of all was looking at or associating with white women. Many victims were black businessmen or black men who refused to back down from a fight."
The burden of raising awareness about this crime should not be placed on our African American brothers and sisters.
Terror Tactic
According to a report by Equal Justice Initiative (EJI), "This was not "frontier justice" carried out by a few marginalized vigilantes or extremists. Instead, many African Americans who were never accused of any crime were tortured and murdered in front of picnicking spectators (including elected officials and prominent citizens) for bumping into a white person, or wearing their military uniforms after World War I, or not using the appropriate title when addressing a white person. People who participated in lynchings were celebrated and acted with impunity." Read more here. The Equal Justice report reads that "Racial terror lynching was a tool used to enforce Jim Crow laws and racial segregation—a tactic for maintaining racial control by victimizing the entire African American community, not merely punishment of an alleged perpetrator for a crime."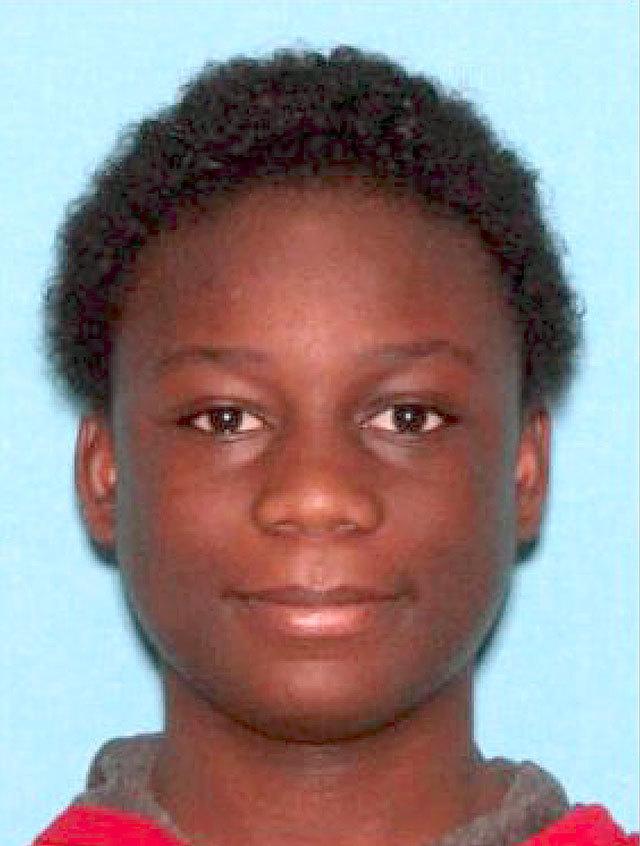 May Allah keep our children safe. May Allah Kareem bless Ben's family. May Allah shower his Protection on them. May Allah grant Ben Jannah. I am praying that we, non Black Muslims, wake up and embrace our Black brethren and mourn for their children like we mourn for those of us who are lighter in complexion. I have updated the title of the post to reflect that this crime was first and foremost about this race, being Muslim was a bonus.
Please leave a message of support for the Keita family on #BenKeita's death. Let them know we are praying for them and they have our support.
Please donate as the GoFundMe account for him is still not fully funded, even after a month of being live: https://www.gofundme.com/help-find-ben-keita-missing-person