Muslim Student from California Scores Perfect 2400 on SAT
Waleed Khan, a senior in the Modesto High International Baccalaureate program, scored a perfect 2400 on the SAT test, the first counselors can recall in Modesto. Pictured on Dec. 1, 2015. Nan Austin naustin@modbee.com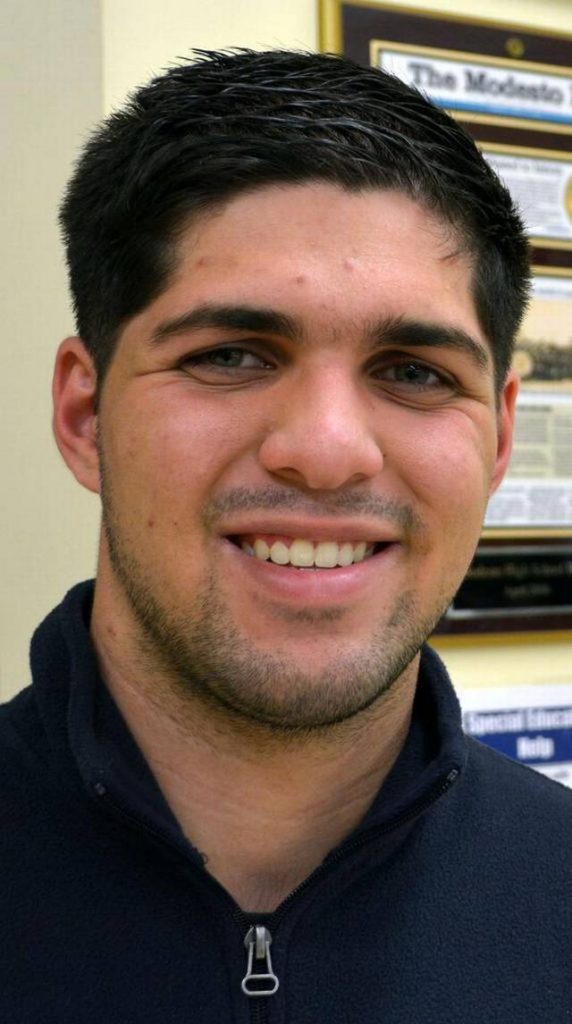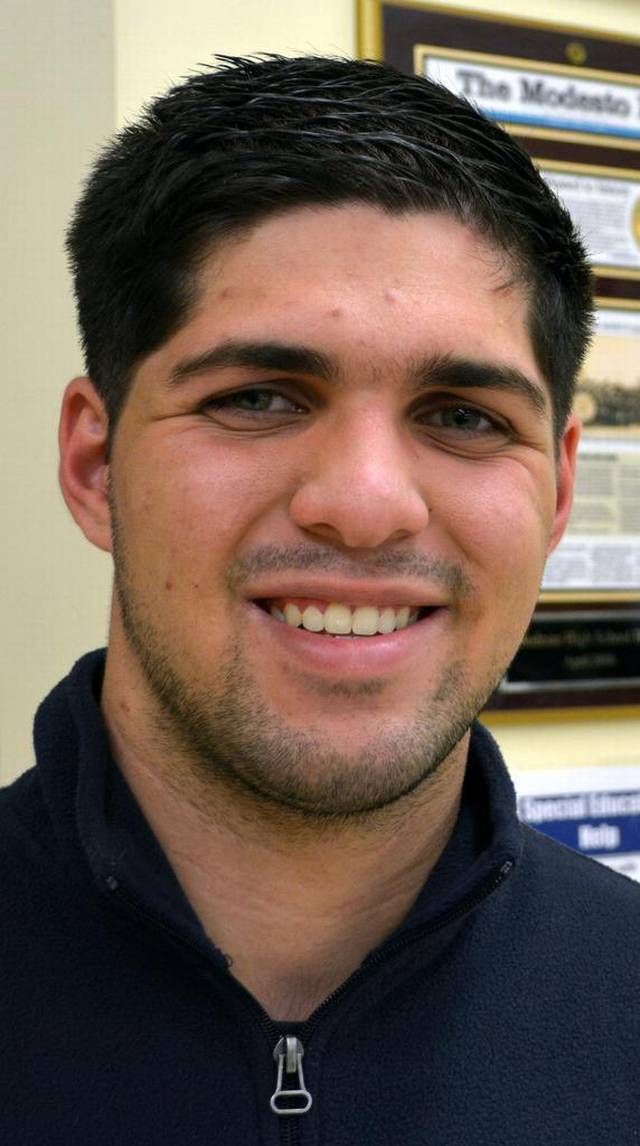 A senior in the International Baccalaureate program at Modesto High has posted a perfect score of 2400.
Here's his secret: practice.
"It's how much you prepare," said Waleed Khan. "It is just practice. You start to see the patterns, the little mind tricks. You get quicker."
The senior, who hopes to become a doctor, spent about an hour a day during the week, three hours on weekends, studying and taking practice tests before his November exam date.
"I get distracted easily. I locked myself in my room and I would just go until the end," he said Tuesday. The lock was partly to force himself to keep his focus, partly to keep away the distractions of four younger siblings and enticing calls to play Legos.
504 The number out of 1,698,521 students in the class of 2015 who took the SAT to get a perfect score
The November test was his third stab at the SAT, besting a previous score of 2240 – an impressive mark in its own right. The SAT benchmark showing college readiness is 1550. But among his top colleges, Khan is looking at Stanford.
"At Stanford, 25 percent (of students) have a 2400 – I checked," he said. With encouragement from his parents – both doctors – Khan decided to try again.
The senior wedged in study time between Mock Trial practice, Key Club community service projects, volunteering at a local hospital, speech and debate meets, Project Hope fundraising to build a school in Africa, PHAST anti-tobacco projects, cross country and track runs.