The Spirit of Eid | MM Eid Photo Contest: The Submissions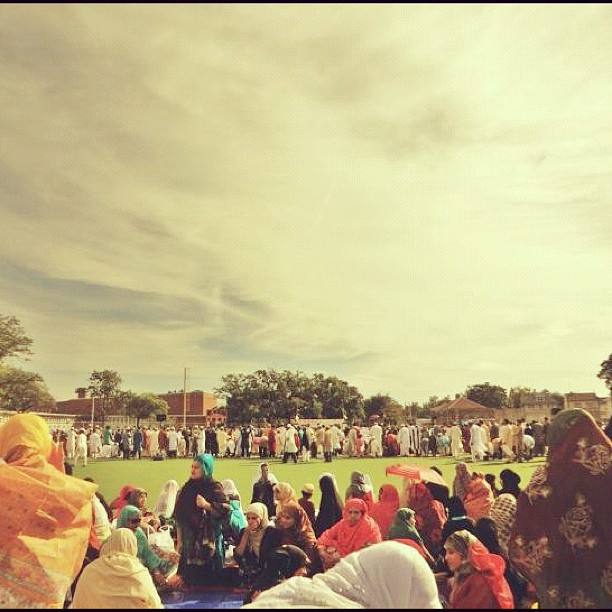 Here are all the fabulous submissions which made the cut for the MM Photo/Instagram contest. They are absolutely amazing! Makes me miss Ramadan and EID so much. Our staff will be choosing the 10 finalists and then you , our readers, will vote for your favorites, inshaAllah. JazakAllah khayr for participating and for your patience, (we need manpower, if you have some time to spare and are good with social media, let us know). You can view all the instagrams and share, tweet and pin them from here.
Photograph 1
Photograph 2
Photograph 3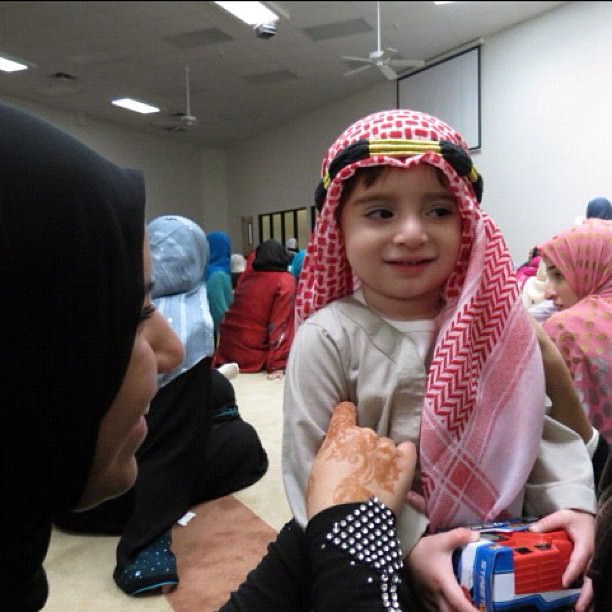 This little one is dressed up and playing with his new toy during the Eid khutbah at the Islamic Center of New Mexico :) #MMEid ❤
Photograph 4
Photograph 5

Eid Mubarak-Posing with circus performers @GTA Eid celebration (Toronto)
Photograph 6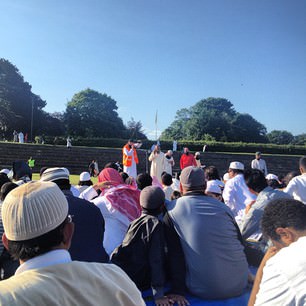 Photograph 7
Photograph 8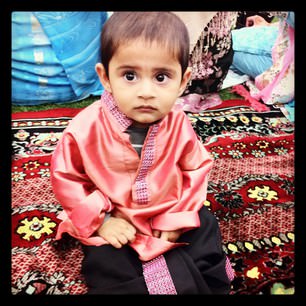 Eid Prayers by Saimii
Photograph 9

Fresh popcorn & cotton candy at the Eid Carnival, making memories for the young ones at ICNM. #mmeid
Photograph 10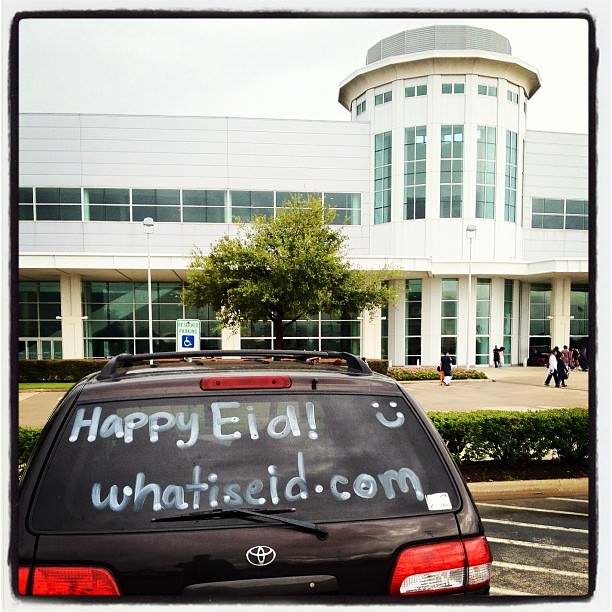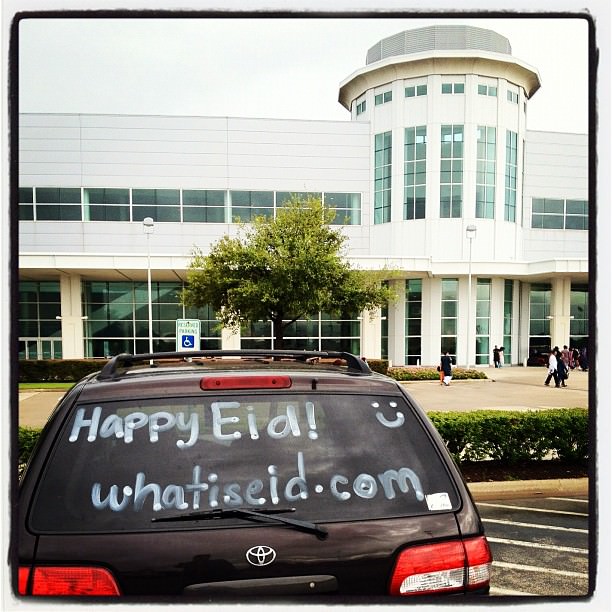 #EidMubarak from Houston, Reliant Center #mmeid #whatiseid By Negmaw
Photograph 11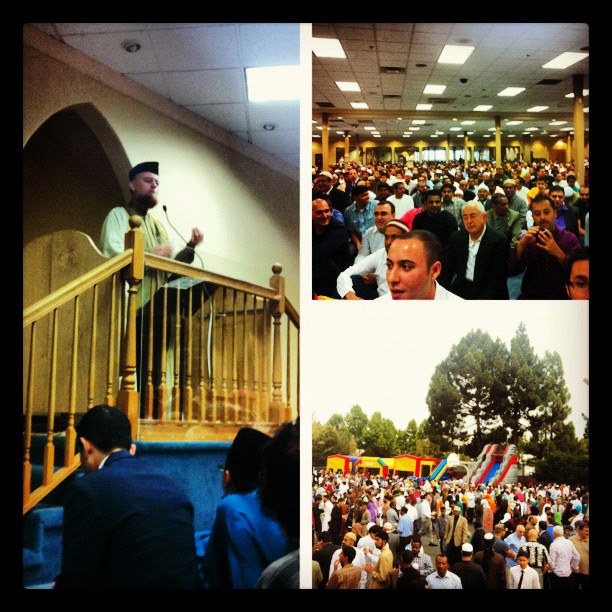 Eid at MCA. Beautiful gathering, amazing khutbah. #eid #islam #ramadan
Photograph 12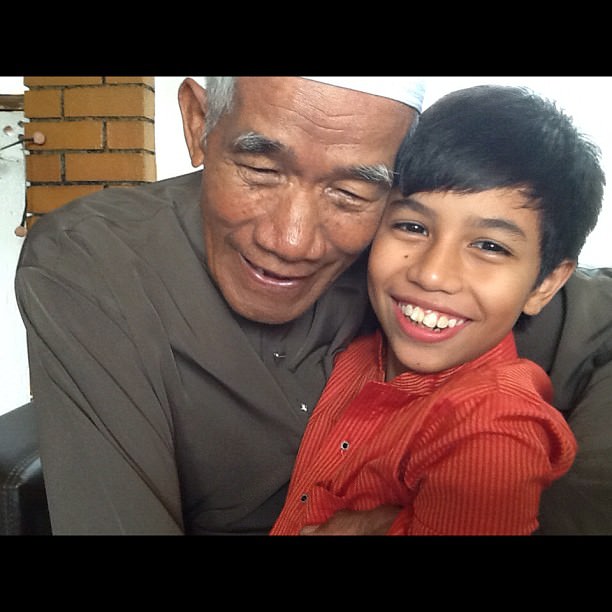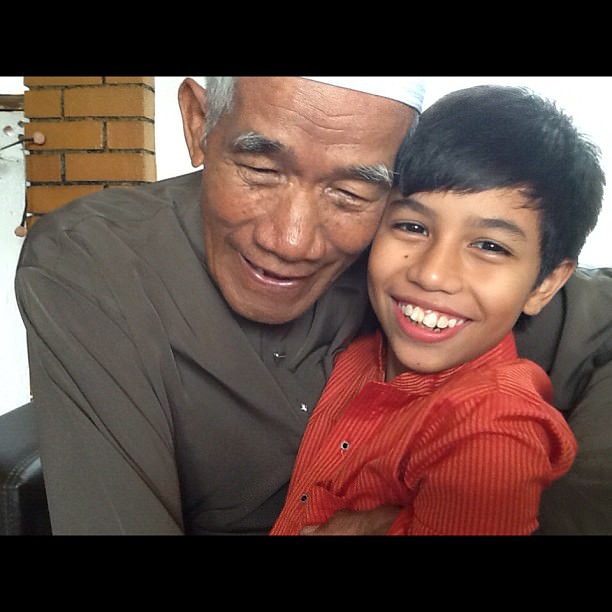 My My father and my son By yazidatan
Photograph 13
Photograph 14
Photograph 15
This is my family photo on the first day of Eid 2012 in our traditional Malay outfit. It is a culture in Malaysia for family members to gather at parents's house on the first day of Eid. We dressed in our best traditional outfit, a lot of traditional food is served, and the children will receive some money from adults in cute little envelopes as part of the tradition…it's a beautiful family time. By Nur
Photograph 16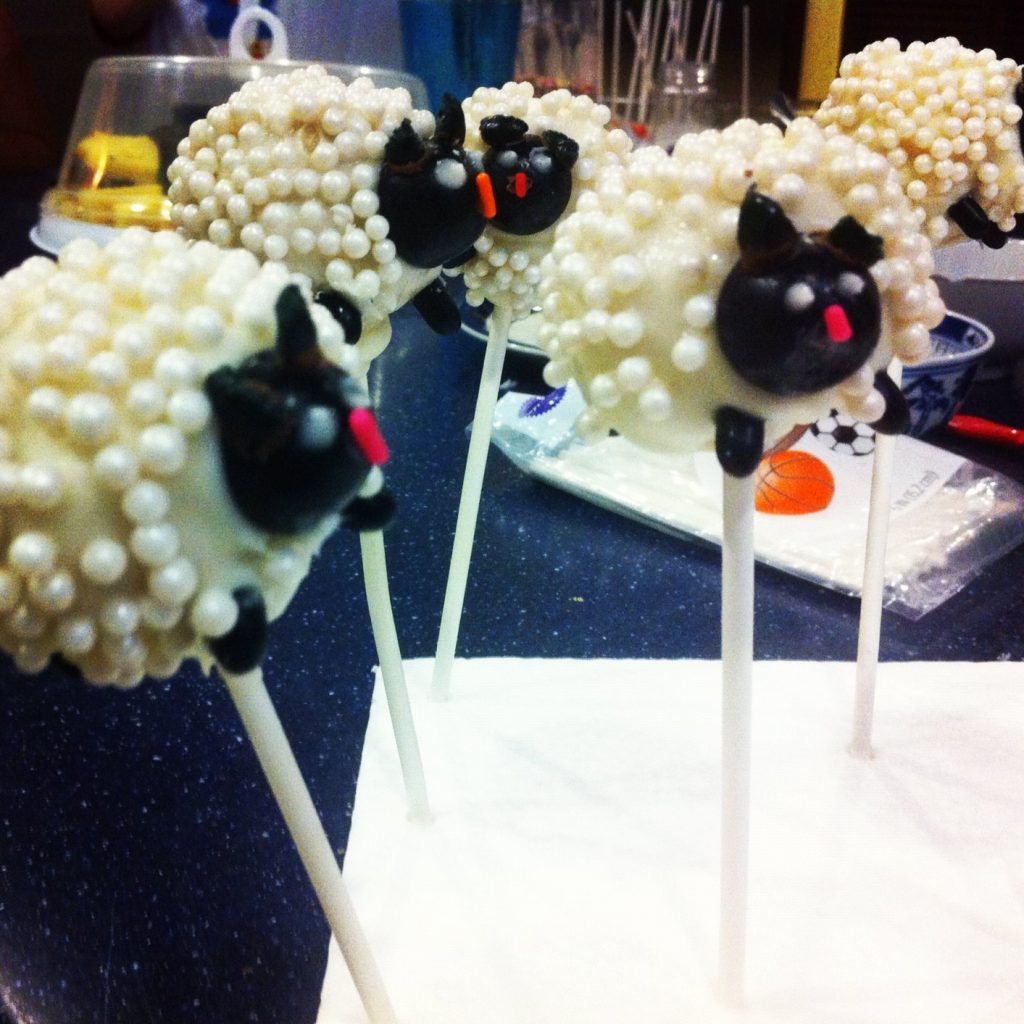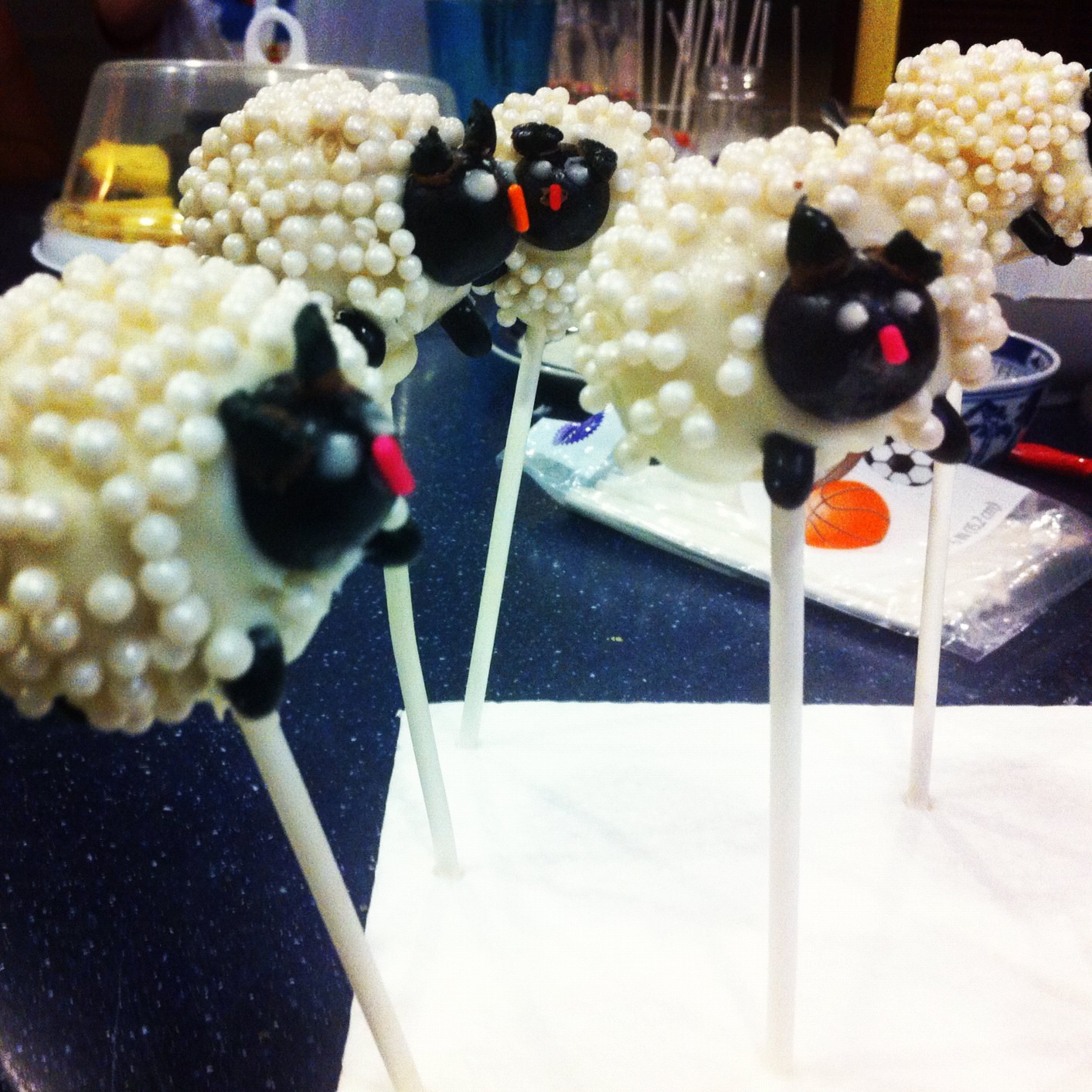 Several days before Eid I started making cookies and different sweets. The day before Eid, I made sheep cake pops for an Eid party I was going to. They were a hit! BY Sanaid
Photograph 17
After prayer, a Muslim family poses for the camera in Sheikh Zayed Grand Mosque.
Photograph 18
Photograph 19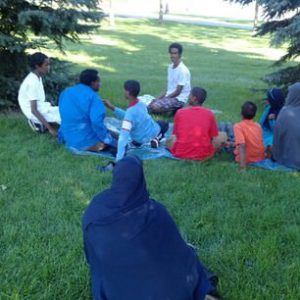 Prayed Asr Salaat while hosting a family picnic at Lake Ontario!Perfect balance of religion and fun ! By Idris Ilmi
Photograph 20
Photograph 21
Photograph 22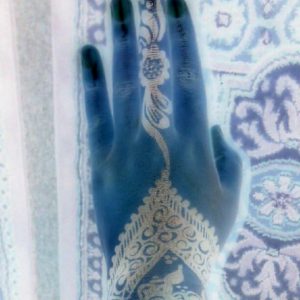 Every Eid all girls head to henna shops or their families/friends houses to get their henna done its a tradition shared by many people across the globe. This picture, of my hand which I took in negative is a picture of henna a got done. Henna is familiar to even non-Muslims. It's a great work of art that bridges cultures together!:) By fbkassim
Photograph 23
Photograph 24
Photograph 25
Photograph 26
 Photograph 27
Photograph 28
Photograph 29
Photograph 30
Photograph 31
A portion of what was said to be the 15,000 attendees of Jamaica Muslim Center's #EidSalah. It was hot but the clouds covered the sun for us and it reminded me of how on the Day of Judgment, only the believers will be shaded from the heat. In sha Allah, we're from amongst them. #MMEid #eid #fitr #salah #sky #clouds #prayer #islam
Photograph 32
Photograph 33
Top Read Muslimmatters Posts Of 2018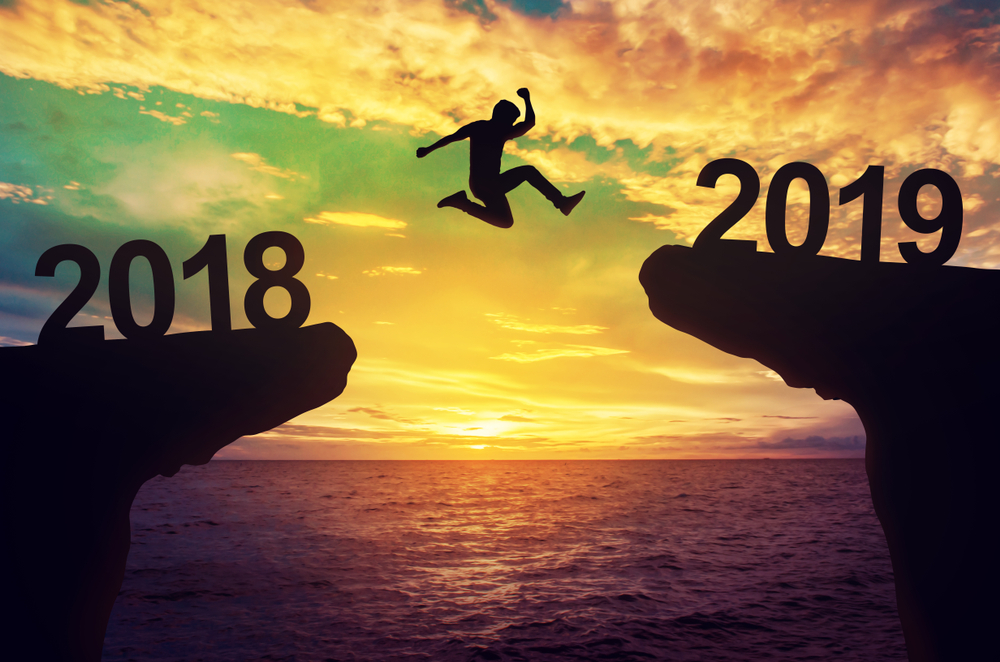 https://muslimmatters.org/2018/02/03/5-things-to-know-about-the-movie-before-watching-it-review-of-bilal-a-new-breed-of-hero/
https://muslimmatters.org/2018/02/05/why-i-walked-out-of-the-film-bilal/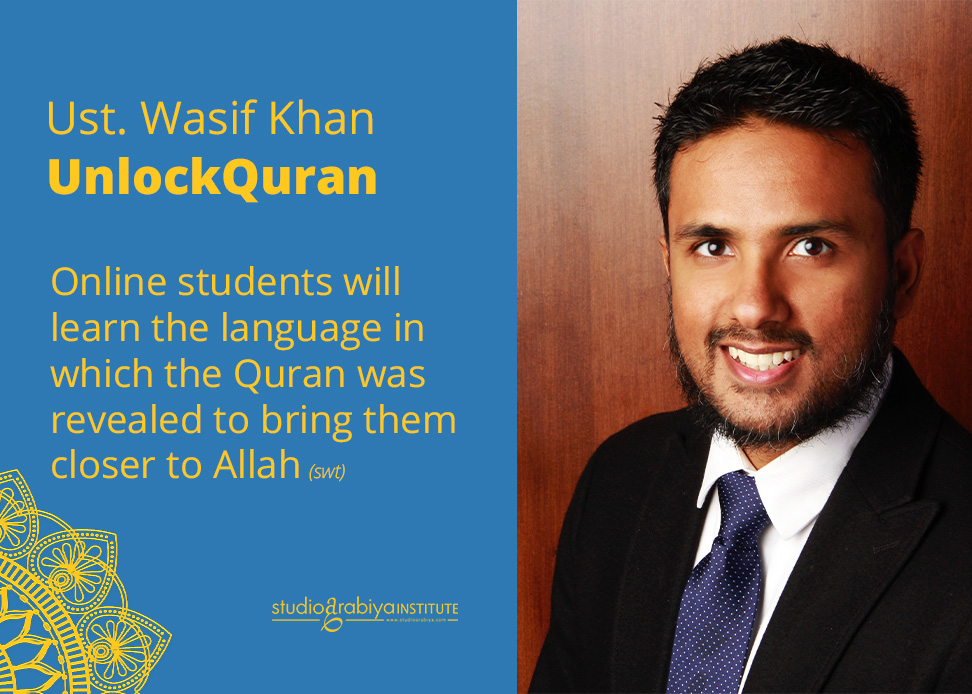 https://muslimmatters.org/2018/06/06/why-i-left-the-muslim-leadership-initiative/
https://muslimmatters.org/2018/03/16/a-powerful-dua-for-happiness/
https://muslimmatters.org/2018/06/01/reclaiming-malcolm-xs-legacy/
https://muslimmatters.org/2018/01/10/in-the-age-of-islamophobia-why-reverts-are-leaving-islam/
https://muslimmatters.org/2018/01/16/14-topics-all-islamic-schools-should-address-during-high-school-dr-shadee-elmasry/
https://muslimmatters.org/2018/02/19/girls-and-sexuality-understanding-what-parents-and-muslim-communities-can-do-for-their-daughters/
https://muslimmatters.org/2018/06/24/this-is-who-we-are-by-imam-zaid-shakir/
https://muslimmatters.org/2018/01/29/the-story-of-musa-a-story-of-optimism-part-1/
https://muslimmatters.org/2018/11/29/value-your-local-imam-even-if-he-is-not-famous-imam-omar-sulieman/
https://muslimmatters.org/2018/02/28/10-ways-to-overcome-porn-addiction/
https://muslimmatters.org/2018/04/16/the-male-lust-the-female-form-and-the-forbidden-gaze/
TDC Speaker Feature: Shaykh Waleed Basyouni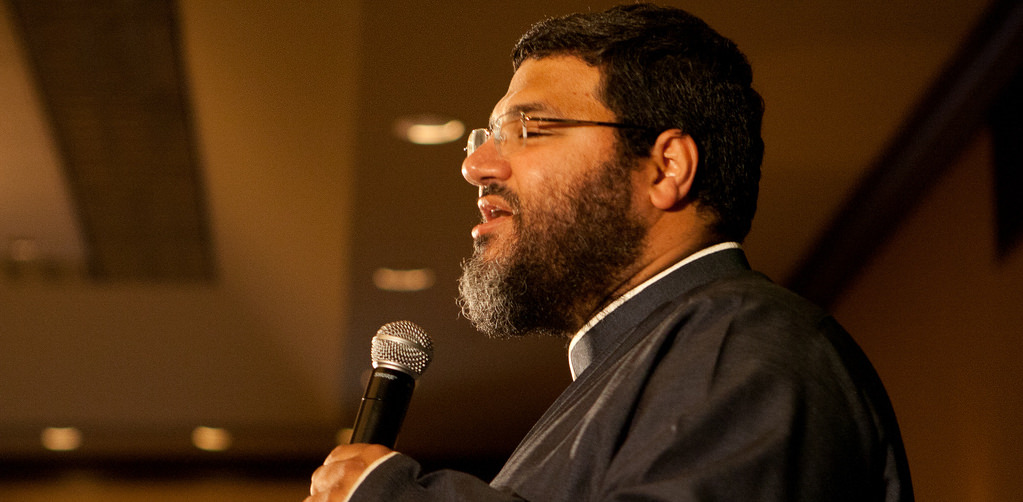 Shaykh Waleed Basyouni, PhD, graduated with a Bachelor in Islamic Sciences from Al-Imam Muhammad University (KSA), did his Masters in Islamic Theology, World Religions and Modern Religious Sects from Al-Imam Muhammad University, and earned a Doctorate in Theology from the Graduate Theological Foundation in Indiana.
Shaykh Waleed Basyouni is currently the Vice President of Al Maghrib Institute, a Director of the Texas Dawah Convention, and a member of the American Muslim Jurists Association (AMJA).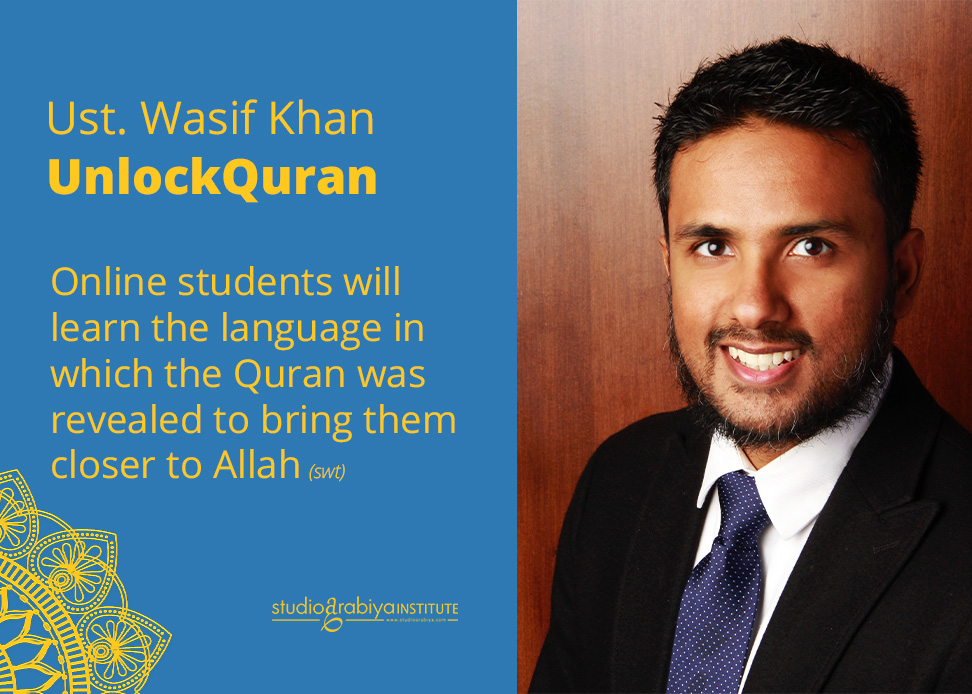 Read more of his work here:
Performing Actions Equal to Hajj in Reward | Shaykh Waleed Basyouni
https://muslimmatters.org/author/waleed/
TDC Speaker Feature: Haleh Banani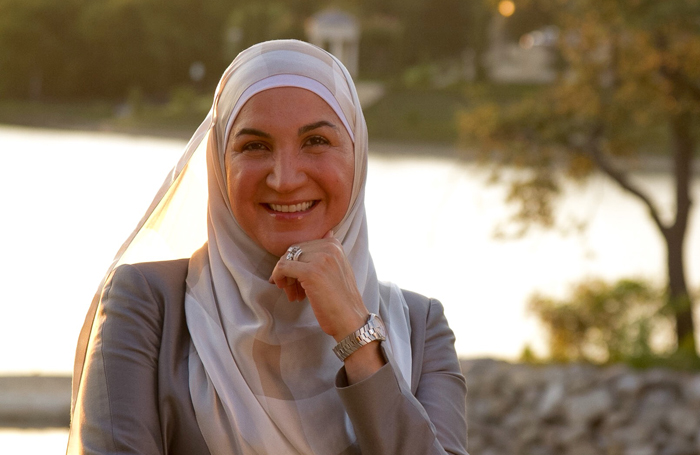 In answering this question, one has the choice to take on their marriage with all its challenges or look realistically at divorce. There is dignity in making it work, and there is dignity in starting fresh for the right reasons.
How can we weigh the pros and cons of each of these choices? How soon should we sound the alarm and seek help? What do we do after picking one option or the other?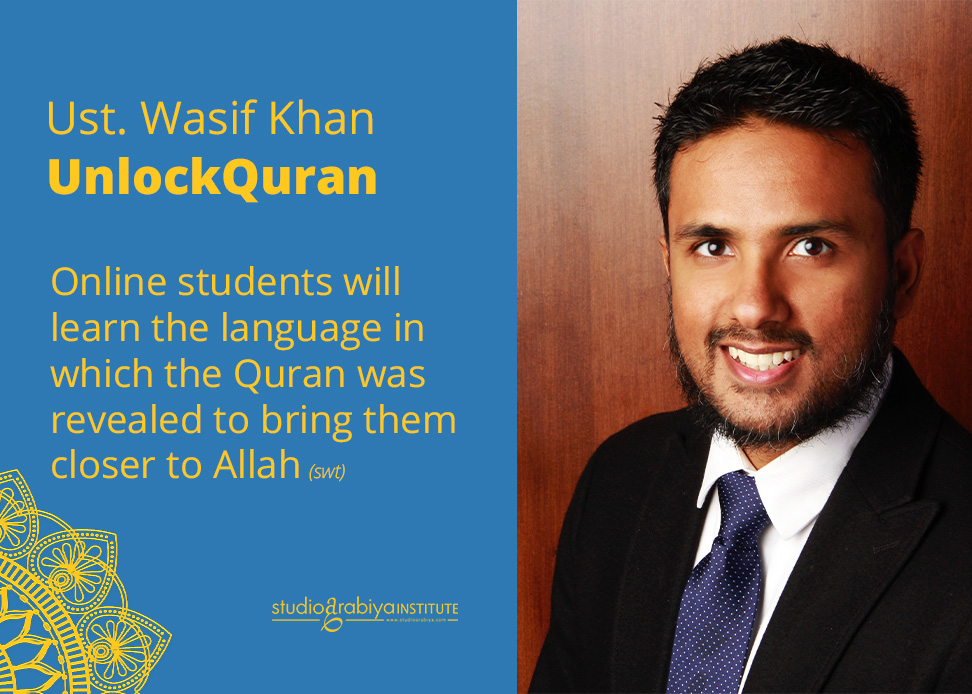 Haleh Banani holds a Master's Degree in clinical psychology, and this TDC her session is dedicated to the factors one should take in making this choice.
Listen to her on The Mad Mamluks Podcast:
Read more of her work here:
https://muslimmatters.org/2014/01/30/whats-matter-masturbation-addict/
https://muslimmatters.org/2017/03/15/shattering-the-stigma-of-mental-health/
https://muslimmatters.org/2014/04/17/husband-sisterinlaw-friendly-glances/