Saying "I Don't Know" is Half of Knowledge
A few days back I attended a friend's walima ceremony. There I met one of my old school friends who is, Masha'Allah, an active Da'ee and also conducts various Halaqas.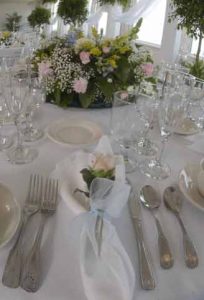 We sat on the same table with his other friends and relatives. Soon, as is often the case at Pakistani weddings, the discussion turned towards dinner timings. My friend exclaimed "This is not the sunnah time for dinner!" It was around 11:00 pm, which is a fairly customary time for a walima dinner in Karachi.
I was astounded to hear this statement, as just recently, I had been conducting some research about the eating habits of Prophet Muhammad (SAW) for one of my Friday sermons. Curious, I asked him "Did Prophet Muhammad prevent people from eating at this time?"
He was clueless! So I further asked him "Do you have any proof to verify your statement?"
"No!" he responded.
Then I explained to him what I myself had learned from my teachers that we should be very careful in making such statements because we will be held accountable for them.
Imam Malik ibn Anas was one of the most respected scholars of fiqh who ever lived. Once a man came to Imam Malik from a very far distance and he asked him 40 questions. Imam Malik only answered four of them and for the rest of the 36 questions he replied, "I don't know."
The man was surprised and asked Imam Malik "what should I tell people about these 36 questions for which you said (I don't know)?" Imam Malik replied that the man should tell the people that Malik says: "I don't know," "I don't know," "I don't know."
Imam Malik said this 3 times.
I am a student of knowledge and as I move forward in my journey of acquiring knowledge, my lips are getting tighter and tighter. The reason for this is the depth of knowledge required for correctly interpreting a ruling and the implications for misinterpreting one. The degree of precaution our salaf used to take before arriving at a fatwa or ruling was tremendous. Furthermore, I am always amazed when I learn how much regard and honor our Salaf had for each other in spite of the many differences of opinions among them. Even though they may have differed with one another, one of them never said that the other's opinion is not based on Qur'an or sunnah, rather they said that this is a difference in the interpretation of the evidence from the Qur'an and sunnah.
Contrary to this, we, the laymen Muslims, are often very casual and careless in passing judgments and fatawa. We never pause and think for a moment before issuing fatwas and declaring this is a part of Islam and this is contrary to Islam. Allah (SWT) has warned us against this on numerous occasions within the Quran.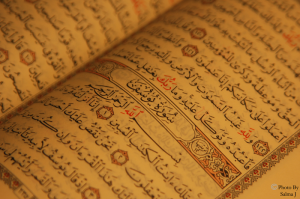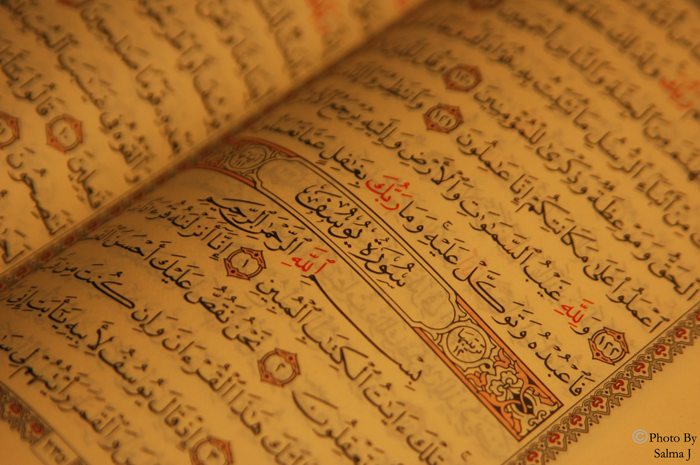 I really feel apprehensive when people issue such fatawa without having adequate knowledge about Arabic grammar, the principles of fiqh, usool ul hadeeth, etc. Before issuing any fatwa, or any judgment for that matter, one must know the related principles and modalities. Issues that appear very simple are often times surprisingly grave, especially when we consider the implications of changing them. Let me give an example with the following ayah of the Quran in which Allah (SWT) says:
 " ٱلصَّلَوٰةَ وَءَاتُواْ ٱلزَّكَوٰةَ وَٱرۡكَعُواْ مَعَ ٱلرَّٲكِعِينَ وَأَقِيمُواْ "
"And establish prayer, and give the zakaah, and bow down with those who bow down"
  Surah Al-Baqarah: vs. 43
Anyone who has even a basic understanding of Arabic grammar would know that the verb أَقِيمُواْ in the above verse is a fi'l amr, which is used for a command, and whenever such a verb is used it is an obligation to act upon it. From this ayah, the scholars interpret that salaah is obligatory, as the ayah clearly says:
وَأَقِيمُواْ ٱلصَّلَوٰةَ
And establish the prayer…
And according to the same ayah, zakaat is also obligatory as the ayah says:
تُواْ ٱلزَّكَوٰةَوَءَا
And give the zakaah…
Furthermore, we learn that salaah with jama'ah is also obligatory as the ayah says:
وَٱرۡكَعُواْ مَعَ ٱلرَّٲكِعِينَ
And bow down with those who bow down
Now a question arises here. Do we interpret from this ayah that it is obligatory to offer sunnah, nawaafil and witr in jama'ah also? Since the ayah itself does not seem to indicate any exception. I doubt that any of us would think that it is mandatory to offer sunnah in jama'ah. So why is there a difference?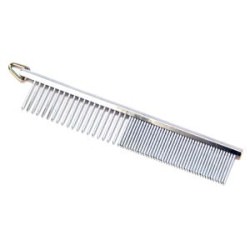 It is because when one studies the Qur'an, ahadeeth, and other areas of knowledge deeply, only then is he/she able to understand the implications of a particular ruling. In fact, our scholars have exerted many years of effort and diligence in studying the Qur'an and ahadeeth in order to establish principles for understanding the shari'ah.
The same is the situation when it comes to the ahadeeth. Often times many of us read a hadeeth somewhere without checking the source and start issuing fatawa based on that hadeeth without having any knowledge about the science of ahadeeth. The scholars have explained that there are numerous factors involved in understanding a single hadeeth including: time, occasion, purpose, objective, wisdom, etc.
So what are those of us who are not scholars meant to do? Alhumdulillah, Allah (SWT) is merciful and does not place a burden upon us greater than we can bear. He has provided us with the solution in the Qur'an:
فَسۡـَٔلُوٓاْ أَهۡلَ ٱلذِّڪۡرِ إِن كُنتُمۡ لَا تَعۡلَمُونَ
"So ask the people of the knowledge if you do not know"
Surah Al-Anbiya: vs. 7
Of course, we do need to do a little bit of homework in order to ensure that the one we are consulting is a reputable scholar.
There is a proverb in Arabic: "Saying I don't know is half of the knowledge."
So, the next time someone asks us a difficult question related to Islam, first of all we should do our best to divert the question to a scholar; however if we do not know of any scholars, then we should never feel shy in simply responding: "I don't know."
Or, if we do happen to know the answer for sure, than we should always mention the name of the scholar whose fatwa we are quoting when answering the question. This is what Ibn AlQayyim  mentions in his book "I'laam ul Muwaqqi'een 'an Rabb il 'Aalameen."
May Allah (SWT) increase us in knowledge and accept us in the service of His Deen.
And Allah knows the best!