Former President of Israel Is Convicted of Rape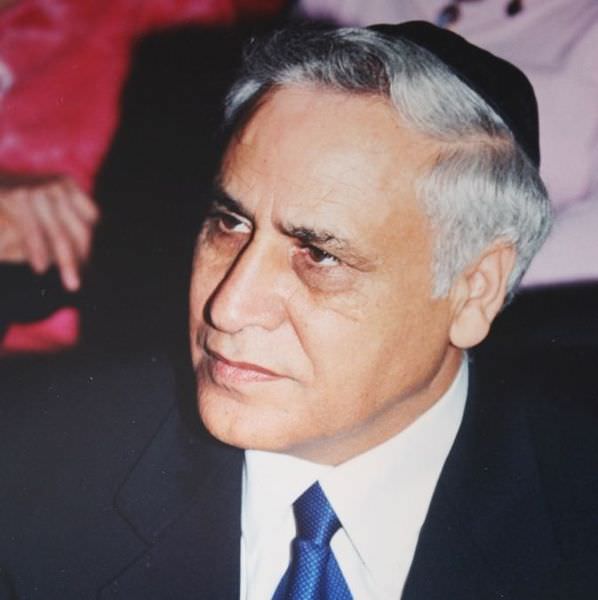 Bismillah walhamdolillah.
As reported in the New York Times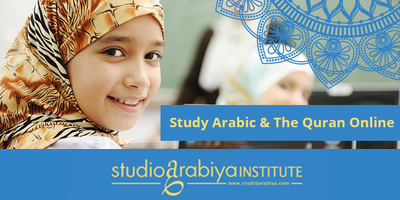 JERUSALEM — An Israeli court convicted the country's former president, Moshe Katsav, on two counts of forcible rape on Thursday, a verdict that many Israelis described as a low point in the nation's history but also redemptive, in that it upheld the value of equality before the law.

"There are no two states of Israel, just one state," said Shimon Peres, Mr. Katsav's successor as president. "There are no two kinds of citizens here, citizens of only one kind exist in Israel — and all are equal in the eyes of law."

The verdict capped an unusual four-year spectacle that began with accusations of sexual offenses against Mr. Katsav while he was still the head of state.

"Never before has a president in the democratic world been found guilty of such deeds;" wrote Zeev Segal, the legal commentator of the Haaretz newspaper and a Tel Aviv University professor of law.

A panel of three district court judges in Tel Aviv convicted Mr. Katsav of raping an employee — identified only by her first initial, A. — on two separate occasions while he was minister of tourism in 1998. The court also convicted Mr. Katsav of sexually abusing and harassing another complainant and of harassing a third while he was serving as president — an exalted, if mostly ceremonial, position that Mr. Katsav held from 2000 until 2007.

Mr. Katsav has consistently denied any wrongdoing, and his lawyers said it was possible he would appeal the ruling to the Supreme Court. One of them, Avigdor Feldman, said that the district court had set aside the doubts of the prosecution "with unfortunate lightness" given, he said, that the prosecution had considered the chances of a rape conviction "very borderline."

Still, Thursday's verdict was unequivocal, finding Mr. Katsav guilty of what Ronit Amiel, a state prosecutor in the case, described as "the most serious and heinous sexual crimes."

Mr. Katsav, looking ashen, made no comment as he left the court accompanied by his lawyers. His son, Boaz, said that the family was steadfast in its support of Mr. Katsav and that they remained convinced he was innocent.

Sentencing is expected in January, and legal commentators said that rape verdicts usually carry a a minimum sentence of four years and a maximum of 16.

Reading from a 29-page summary of the verdict, the presiding judge, George Kara, said that Mr. Katsav's testimony was "strewn with lies, small and large," that the court was convinced that the sexual relations were non-consensual and that the rape had involved the use of force.

The verdict sheet included quotes from the testimony of the rape victim in which she said she had struggled against Mr. Katsav as he tried to undress her in his office, and then she found herself on the floor.

"I struggled all the time and said, 'Enough, I do not want this,'" she was quoted as saying.

Inside the packed, wood-paneled courtroom Mr. Katsav sat expressionless for most of the hour and 20 minutes it took for the judge to read out the summary. When the judge read the details of his guilty verdict on the two rape charges Mr. Katsav shook his head and gave a bitter half-smile in the direction of his lawyers.

No television cameras or radio microphones were allowed in the courtroom; most of the trial took place behind closed doors.

Mr. Katsav had argued that the rape accusation was all a plot by the former Tourism Ministry employee, who he said was seeking revenge after she was fired from her job. The judges detailed evidence that contradicted Mr. Katsav's testimony, including telephone call logs and testimony from other witnesses that corroborated that of the victims. The judges said they found the rape victim's testimony "completely credible" and Mr. Katsav's "false."

The case has riveted Israel for years. Mr. Katsav resigned from the presidency in disgrace in 2007, two weeks before the end of his seven-year term, to a chorus of public criticism over a deal he had reached with state prosecutors. According to its terms, the rape charges against him were to be dropped in exchange for an admission of guilt for lesser offenses. Mr. Katsav was to serve no jail time, but received a one-year suspended sentence and agreed to pay compensation to two women.

In a dramatic courtroom twist in April 2008, Mr. Katsav backed out of the plea agreement, saying that he wished to fight for his innocence in court — a gamble that appears to have ended disastrously for the former president.

Israeli women's groups hailed the verdict. "Finally, victims in Israel feel validated," said Miriam Schler, director of the Tel Aviv Rape Crisis Center, who was among a hundred or so women's rights activists gathered outside the court. "It is an extremely historic day."

Currently, Ms. Schler added, fewer than 20 percent of women who contact Israel's rape crisis centers file complaints, and that of those cases that are filed, 64 percent end without an indictment.

"There is a culture of machismo here where men of privilege, especially those in power feel that they can do what they want," said Ms. Schler, who immigrated to Israel from Oceanside, N.Y. She said of the verdict, "This is an important message that they will be held accountable for their acts."

Ronit Erenfroind-Cohen, who leads the Department for the Advancement of Women at the Women's International Zionist Organization, and other women's rights advocates here say there is a large gap between the country's relatively advanced laws in areas like rape and sexual harassment and their enforcement in a society where macho culture is still strong.

Mr. Katsav, a father of five, was born in Iran in 1945 and immigrated to Israel with his family in 1951. His political career took off when he became the mayor of his home town, Kiryat Malachi, near the port city of Ashkelon, at the age of 24. He first became a parliamentarian for the conservative Likud Party in 1977, and has served as a minister in various governments.

Mr. Katsav was allowed to go home on Thursday, but the court ordered him to deposit his passport with the authorities. His wife, Gila, who accompanied him at earlier stages of his legal battle, was not present for the verdict.
No one there and no one here is accusing Judaism of fostering such an evil man, even though his Jewishness would have been vetted before he could rise to become the President of Israel. But just let some fool anywhere call himself a Muslim and commit a crime against a woman. Think Islam would get justice in that case?
My Heart Shook In New Zealand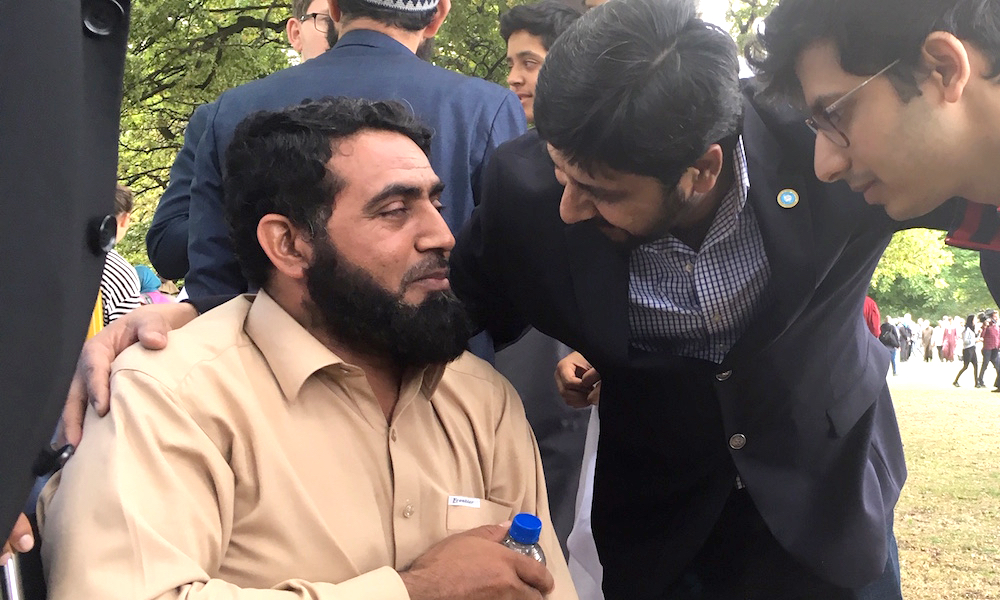 One would imagine that a person would be dead-tired and ready to crash in his bed after a grueling, 36-hour journey from Christchurch, New Zealand to Washington, DC. And I will admit, that was the way I felt. Yet somehow, all my somnolence vanished as soon as my head rested on my pillow and I closed my eyes to rest. A wave of recollections fell over me: memories of the survivors, the emotions they expressed, and their feelings of an uncertain future as they planned their lives after the loss of their family members. These feelings instantly took away all the desire to get rest and sleep. I sit upright now and begin writing this reflection of a once in a lifetime experience- a voyage of grief and hope to Aotearoa- land of the white cloud as the indigenous people call New Zealand.
With lost baggage, long flights and too many connections, at times it seemed unlikely that my eldest son Moaz and I would make it to Jumm'ah and Janazah prayers in Christchurch, New Zealand. But Allah

accepted our prayers so that we could fulfill the guidelines set by our beloved, the Prophet Muhammad

. We were able to fulfill one of the rights of a Muslim over the others; that when he is sick visit him, and when she dies, offer her funeral and be part of her burial.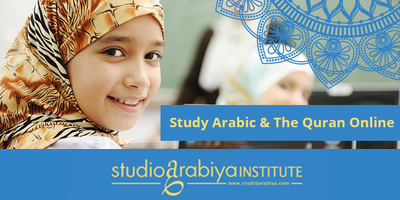 Hagley Cricket Ground was supposed to have a cricket test match between Bangladesh and New Zealand that Friday. Commentators reckon that it would have been the final day of that test match. But the 22nd of March 2019, brought a much bigger crowd to this world-famous cricket ground than what anyone would have seen on the final day of that test match.
Officials and security directed us towards the VIP area as they wanted to pay respect to the guests who traveled all the way from the USA, Canada, and Australia. The environment of love, solidarity, and respect, coupled with the hijab-clad women standing in solidarity with Muslims in that enormous crowd, created an impact which cannot be articulated by mere words. Every single uniformed female officer was carrying their firearm while donning a hijab; creating a welcoming gesture in a rather somber and gloomy atmosphere.
I do not have the words to thank the leadership of Charity Australia and the Islamic Forum of Australian Muslims (IFAM) for providing us with logistics, facilitating meeting the families of the "shuhudaa" (martyrs) and arranging to visit those injured in the tragedy. ICNA, Helping Hand, and Charity Australia banners highlighting the slogans of "American Muslims stand in solidarity with Victims of Christchurch New Zealand" were the center of attention for thousands of local New Zealanders gathered in solidarity that day. Their hugs, sincere prayers and tearful eyes were the greatest gift that I want to share with everyone reading these reflections.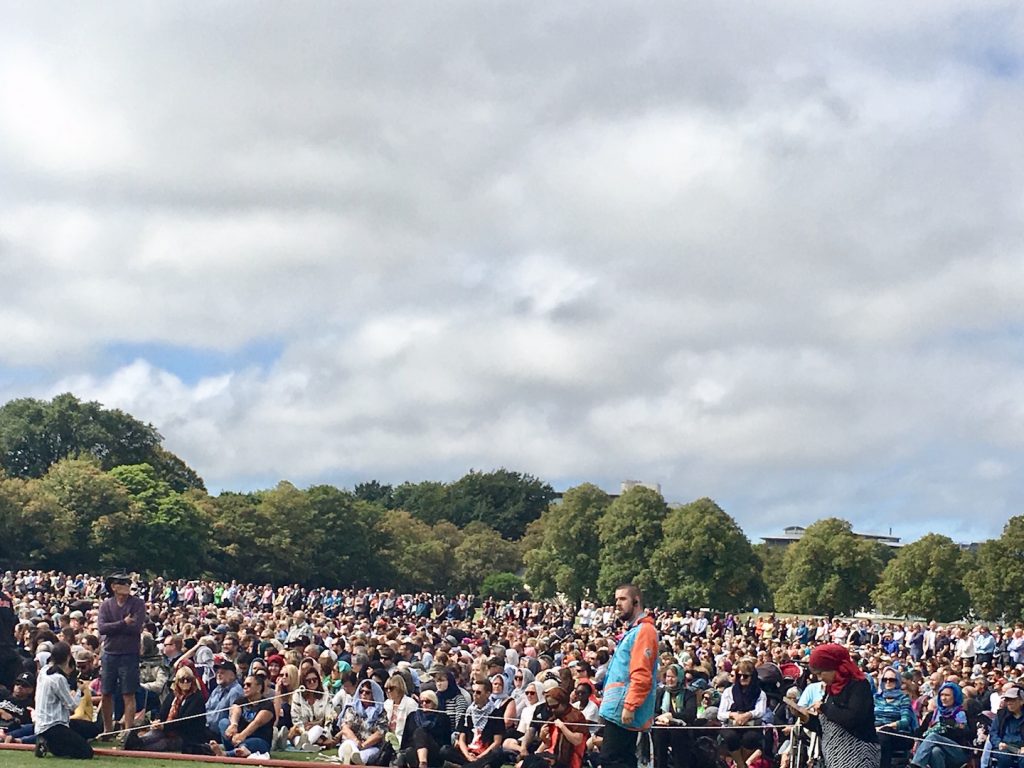 Right after Jumm'ah, the majority of the crowd attended the collective Janazah prayer of 27 of the martyrs. In those emotional moments, I met with the most courageous woman on earth, the wife of 51-year-old Shaheed Naeem and the mother of 21-year-old Talha Naeem, the two spirited souls who gave their lives to save others in the mosque that day. She is one of the strongest women I have ever met. She mentioned that her husband, Naeem, was a person who lived the life of a man of service, always ready to help others. She described Talha as an angel who was too pious and too noble to be away from Jannah too long. We heard similar feelings from Naeem's mother (grandmother of Talha) the next day when we visited their home.
The visit to the home of New Zealand's national soccer team player, Atta Elayyan (33), was not only emotional but also deeply inspiring. Atta lost his life and his father (the founder of Al-Noor Masjid) was severely injured during this brutal and hateful attack. There were several scholars from the United States, including Sheikh Omer Suleiman, in the visit to Atta's home. We could offer nothing to console the brave mother of this shaheed, who greeted us with words of courage and wisdom. We had no words to accompany the tears in our eyes, except prayers for the most noble young man who helped so many in coming close to Allah

.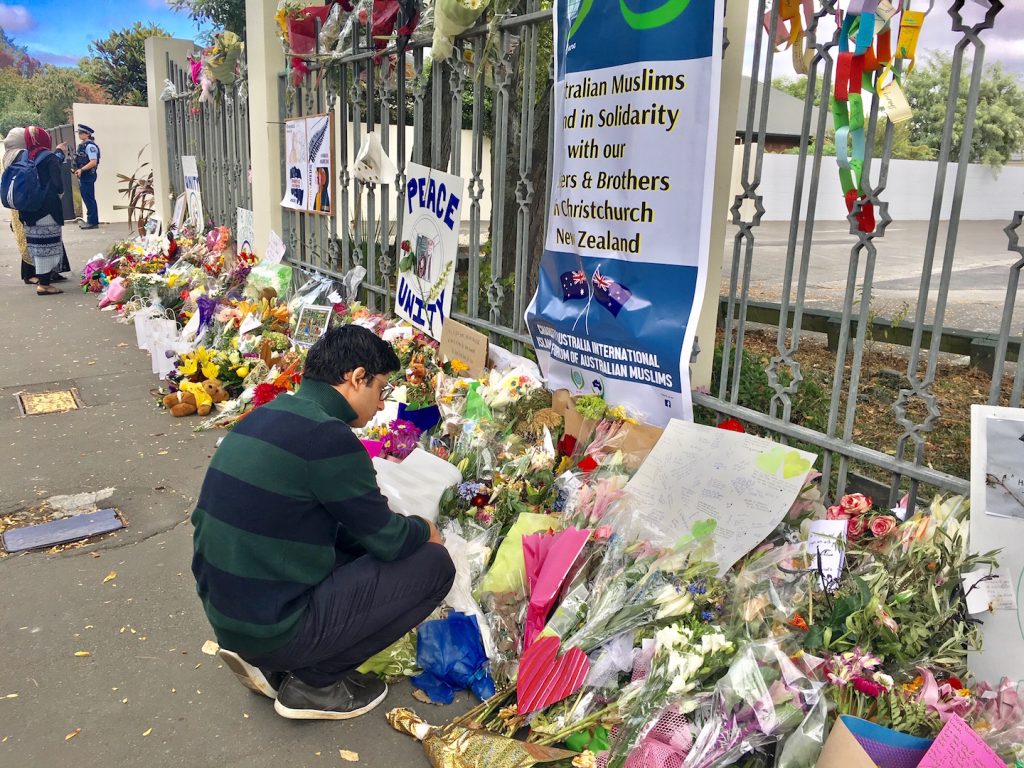 Our visits to Al-Noor Masjid and the Linwood Islamic Center were also filled with memories of love, harmony, and reverence. There was a continuous influx of hundreds of visitors, not only from New Zealand, but also from different countries including, but not limited to, Australia, Fiji, and Canada.  Thousands and thousands of flower bouquets and other items of love were left by these visitors. I was really thrilled to see that local Muslims left many Qur'ans and flyers with basic concepts of Islam and addressing the common misconceptions about Islam for those visiting. I witnessed many people visiting these mosques were taking those Qur'ans and other books with them in order to learn more about Islam.
We also met Mr. Aziz, the unsung hero who repeatedly attacked the killer with different objects including an empty gun —which the killer had discarded. The terrorist fired on Aziz multiple times, but Allah

not only saved him, but he also forced the killer to flee from the Linwood Islamic Center. Mr. Aziz was one of the reasons why the number of casualties in this mosque was only seven, compared to the 43 martyrs in Masjid Al-Noor. We also met certain individuals whom Allah

saved miraculously. A young man showed his trousers fenestrated with holes of bullets but had no signs of injury. The husband and wife who entered the premises of the mosque and only to be showered with a burst of 26 bullets while in their car, leaving it completely destroyed. Yet Allah

saved both of them while they took shelter in their vehicle.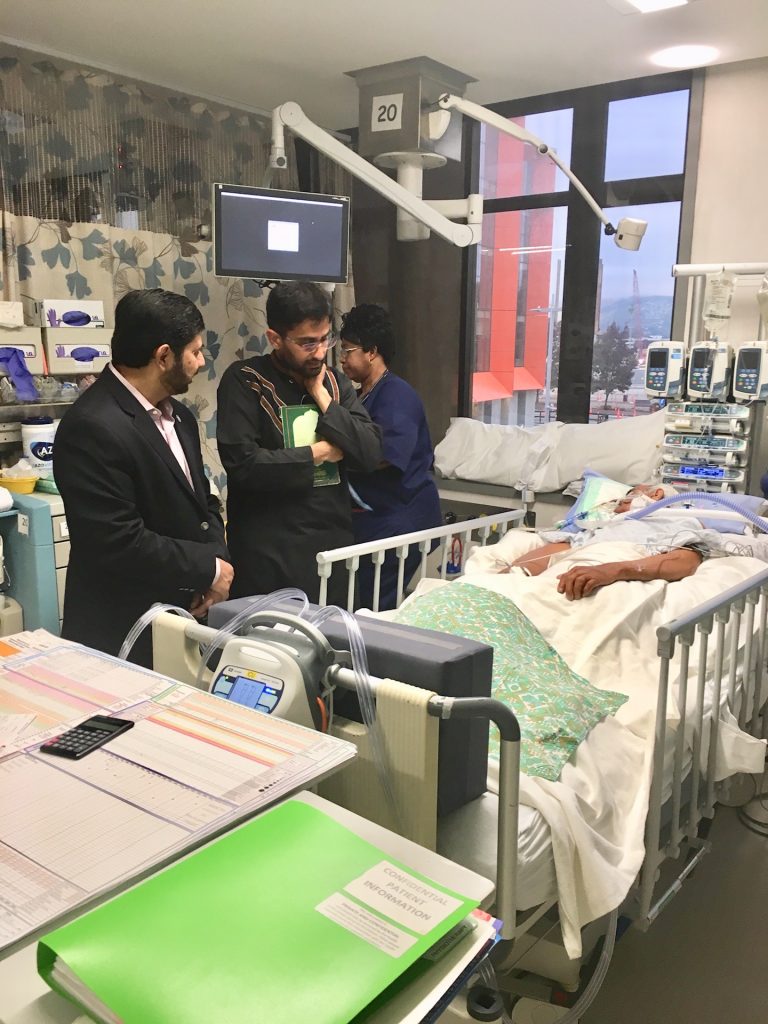 The visit to the hospital's ICU was simply heartbreaking but at the same time increased our resolve and commitment to help these families as much as possible. We encountered a Turkish brother who was in a coma for nine days and met his elderly parents, who spoke to us in the very little English they knew. The only thing which we could understand from their hushed voices was the request for du'a and tears of helplessness in their eyes. The 71-year-old father of a local Pakistani from Hafizabad, who had arrived two weeks ago to visit his son, was now on a ventilator fighting for his life. As a physician who has worked in ICU settings for a long time, I simply did not have enough medical reasoning which could have provided him any words of hope!! Similarly, I was not able to provide any glimmer of hope to a brother from Bangladesh whose wife will never be able to walk again and will be paralyzed for the rest of her life.
While I saw hope and felt resilience from every victim in that hospital, this hospital visit was brutally heartbreaking.
Lastly, I cannot imagine the pain, agony, and helplessness that the father of Mucad Ibrahim must feel after losing his 3-year-old son in his own arms. I gave him the longest hug possible, as he taught the whole world the meaning of Beautiful Sabr (Patience).
After seeing the devastation caused by the terrorist attack, and the work that must still be done to heal the community, Helping Hand USA, ICNA Relief Canada, and Charity Australia have formed an organization called the "Christchurch Family Support Network". The operations have already begun, and our team is on the ground. The first group of mental health professionals with a background in Islamic Integrated counseling are set to leave to provide victims and their families immediate psychological assistance.
We ask Allah

to accept our work, bring healing to the community, protect our brothers and sisters, and accept the shuhadaa' in the highest level of Paradise.
Dr. Mohsin Ansari is the Vice President Islamic Circle of North America (ICNA) and the Chairman of Helping Hand USA (HHRD)
Because Muslims Matter | Honoring The Martyrs Of #Christchurch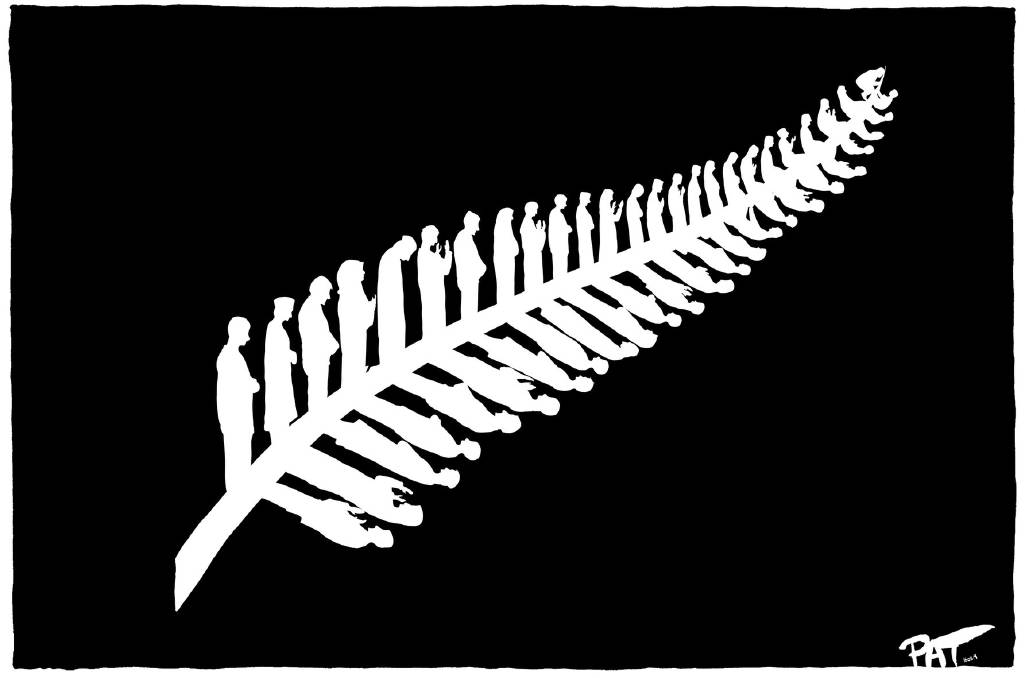 As the days go by, it is easy to forget the names and faces of the people who passed away. The horror of the act eclipses their memories. We do not want that to happen to our brothers and sisters in New Zealand.
اللهُـمِّ اغْفِـرْ لِحَيِّـنا وَمَيِّتِـنا وَشـاهِدِنا ، وَغائِبِـنا ، وَصَغيـرِنا وَكَبيـرِنا ، وَذَكَـرِنا وَأُنْثـانا. اللهُـمِّ مَنْ أَحْيَيْـتَهُ مِنّا فَأَحْيِـهِ عَلى الإِسْلام ،وَمَنْ تَوَفَّـيْتَهُ مِنّا فَتَوَفَّـهُ عَلى الإِيـمان ، اللهُـمِّ لا تَحْـرِمْنـا أَجْـرَه ، وَلا تُضِـلَّنا بَعْـدَه
Allaahum-maghfir lihayyinaa, wa mayyitinaa, wa shaahidinaa, wa ghaa'ibinaa, wa sagheerinaa wa kabeerinaa, wa thakarinaa wa 'unthaanaa..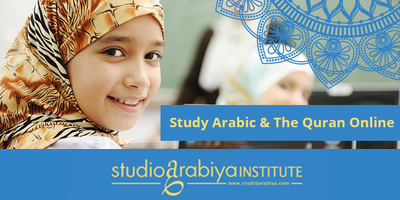 O Allah forgive our living and our dead, those who are with us and those who are absent, our young and our old, our menfolk and our womenfolk… [7]
Shaykh Yahya Adel Ibrahim's Message in the Wake of the #ChristChurchMosqueShooting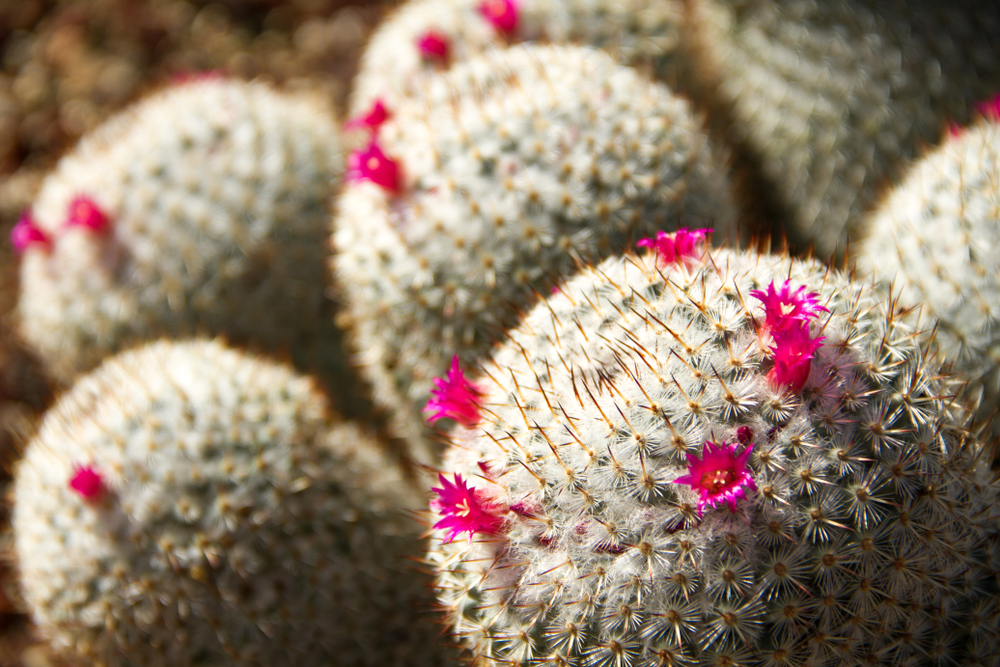 We offer our condolences to our Muslim brothers and sisters in New Zealand and to all Kiwis. We feel your pain. We see your tears. We hear your cries and we mourn with you. The Ummah is with you- Editor's note