Ever wonder whether your watch is too fancy to wear with ihram? | Sunday Open Thread 5/23/10
Innalhamdolillah. Allah Knows what reason you wear your watch — to tell time or as a status symbol. Maybe you use your mobile phone to tell time, and carrying your cell phone during the acts of Umrah and Hajj is a whole other can of worms. Indeed Allah Knows our intentions at least as well as we do ourselves. May He forgive me my mistakes and shortcomings, and may He Guide all of us.
Khayr, inshaAllah, soon residents of Makkah and guests of Allah alike will have a new clock with which to tell the time:
Makkah Clock Royal Tower set to become world's tallest hotel

JEDDAH – The 76-story and 577-meter high Makkah Clock Royal Tower, scheduled to open in the third quarter of 2010, will become the world's tallest hotel, Fairmont Hotels and Resorts Group said early this week.

Located in the holy city of Makkah, the hotel will be adjacent to the Masjid Al-Haram, the holiest site in Islam.

The hotel will have 858 rooms and will include a 40-meter clock, more than five times larger than Big Ben in London, which will be visible up to 17 kilometers away and will announce the daily prayers to the Muslim world.

The tower will also include the Lunar Observation Center and Islamic Museum.
[Excerpted from press release.]
Click here or on the frame above to see an artist's flash rendering of the Clock Tower in the city of Makkah.
May Allah make people more heedful by it of the appointed hour, the one that only Allah can tell.
Top Read Muslimmatters Posts Of 2018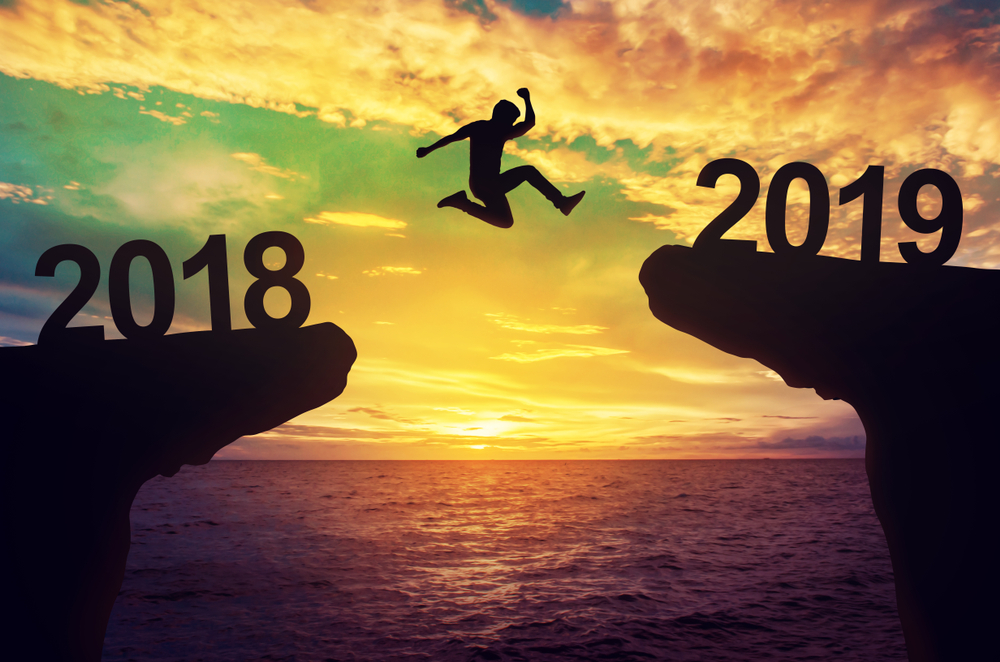 TDC Speaker Feature: Shaykh Waleed Basyouni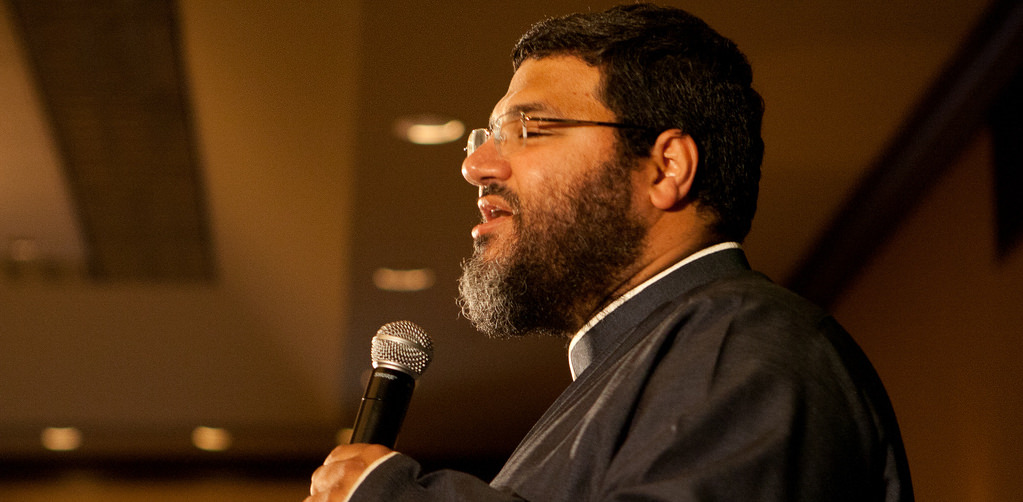 TDC Speaker Feature: Haleh Banani