Exciting Things Happening on MM: Yahya Ibrahim, Mujahideen Ryder & More!
We have been pretty busy recently on MM. We have been quietly adding several new exciting writers and associates. In case you missed it, we have recently added Mariam E., who joins us with a Bachelors in Islamic Studies, Ismail Kamdar from South Africa with an Aalim course from a Deobandi school as well as a BA in the Study of Islam, and last but not least,  Youssef Chouhoud, who has a MA in Political Science and is our third Egyptian American on the team!
Other exciting changes include:
Ify Okoye ("Muslim Apple") has been promoted to Senior Associates. In addition, she will be our lead Technical Editor and will manage a team of TBA Technical Editing Assistants. Insha'Allah, no more serious grammatical errors and typos! By the way, this post was NOT checked, so excuse any mistakes :)
Br. Nadim Sohail has been promoted to Staff and will be helping the Shura make MM bigger and better, esp. with his IT skills. Accueillir Nadim!
Finally, to top it off, we have managed to have the exciting and beloved young Shaykh from Australia, Yahya Ibrahim, say yes to MM, as well as recruit one of the "fathers" of the Muslim blogosphere, Br. Amir aka Mujahideen Ryder, aka MR, who recently announced the end of his blog. Of course, the Muslim blogosphere couldn't quite afford to lose a talent like Amir, so he will be working with MM to implement exciting projects and share periodical MR-deep-thoughts!

MR in MR's tweet-size bio: Muslim.  American.  New Yorker living in Maryland.  Web developer by profession.  Son of Guyanese immigrants.
More on Yahya Ibrahim:
In his early 30s, Yahya is happily married to Songul and is the proud father of Shireen and Omar. Born and raised in Canada and of Egyptian ancestry did not prepare Yahya for the challenges of living in Perth, Western Australia for the last 8 years. His inability to cope with 320 days of sunshine and a coastal Mediterranean climate with 1000s of km of uninterrupted beaches was difficult to adjust to. Eventually, 'da Leafs' and hockey gave way to Aussie Rules and 'go Eagles go.'

Educating himself about Islam has been a passion for the whole of his adult life. Yahya is a registered teacher and former A/Deputy Principal of the largest Islamic school in Australia.  His message is simple – Love Allah, the Messenger and your family.
Please welcome the new team, as well as share any thoughts on what changes/additions you would like to see on MM, but please keep it positive and constructive!
Top Read Muslimmatters Posts Of 2018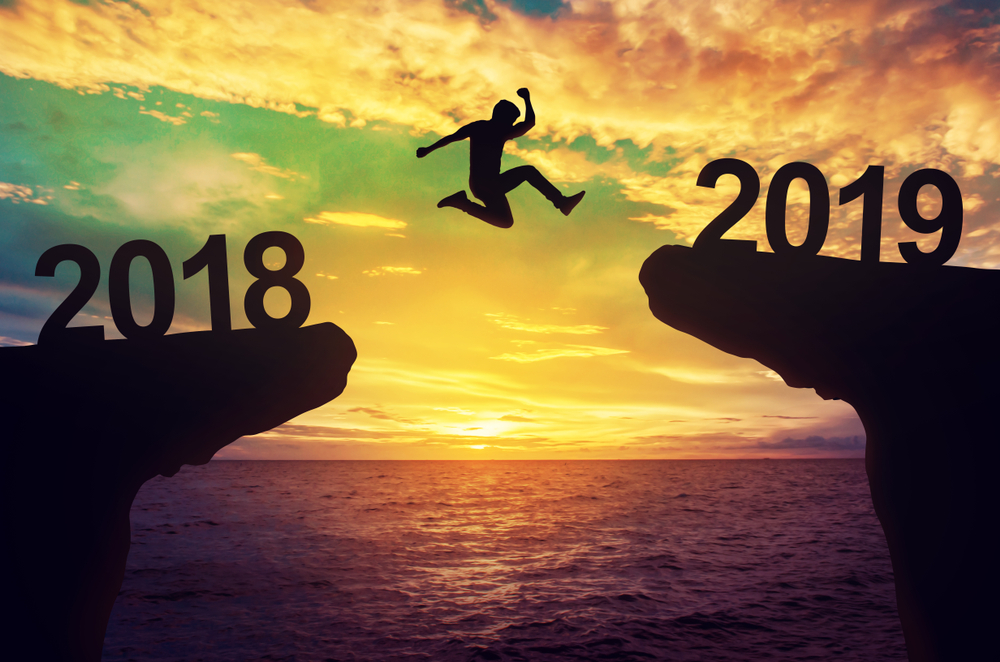 https://muslimmatters.org/2018/02/03/5-things-to-know-about-the-movie-before-watching-it-review-of-bilal-a-new-breed-of-hero/
https://muslimmatters.org/2018/02/05/why-i-walked-out-of-the-film-bilal/
https://muslimmatters.org/2018/06/06/why-i-left-the-muslim-leadership-initiative/

https://muslimmatters.org/2018/03/16/a-powerful-dua-for-happiness/
https://muslimmatters.org/2018/06/01/reclaiming-malcolm-xs-legacy/
https://muslimmatters.org/2018/01/10/in-the-age-of-islamophobia-why-reverts-are-leaving-islam/
https://muslimmatters.org/2018/01/16/14-topics-all-islamic-schools-should-address-during-high-school-dr-shadee-elmasry/
https://muslimmatters.org/2018/02/19/girls-and-sexuality-understanding-what-parents-and-muslim-communities-can-do-for-their-daughters/
https://muslimmatters.org/2018/06/24/this-is-who-we-are-by-imam-zaid-shakir/
https://muslimmatters.org/2018/01/29/the-story-of-musa-a-story-of-optimism-part-1/
https://muslimmatters.org/2018/11/29/value-your-local-imam-even-if-he-is-not-famous-imam-omar-sulieman/
https://muslimmatters.org/2018/02/28/10-ways-to-overcome-porn-addiction/
https://muslimmatters.org/2018/04/16/the-male-lust-the-female-form-and-the-forbidden-gaze/
TDC Speaker Feature: Shaykh Waleed Basyouni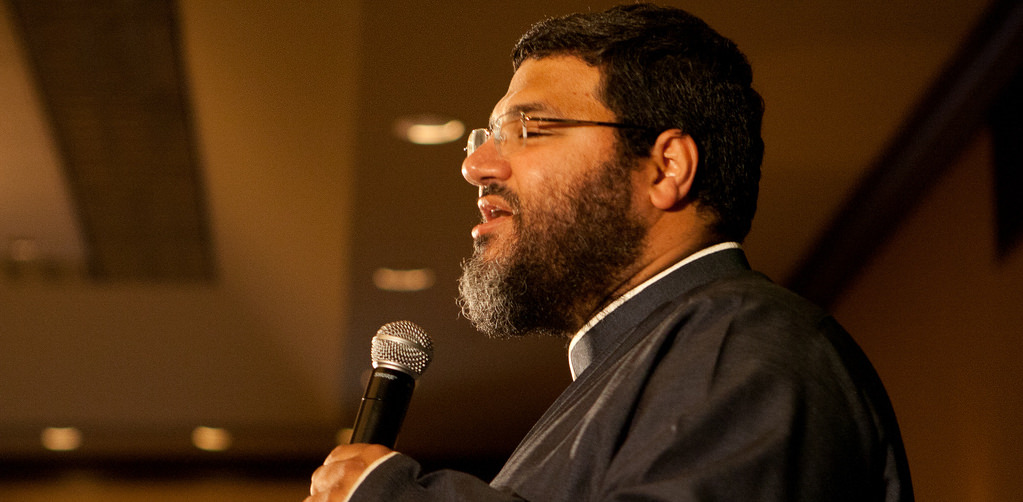 Shaykh Waleed Basyouni, PhD, graduated with a Bachelor in Islamic Sciences from Al-Imam Muhammad University (KSA), did his Masters in Islamic Theology, World Religions and Modern Religious Sects from Al-Imam Muhammad University, and earned a Doctorate in Theology from the Graduate Theological Foundation in Indiana.
Shaykh Waleed Basyouni is currently the Vice President of Al Maghrib Institute, a Director of the Texas Dawah Convention, and a member of the American Muslim Jurists Association (AMJA).
Read more of his work here:

Performing Actions Equal to Hajj in Reward | Shaykh Waleed Basyouni
https://muslimmatters.org/author/waleed/
TDC Speaker Feature: Haleh Banani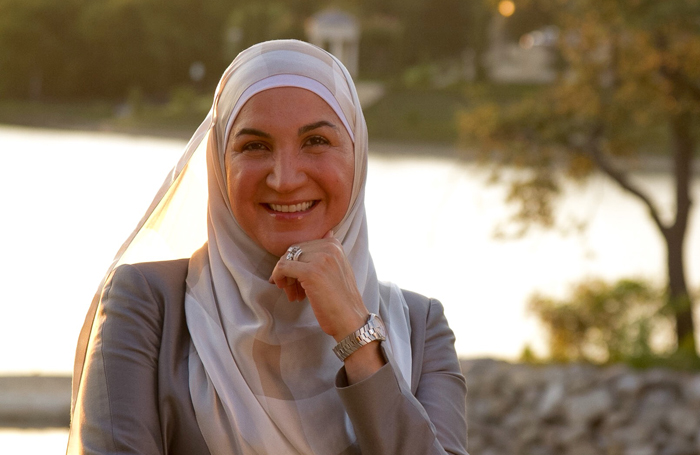 In answering this question, one has the choice to take on their marriage with all its challenges or look realistically at divorce. There is dignity in making it work, and there is dignity in starting fresh for the right reasons.
How can we weigh the pros and cons of each of these choices? How soon should we sound the alarm and seek help? What do we do after picking one option or the other?
Haleh Banani holds a Master's Degree in clinical psychology, and this TDC her session is dedicated to the factors one should take in making this choice.

Listen to her on The Mad Mamluks Podcast:
Read more of her work here:
https://muslimmatters.org/2014/01/30/whats-matter-masturbation-addict/
https://muslimmatters.org/2017/03/15/shattering-the-stigma-of-mental-health/
https://muslimmatters.org/2014/04/17/husband-sisterinlaw-friendly-glances/