Charity Week 2009: Raising Money for Orphans Worldwide
Those of you who attend university in the UK may already be familiar with the term "Charity Week". For the rest of you non-student types, here's a brief explanation:
Charity Week is a grass-roots projects started in 2004 by a small team of London University students. Organized by the University of London Union Islamic Society (ULU ISoc) and in partnership with Islamic Relief, it remains one of the most successful and powerful projects ULU ISoc organizes to date. The initial aim was to raise awareness amongst the youth and communities about the tragic state of orphans around the world.

Countless Universities take part in Charity Week all over Britain, and over 5 years have raised a magnificent total of £931,000! 100% has been donated to Islamic Relief's Orphans Campaign with ZERO admin fees. Therefore every penny is delivered directly to orphans and, amongst many things, is what makes Charity Week so special and loved across the nation!
Charity Week began on Monday 19th October, and as you can see from the following video, my own Islamic Society, Imperial College ISoc, has been busy trying to raise cash for this worthy cause from Day 1 – even donning cartoon costumes to appeal to their fellow students!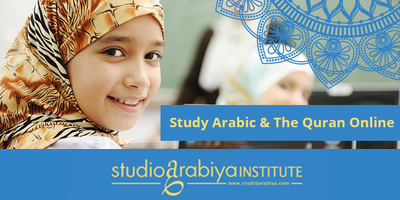 I humbly ask you to donate whatever you can spare to this amazing drive. It has barely been a month since Ramadan left our homes, but the spirit of generosity should be present all year round – especially when it comes to caring for the most vulnerable amongst us.
You can easily donate online via the official Charity Week Just Giving website – http://www.justgiving.com/cwlondon2009. Remember to write "IMPERIAL COLLEGE" in the comments section of the donation form, so the money is assigned to the correct account.
Please also leave a comment on this post (anonymously if you wish), to encourage others to donate after you (an easy way to multiply your reward). JazakumAllah khair!
Narrated Sahl bin Sa'd: The Prophet said, "I and the person who looks after an orphan and provides for him, will be in Paradise like this," putting his index and middle fingers together. [Sahih Bukhari]
TDC Speaker Feature: Sarah Sultan, LMHC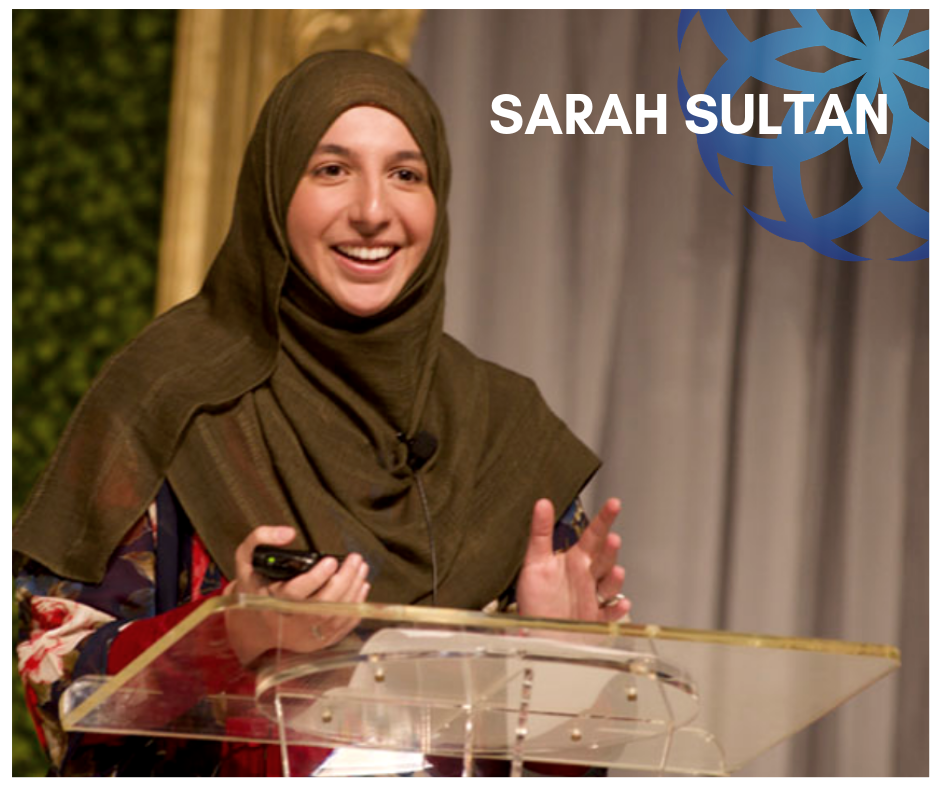 We know that no one runs a marathon on day 1. This Texas Dawah Convention, Sarah Sultan's session is dedicated to understanding the impact of avoiding pain for immediate comforts on our lives, mental state, and attaining happiness.
Sarah Sultan is a licensed Mental Health Counselor and has a Master's Degree in Mental Health Counseling from Brooklyn College of the City University of New York, graduating Summa Cum Laude. Sarah is currently working as a therapist at a residential treatment center for teens in crisis, where she works with adolescents dealing with suicidality, trauma, self-harming behaviors, aggression and a variety of other issues. She is also an instructor with Mishkah University, where she teaches a course about the intersection between Islam, psychology and counseling.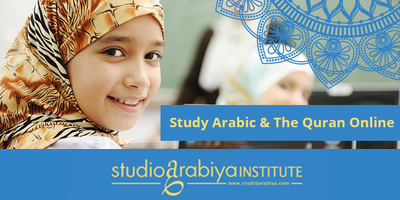 Read more of her work here:
TDC Speaker Feature: Shaykh Omar Husain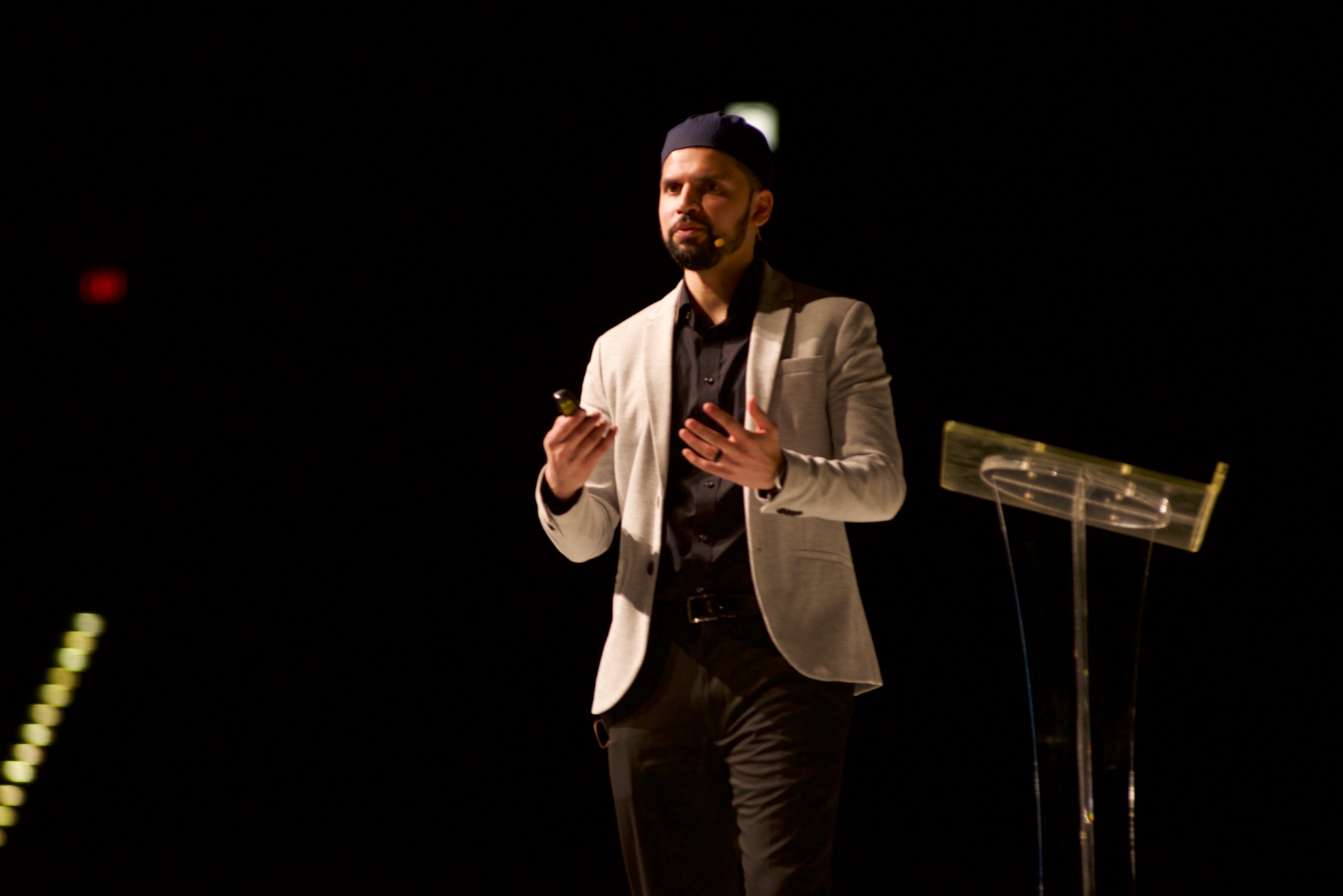 This upcoming TDC, Shaykh Omar Husain's session will be dedicated to addressing accepting failure and building upon our negative experiences to attain happiness.
Omar Husain attended the University of Illinois at Chicago on a tennis scholarship, and graduated with a degree in Information Sciences.  He further graduated from the College of Islamic studies and Arabic Language at Al-Azhar. He is currently the Religious Director at MCECC San Antonio, and is pursuing a masters degree in counseling.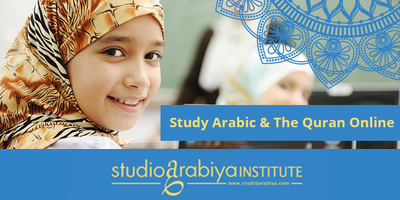 Read more of his work here:
The Fatal Car Accident That Could Save Your Life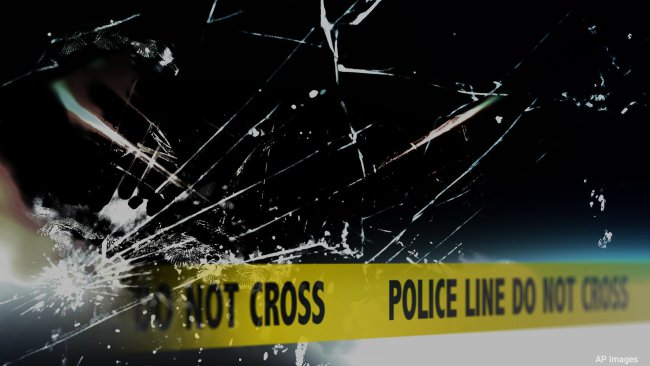 I first saw the brother in a shaky video. It was the very first year of Charity Week and he was out collecting donations wearing an oversized costume without any eyeholes in it. He had to be guided around by another volunteer as he shook a bucket collecting funds for orphans.
Unbeknown to me, after a long day, he asked one of the other volunteers why the campaign didn't have a website. He was told that we didn't have one because this was a volunteer run project and we still didn't have anyone with the skills to make one. He didn't say anything.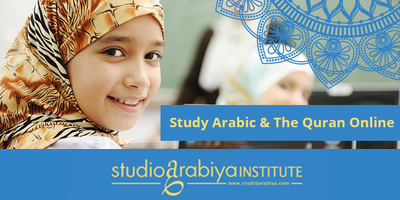 A few days later, he sent a text to me with a web address. When I clicked on it, I found a fully developed website ready made by him. I was blown away. He saw a gap, an opportunity – and he took it. I messaged him back, full of gratitude, and we agreed to meet soon. I wanted to thank him in person.
Just over a week later, I received another text from a mutual friend. My heart sank as I read it. The brother had died in a car accident.
He was only in his twenties, with so much left to do: family, friends, career, dawah work, hobbies and volunteering.
His story should end there, with the tragic car accident that took his life and closed his book of deeds. Instead, there was at least one chapter of his book that wasn't finished yet.
The project that he had built a website for and volunteered for – Charity Week – continued to grow. Sustained by a team of colleagues and a vision that focused on unity above all else, Charity Week spread across London.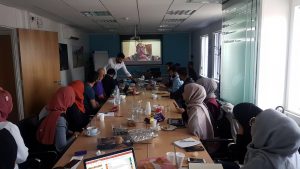 Then across the UK.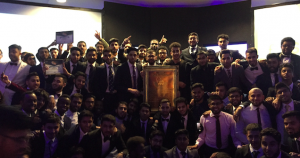 Then Canada.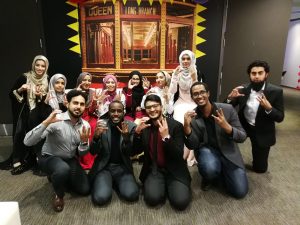 Then Qatar.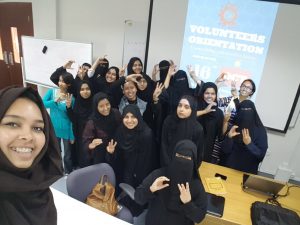 Then America.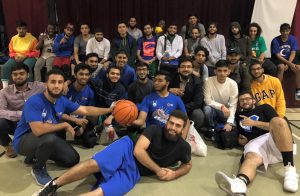 Then Germany.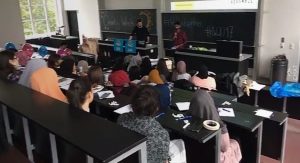 Then Australia.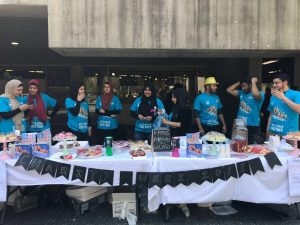 Now South Africa.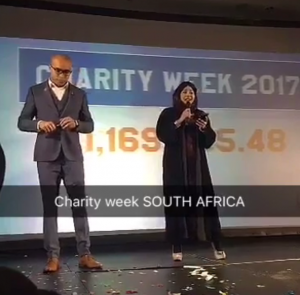 It went from 11 institutions when he was involved to nearly 300 now. It went from raising $50,000 to more than $1 Million – in one week. It went from helping 160 orphans in the first year to hundreds of thousands of orphans and needy children – every year.
We never met, but I pray that he gets the ajr for everything that has happened in this project from then till now – and beyond. For every penny raised, every child helped, every new institution that comes on board, for every person that gains new skills that they might never have and for every bond of unity strengthened.
He died in the car accident, but you still live. We are still writing in our book of deeds. When we leave this world, every chapter in this book will be closed – except those chapters on sadaqah jaariyah. Those chapters continue to be written, by your former team members, your project that continues after you and the people whose life you transformed.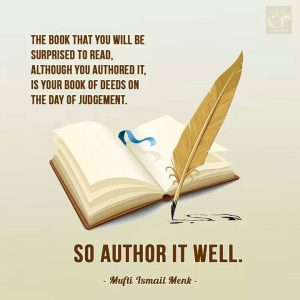 This January, in your book of deeds, start writing the chapter that might never finish.
If you want to build your legacy, to help save hundreds of thousands of lives, to develop unity… and to inshaAllah continue this sadaqah jaariyah long after you're gone, we're recruiting at www.charityweek.com