Galloway & Ridley: We're Going to Gaza [Video]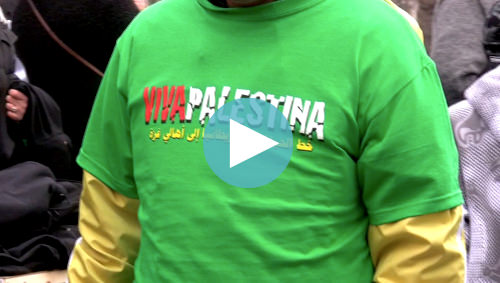 On February 14th 2009, after only four, short weeks of preparation, the Viva Palestina convoy finally left for Gaza from its starting point at London's Hyde Park (click here for a background video explaining the initiative).
This latest video contains interviews with the founder, George Galloway MP, and the journalist, Yvonne Ridley, filmed at the departure event, last Saturday.
At the time of publishing this entry, the convoy had already reached Morocco. Receive daily updates and send in your donations via VivaPalestina.org.
An iMuslim.tv Production