UPDATE! Picture Stories: Hamas Terrorists Caught on Camera *SNARK* [Caution: Graphic Images]
Viewer discretion advised. Graphic images below.
Update on 1/9/09 @ 6 PM: Video added at bottom
Are these Hamas terrorists then? Or the hundreds of other dead children and women that haven't been caught on camera?
Israeli terrorists: you can run [from your crimes] but you can't hide [them].
These children have brought more attention to the story of the Gaza massacre with their lifeless images than the combined American mainstream media complex.
What is more shameless, the dead children or the American mainstream media's refusal to even acknowledge them?
———————————————
Outraged Norwegian newspaper breaks own publishing standard on not printing images of dead bodies to show palestinian girl in the rubble of her home in Gaza. [graphic] [aftenbladet.no]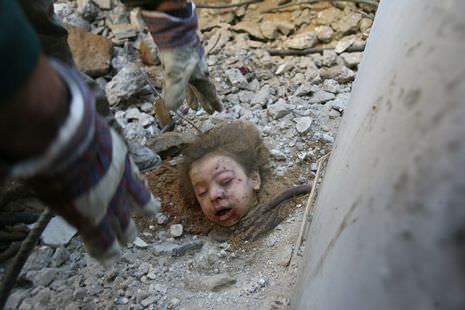 Received this photo in an email. Could not find the original link but the photo was named starting with liveleak.com: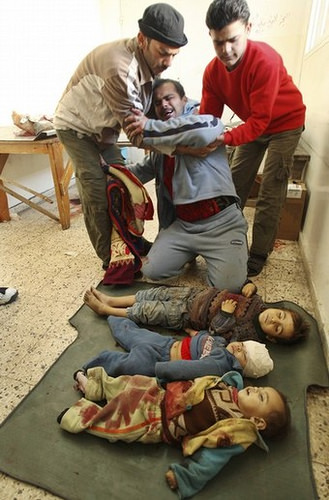 And the five girls, all sisters [Courtesy Independent]: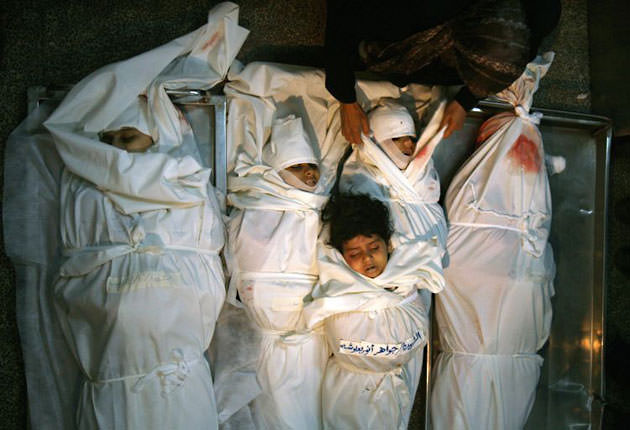 We treat animals better than the way Israel is killing and maiming our children. Where are the Israeli sympathizers? Don't they have any shame? WATCH THIS VIDEO and CRY. Cry for humanity, cry for how these dead children are not even acknowledge by the Americans and Israeli governments and media!
Reddit Link |   DIGG Link |   Stumbleupon Link

[youtube 7nIWM9NF5t4]