"unCONVENTIONal" Texas Dawah 2007: Family in Focus (Registration, Free Downloads!)
Texas Dawah Registration is Now Open! Take advantage of discounts (limited time) by registering online here
Two amazing lectures online for free download (you need an account on site to access these– its free to create one!):

"In the Mind of the 'Muslim' Terrorist" by Sh. Waleed Basyouni (ground breaking session refuting many of the terrorists' justifications, and exploring the causes and solutions)
"The Forbidden Love" by Sh. Kamal El Mekki (discussing sin of fornication and practical measures to avoid it)

Biggest Eid Carnival in the History of Houston!

27 major rides and games for both adults and children.
Bazaar with 43 Booths

Program Updates:

Counseling: Designed for Imams & Community Leaders, 9 presentations with certification of completion
$$$ Management: Fundamental strategies on how proactive couples can plan for their future.

[youtube ZYd7OYqjhus]
Top Read Muslimmatters Posts Of 2018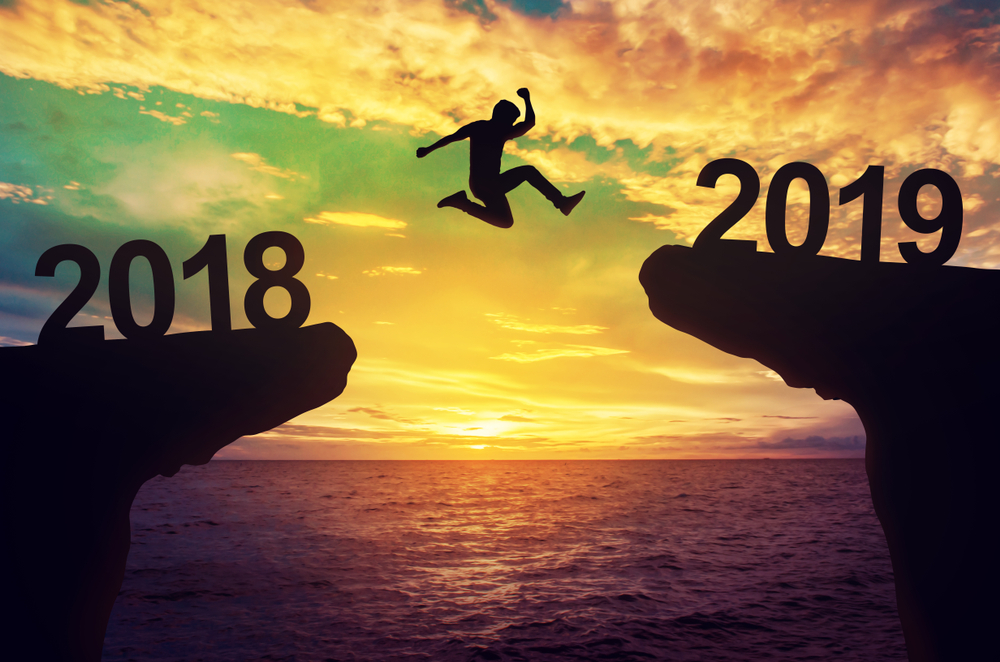 https://muslimmatters.org/2018/02/03/5-things-to-know-about-the-movie-before-watching-it-review-of-bilal-a-new-breed-of-hero/
https://muslimmatters.org/2018/02/05/why-i-walked-out-of-the-film-bilal/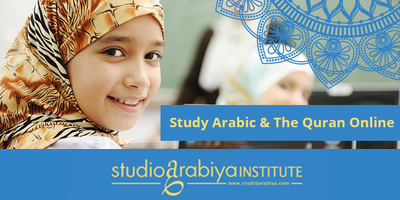 https://muslimmatters.org/2018/06/06/why-i-left-the-muslim-leadership-initiative/
https://muslimmatters.org/2018/03/16/a-powerful-dua-for-happiness/
https://muslimmatters.org/2018/06/01/reclaiming-malcolm-xs-legacy/
https://muslimmatters.org/2018/01/10/in-the-age-of-islamophobia-why-reverts-are-leaving-islam/
https://muslimmatters.org/2018/01/16/14-topics-all-islamic-schools-should-address-during-high-school-dr-shadee-elmasry/
https://muslimmatters.org/2018/02/19/girls-and-sexuality-understanding-what-parents-and-muslim-communities-can-do-for-their-daughters/
https://muslimmatters.org/2018/06/24/this-is-who-we-are-by-imam-zaid-shakir/
https://muslimmatters.org/2018/01/29/the-story-of-musa-a-story-of-optimism-part-1/
https://muslimmatters.org/2018/11/29/value-your-local-imam-even-if-he-is-not-famous-imam-omar-sulieman/
https://muslimmatters.org/2018/02/28/10-ways-to-overcome-porn-addiction/
https://muslimmatters.org/2018/04/16/the-male-lust-the-female-form-and-the-forbidden-gaze/
TDC Speaker Feature: Shaykh Waleed Basyouni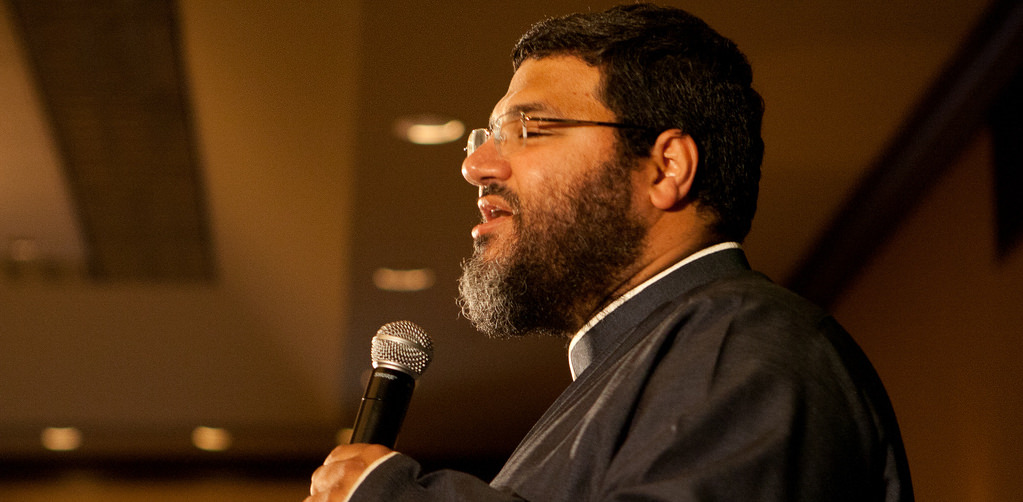 Shaykh Waleed Basyouni, PhD, graduated with a Bachelor in Islamic Sciences from Al-Imam Muhammad University (KSA), did his Masters in Islamic Theology, World Religions and Modern Religious Sects from Al-Imam Muhammad University, and earned a Doctorate in Theology from the Graduate Theological Foundation in Indiana.
Shaykh Waleed Basyouni is currently the Vice President of Al Maghrib Institute, a Director of the Texas Dawah Convention, and a member of the American Muslim Jurists Association (AMJA).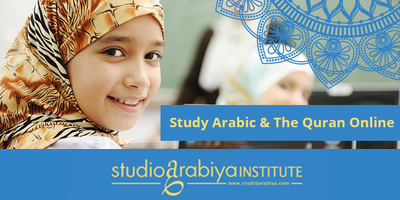 Read more of his work here:
Performing Actions Equal to Hajj in Reward | Shaykh Waleed Basyouni
https://muslimmatters.org/author/waleed/
TDC Speaker Feature: Haleh Banani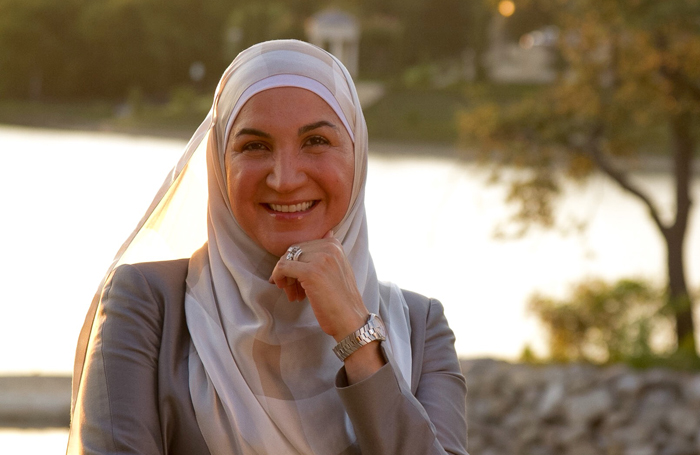 In answering this question, one has the choice to take on their marriage with all its challenges or look realistically at divorce. There is dignity in making it work, and there is dignity in starting fresh for the right reasons.
How can we weigh the pros and cons of each of these choices? How soon should we sound the alarm and seek help? What do we do after picking one option or the other?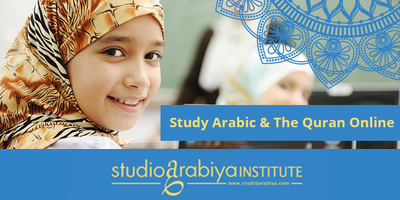 Haleh Banani holds a Master's Degree in clinical psychology, and this TDC her session is dedicated to the factors one should take in making this choice.
Listen to her on The Mad Mamluks Podcast:
Read more of her work here:
https://muslimmatters.org/2014/01/30/whats-matter-masturbation-addict/
https://muslimmatters.org/2017/03/15/shattering-the-stigma-of-mental-health/
https://muslimmatters.org/2014/04/17/husband-sisterinlaw-friendly-glances/