Haleh Banani will help you to heal, grow and prosper by combining the principles of psychology with the light of the Qurʾān and sunnah. Fortnightly, we will be featuring an episode from her weekly TV program that she hosts on Al-Fajr called  "With Haleh." Get ready to be EMPOWERED!
Click here to see all of Haleh's videos on MM
Haleh is now on Facebook & Twitter. Be sure to follow her!
Today's episode: Is Anger controlling you?  Part 1/2
In this episode, we'll explore:
How anger affects you and the people around you
How anger is expressed
Relaxation technique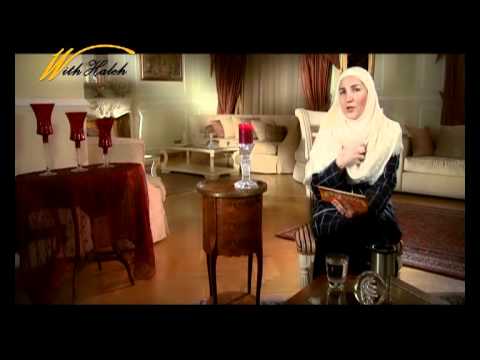 You can now watch Part 2 of this series here.