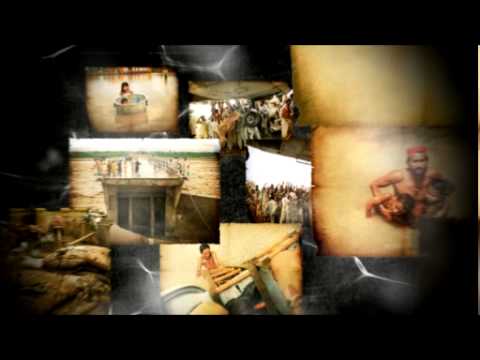 "ENGLAND HAS DROWNED! ENGLAND HAS DROWNED!"
Should the headlines read such formidable news, the global community would no doubt be in a state of utter shock. THE MATTER OF FACT IS: Land greater than the SIZE of England has indeed drowned. The damage in Pakistan is unfathomable and the statistics pouring in have grown beyond comprehension.
Muḥammad Al Shareef, Yasir Qadhi, Waleed Basyouni, Yaser Birjas, Reda Bedeir, Abu Eesa Niamatullah with Islamic Relief.